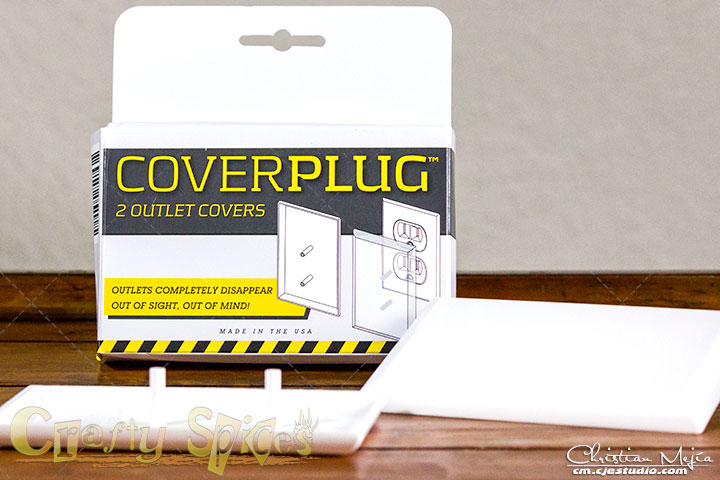 After having a baby, some go crazy baby proofing the house. Others just do a fast safety run here and there but one thing that every parent is concern about, are the outlets of the house. Outlets may be number one on the list and this is why this cover got our attention.
Written by:

Crafty Spices

Hits: 6442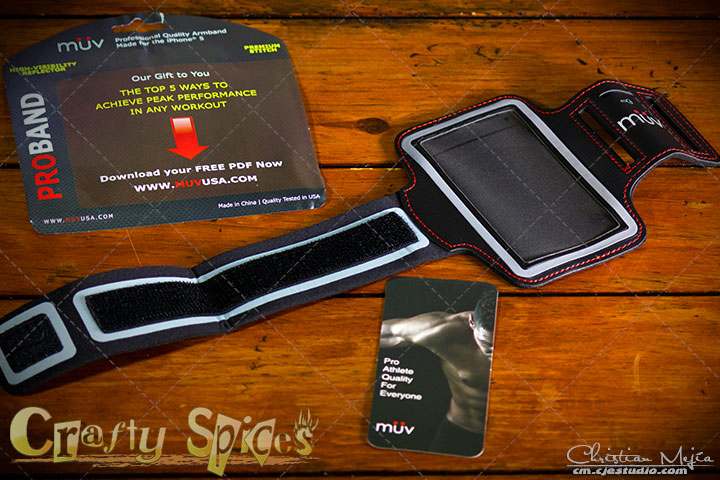 As you may already know we try to live a healthy live and incorporate regular exercise in our daily routine. Either going for a walk, riding bikes with the kids, or going to the swimming pool, we try our best to teach our children the benefits of exercise.
Written by:

Chris

Hits: 6030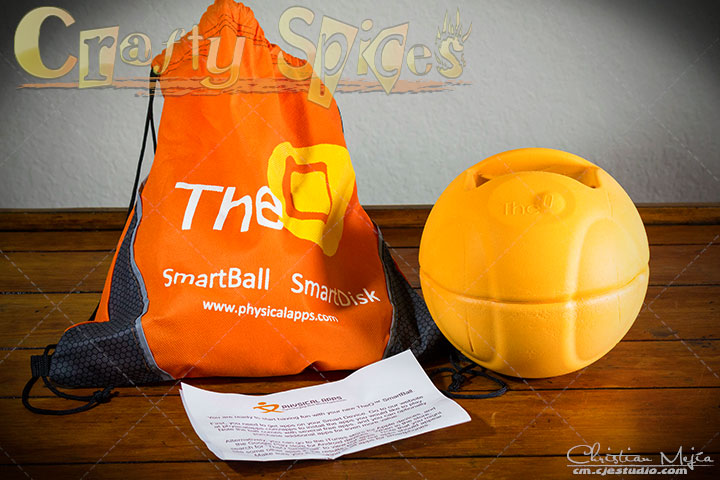 If you have been following us for any amount of time, you probably know that our approach to education is to incorporate it in every day activities.
What is the most common and usual activity that a child does on an everyday bases? To Play is the most natural instincts of a child, and it has been proven in multiple studies that what they learn while playing, remains in their little brains for much longer time than when we try to rigidly teach them specific things.
Written by:

Crafty Spices

Hits: 5234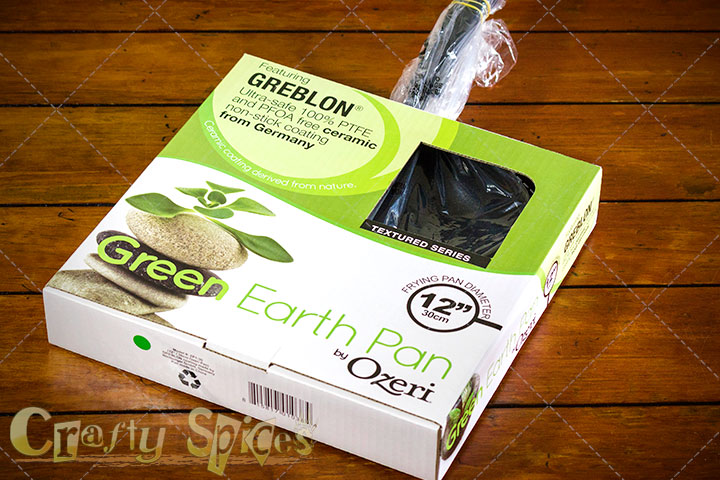 We spend a great amount of time in the kitchen, having good pots and pans makes cooking a much simpler task for everyone involved.
Considering all the things that we have heard about traditional non stick pans and how they are coated with PolyTetraFluoroEthylene (PTFE) and how this can emit fumes and be harmful to our bodies, it's good to have other alternatives that would work in a similar way without the down sides.
Written by:

Crafty Spices

Hits: 4905