While we have not much on there yet, you are more than welcome to come by and say hi. Our gold is to really get involved, and if you are already on Instagram we would love to see what you have shared.
"We are new to Instagram!!!"
Here are 2 of the shots we have up already.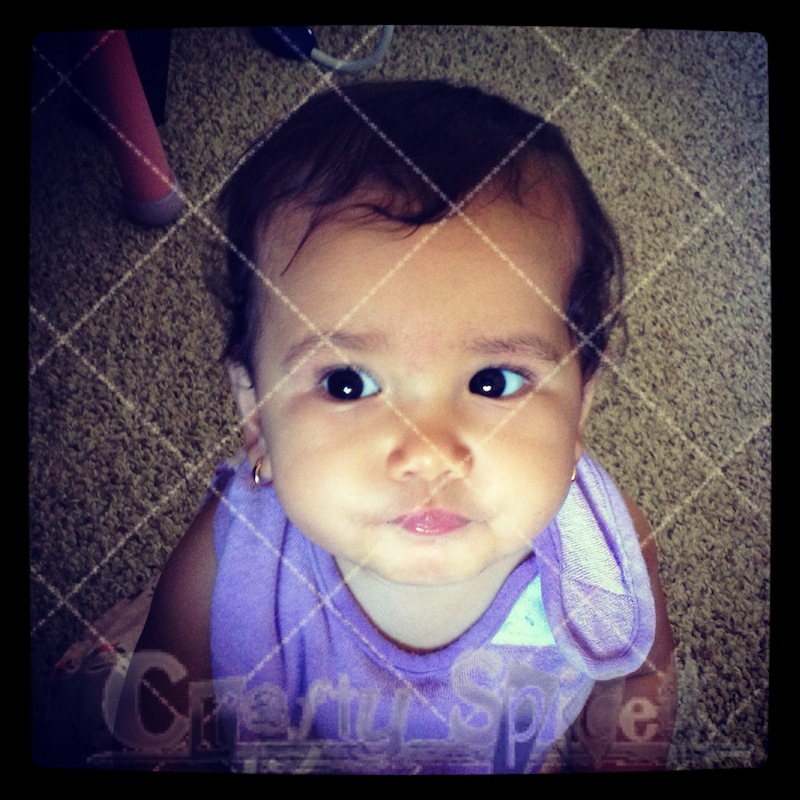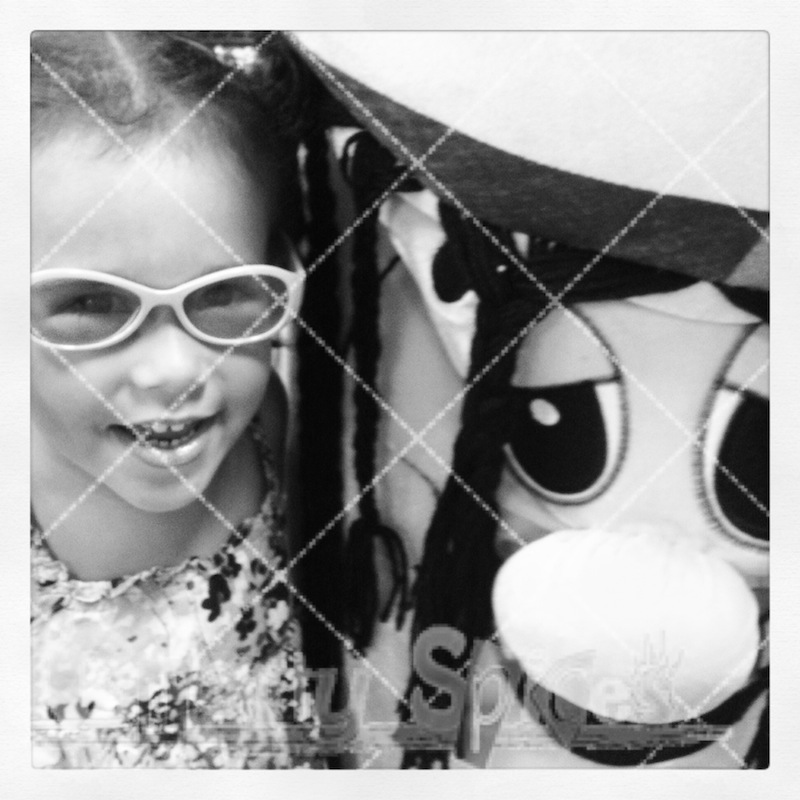 Playing with this application can be fun and addictive, as we start this new path, I have to be carefully not to get to much into it, yet at the same time wanting to do more and keep sharing more.
Come checkout the rest of the pictures that we have up: