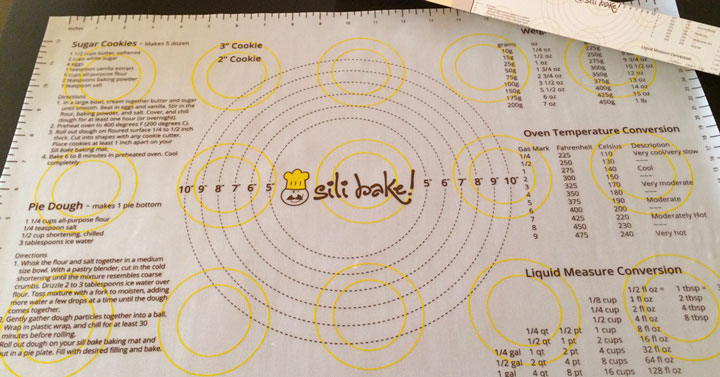 A pastry mat may very well be one of these items that can make your baking experience an more pleasurable experience and a faster cleanup.

Product Overview:
Lays Perfectly Flat on countertop or any other surface . Does not move or bunches up as you roll out the dough. Sticks super good to the counter or table, unlike the old fashioned ones. Making a pie or pizza crust from scratch, rolling out cookie dough or homemade biscuits is so much easier on this mat.
Easy to Store and Maintain – Mat is very thin so it rolls up small to take up little space in the drawer. Freezer, oven and dishwasher safe – but cleans just as easily with soap and water for those who prefer hand washing
Non-Stick Surface eliminates the need to use extra flour or oil to keep the pastry items from sticking to the surface when rolling them out.
No Chemical Odors – Easy to clean and fold. Measures 25 inches/63cm by 15 inches/38cm. Silicone of Highest Grade FDA Certified
We Stand By Our Product – and believe that your satisfaction is our main priority. When you order from us today, you are protected by Amazon's A-Z guarantee. If for any reason our Sili Bake ® mat is not for you, please email our top-notch customer service for full refund, no questions asked.
What's in the box:
• 1 x Silicone Pastry Mat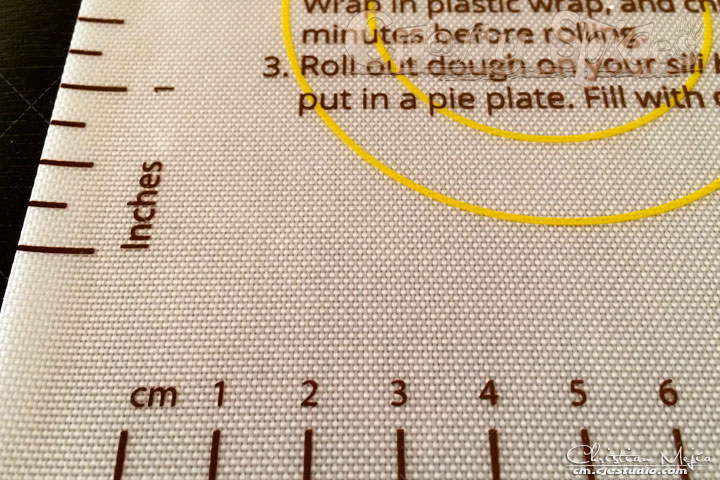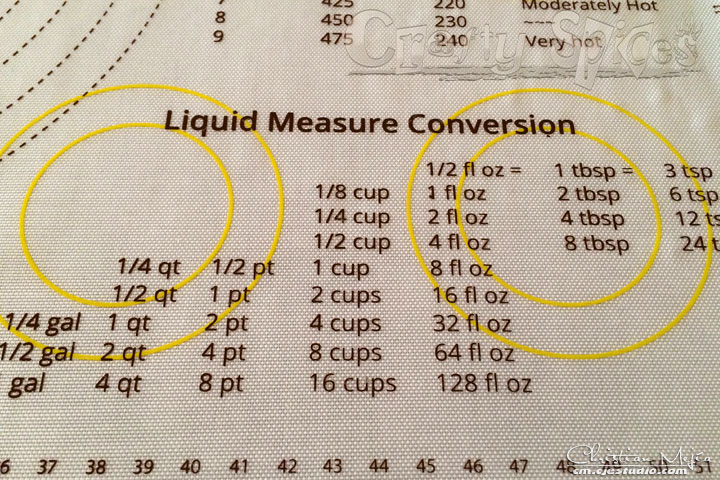 Our Experience:
Since we received this pastry mat we have used it a number of times and have been very pleased with it, it does have a good size that allows for easily rolling dough. The non stick surface is great as we can confidently prepare our pastries without the need of extra flour all over the table, however if you are working with dough remember to lift it up often because it does eventually stick a bit to the mat.
It's flexible material is easy to handle both for storage and to lay it out flat on the table, it also seems very strong resistant and to be able to last for many years to come.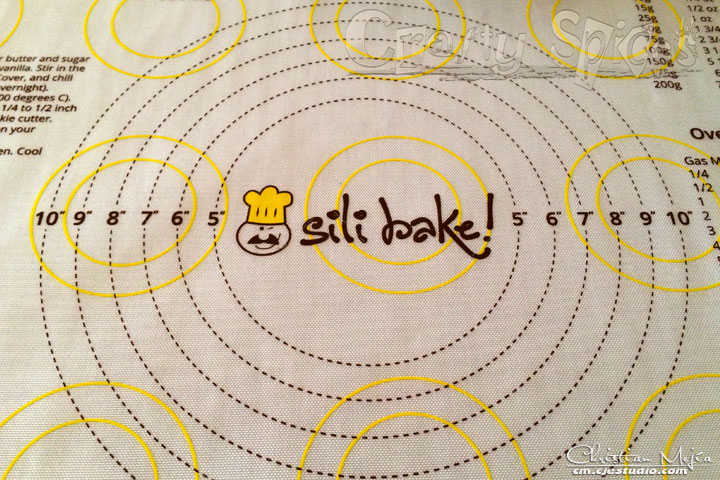 Purchasing Information
To learn more about the this product and/or to order the
Silicone Pastry Mat, click HERE
{xtypo_sticky}
Disclosure:
No monetary compensation was given for this post. I received a product to facilitate this review. All opinions are 100% my own and may not reflect those of others or yourself. All entries will be verified. For our full disclosure and PR Info
Click Here
.{/xtypo_sticky}