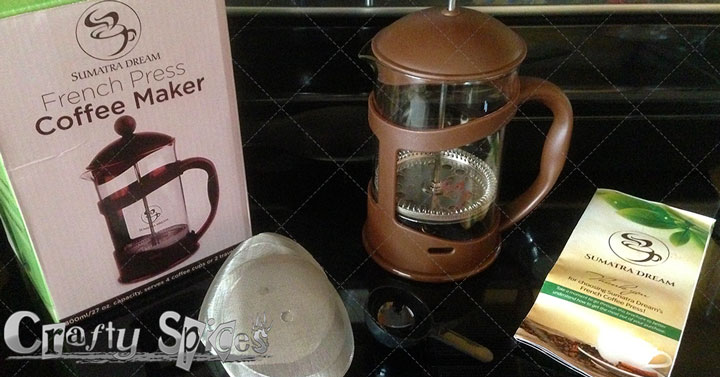 Besides the preference or choice of coffee maker I am one to think that coffee and even tea taste different depending on how you make it. That being said somedays it all depends on the mood we are. Anyway below you will find our review of the Sumatra Dream - French Press Coffee Maker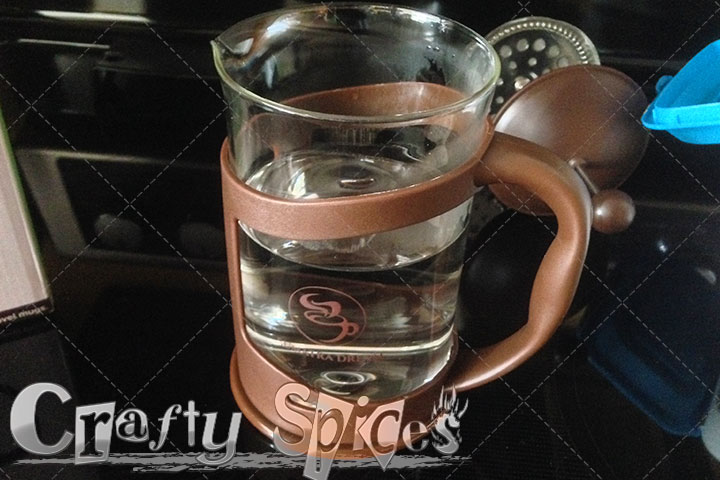 Elegant, comfortable and practical design: commercial grade French press made with heat-resistant, solid 2.1 mm borosilicate glass and a plastic handle that is comfortable to hold and stays cool while you pour. BPA-free lid.
Flavor. Each serving from this 27 ounce, 800 ml. french press coffee maker pours a rich and flavorful cup of coffee with no grounds. Brews 2-4 or even 6 coffee cups (4 oz) or 2 large travel mugs in just 4 minutes. Brews excellent loose leaf teas and infusions. Ideal for homes with coffee & tea lovers.
Dishwasher-safe parts. Easy to clean. 3-part extra fine stainless steel mesh filter keeps grounds out of your cup and disassembles for easy cleaning.
High Quality. The seal on the screen is tight, for grind free coffee, to help extract your coffee's aromatic oils and subtle flavors. Along with your French press, you're also getting three extra replacement filters that will help extend the life of your French press, a coffee measuring spoon and brewing instructions are also included.
Lifetime warranty: the LAST French press you will need to buy! If any defect comes up during the lifetime of this press, Sumatra Dream will replace it. Great for the outdoor camping trip or office! Makes a perfect gift idea for the coffee lovers in your life: housewarming, birthday, graduation, wedding registry, Christmas, holiday, or any gift
What's in the box:
• French Press Coffee Maker by Sumatra Dream
• Instructional Manual
• 3 additional mech
• 1 scoop (table spoon)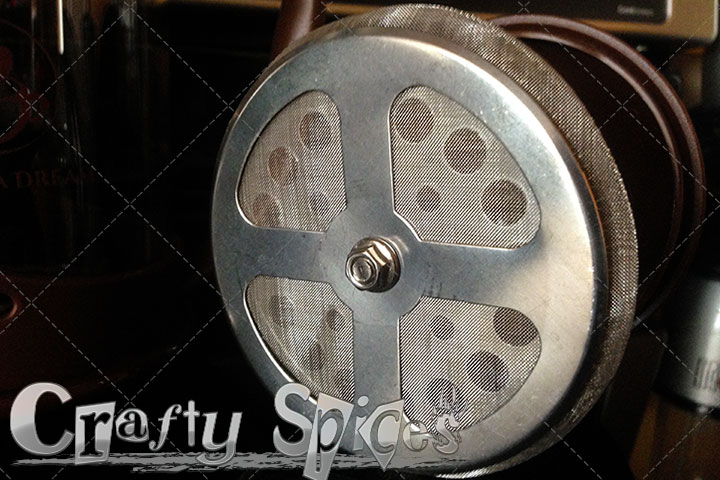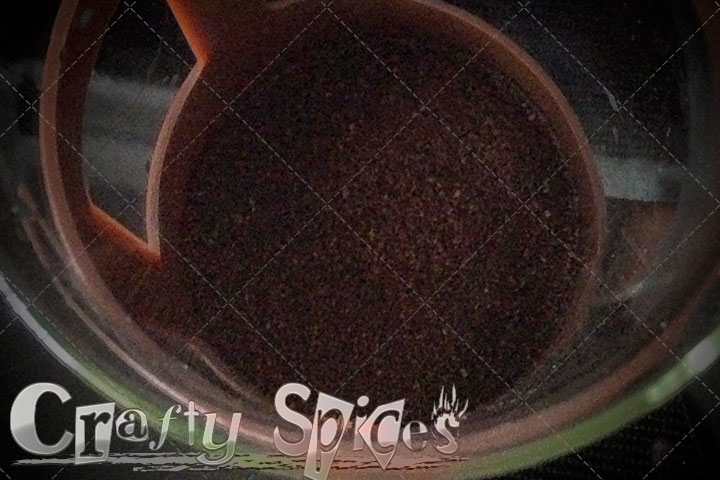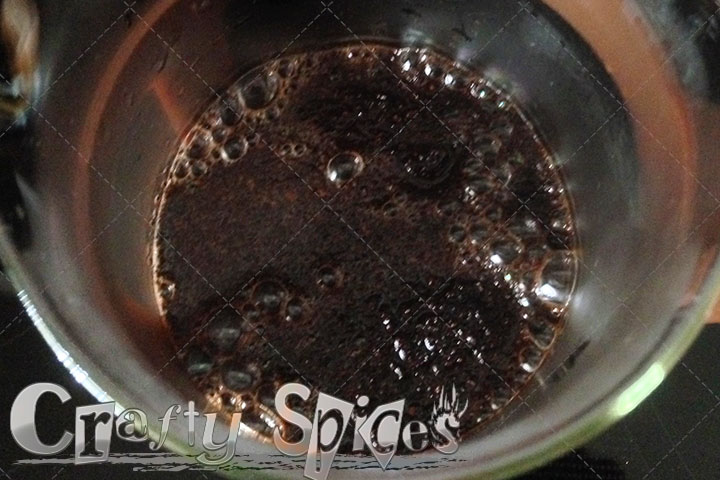 Our Experience:
The French Press Coffee Maker by Sumatra Dream is very easy to use, just pour tow table spoon of fresh ground coffee for every 6oz cup of coffee desired, add as many cups of boiling water as coffee cups you want to make, place the lid and wait for 4 to 5 minutes, press down the strainer to get the coffee ground to the bottom, then serve.
I like that the plunger is easy to pull out and/or push down and the coffee grounds do not get past the filter when press down.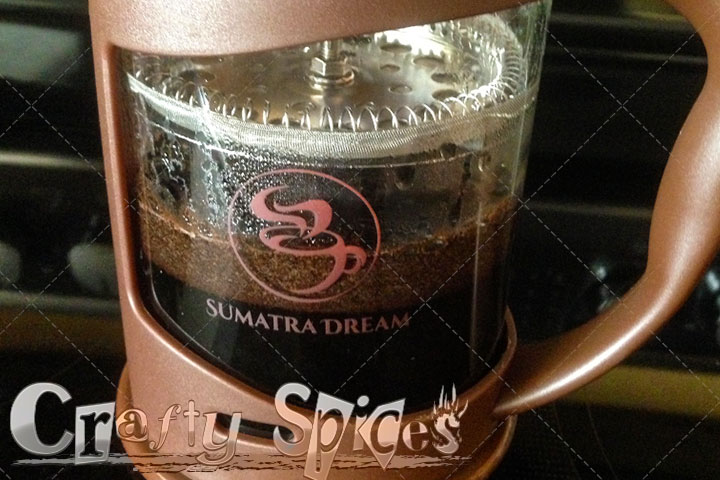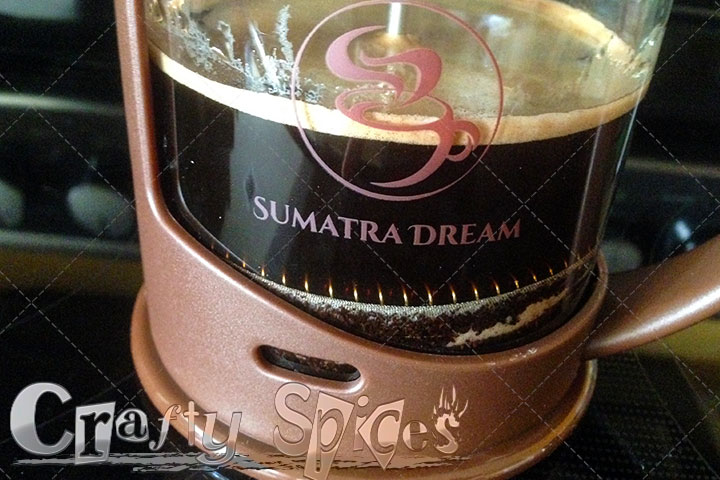 It is very easy to clean since the glass container come off the plastic handle, not to mention it is also Dishwasher safe. Jus be careful, my husband almost broke the glass container when pouring the ground coffee out in the think, the container sleeps right out the handle and can easily fall.
Pros:
• Easy and fast to use and clena
• Lightweight and portable
• Multiple uses (can be used for coffee or tea)
Cons:
• Don't like the additional step of filling with warm water before adding boiling water.
• The Glass Container easily comes out when tilting
My final Thoughts: Nice and simple, easy to use coffee/tea maker.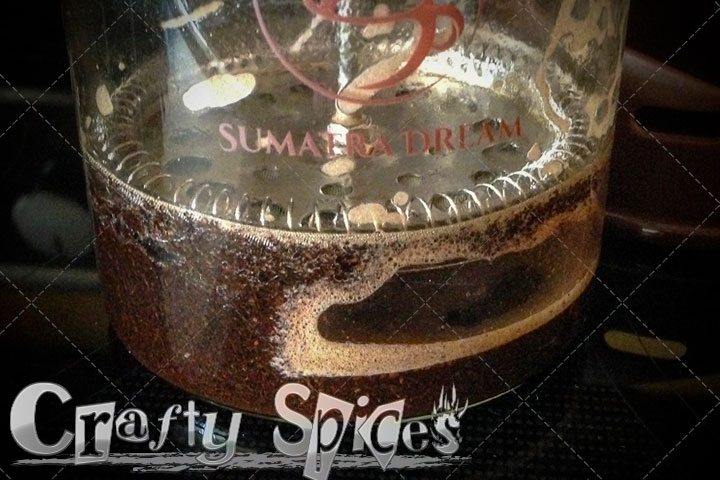 Purchasing Information
To learn more about the this product and/or to order the
French Press Coffee Maker click HERE
{xtypo_sticky}
Disclosure:
No monetary compensation was given for this post. I received a product to facilitate this review. All opinions are 100% my own and may not reflect those of others or yourself. All entries will be verified. For our full disclosure and PR Info
Click Here
.{/xtypo_sticky}