For all coffee enthusiast out there and we all know how popular Coffee is, and even if you just enjoy it ones a day or less you will love this recipe.

My husband is a Coffee lover, yogurt maybe half way there. But when you mix these two together he can't resist but to indulge himself in this tasty mix.
Written by:

Crafty Spices

Hits: 7676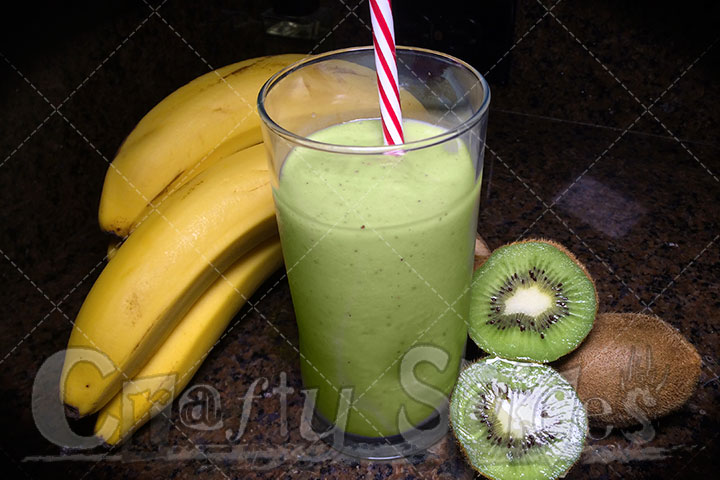 There is so much green around us and we probably don't even notice. Besides the leafs on the Trees there are so many tasty green fruits and vegetables and most of them are full with good nutrients, great for our bodies.
Written by:

Crafty Spices

Hits: 8783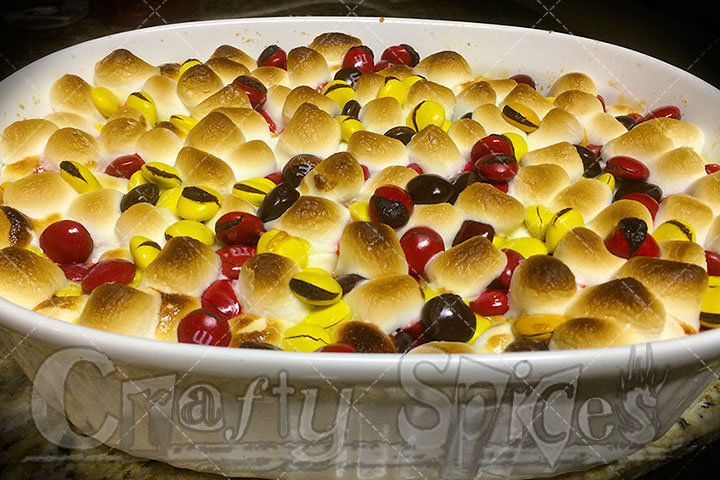 I think that most of os would have to agree in how yummy S'mores can be. This is one of the many twists that people have come up with form the traditional delight.

While I can not take the credit for the creation of this dish, as always we put our own spin on it and this time our #DisneySide was inspiration to help us create this "not so healthy" but very tasty dessert.
Written by:

Crafty Spices

Hits: 9516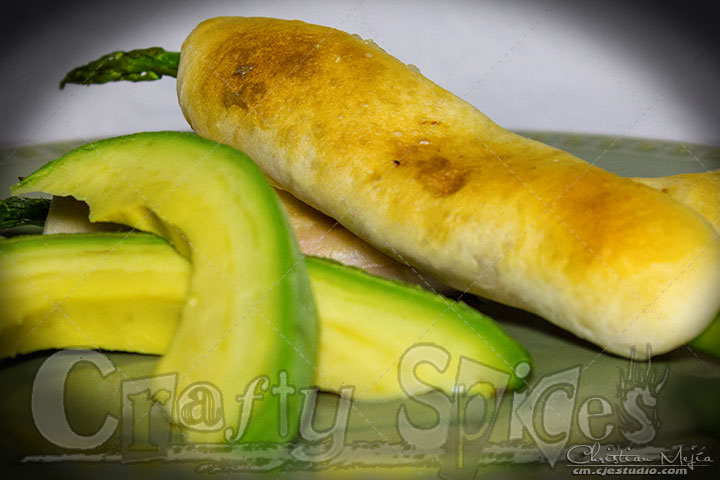 This is something fast to make when we get some cravings or just because… We can even prepare them ahead of time and put them in the oven right before serving.

For this particular recipe we have used Swiss Cheese (because I love it) and salami or Turkey Ham but you can swap these for any other type of cheese/ham that you like.
Written by:

Crafty Spices

Hits: 8054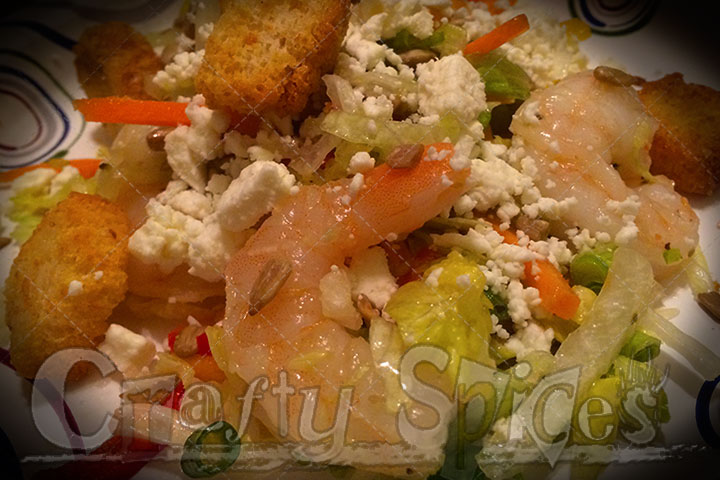 A nice way to end the day, knowing you and your family will be eating a healthy dinner with multiple nutrients and that it will be a very light but filling meal before bed time.

Salads are always a great choice, specially at dinner time because we can make them very simple or fill them with many tasty ingredients.
Written by:

Crafty Spices

Hits: 7393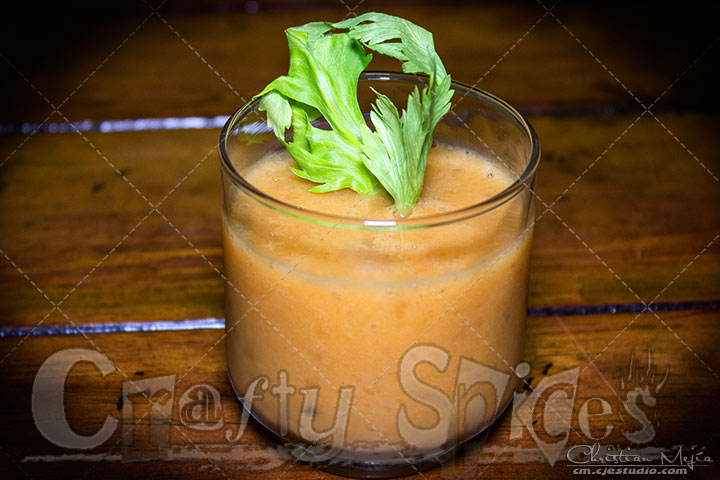 It's so easy to grab a few fruits or even veggies and make a simple refreshing beverage that has more nutritional value than even any "100% juice" store bought.

I don't have a juicer, yet that does not stop me from preparing tasty and creative drinks for my family. Oh and even the most picky eaters drink our tasty drinks.
Written by:

Crafty Spices

Hits: 5905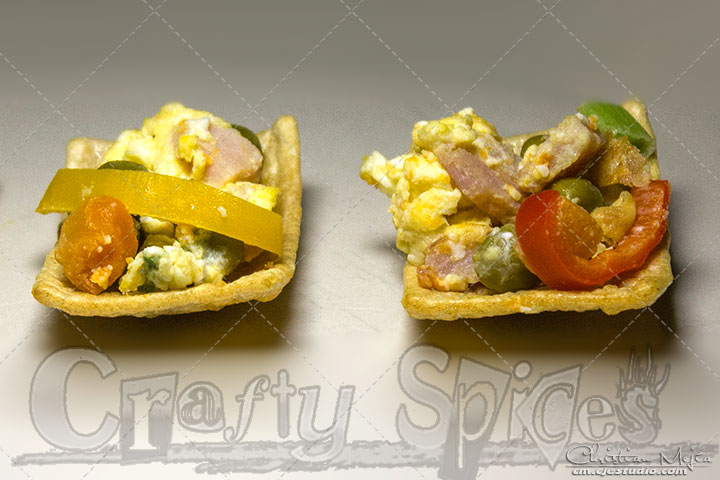 Why not dress up even a simple family snack of dinner at home. While I will confess that this does not happen on a daily base we do try to make the food look appealing most of the time.

Come on don't look at the computer like that, who likes to eat something that does not look appealing… Making things look nice can actually lift up the spirit of everybody involved, the person making it and the people that will enjoy it.
Written by:

Crafty Spices

Hits: 6044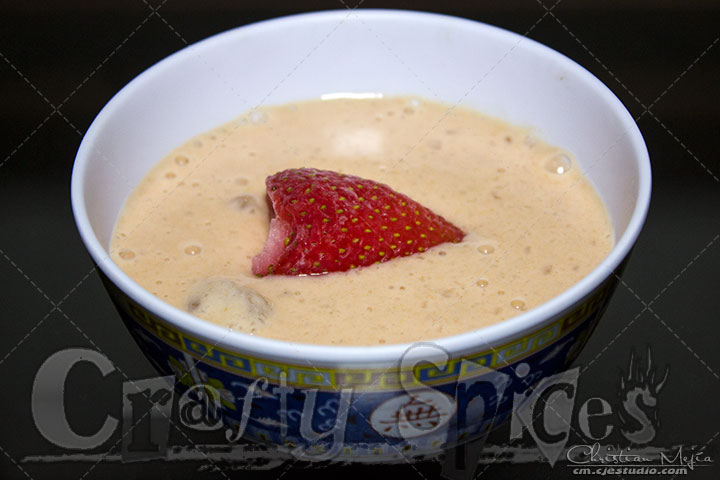 It's always nice after lunch or dinner to have a sweet desert, yet sometimes the guilt holds us back. But the reality is that not all deserts are unhealthy.

There are many ways that we can enjoy a a desert, so many different combinations of ingredients that can result and a tasty and delicious desert.
Written by:

Crafty Spices

Hits: 6670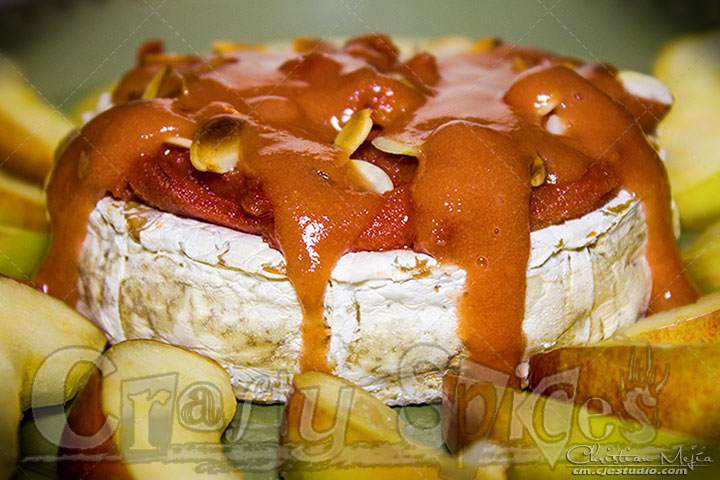 I have an old passion for cheese, for the longest time I would say that I love all types of cheese and would not turned away from any. Ok, I no longer say that, I had the "Pleasure" to try a cheese (I can't remember the name of it) but I know it's from somewhere in Europe that "Thank you" but no thanks.

But back to the point, I do love most types of cheese, and I'm always open to try different ones of different ways of eating them. Today we are shearing with you a simple recipe inspired by other well known baked brie recipes with fruits.
Written by:

Crafty Spices

Hits: 19067