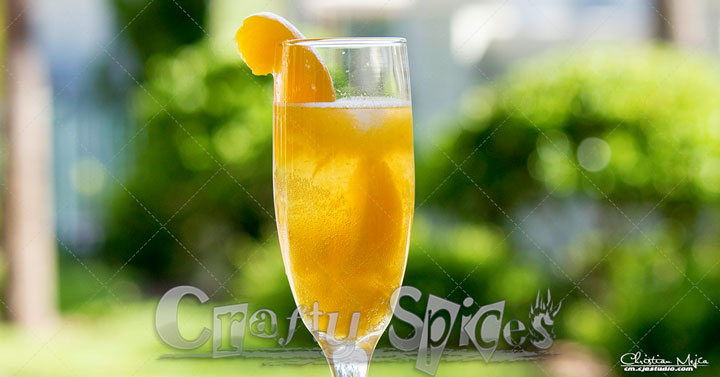 Peaches are a very versatile fruit and yet I feel that it is very much under utilized, we have learned and love to include fruits in our daily lives.
While that is not to say that cocktails are part of our ever day meals, we also like to incorporate delicious fruits like peaches into our cocktail parties. This drink can easily become a family favorite as it can be done without the Cachaça and every member regardless of age can enjoy.
Written by:

Crafty Spices

Hits: 5029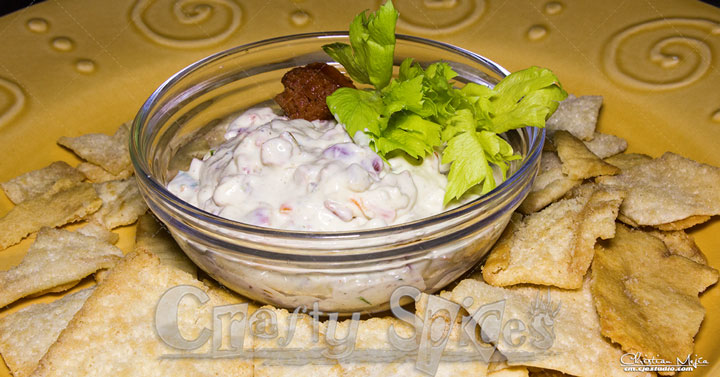 As I am sure that by now you know, we love to entertain, or even if it is just us sometimes we try to make it as a special day. We actually do believe that every day is a blessing from above and even when difficulties come knocking at our door we try to face them with a smile in our face.
Written by:

Crafty Spices

Hits: 5275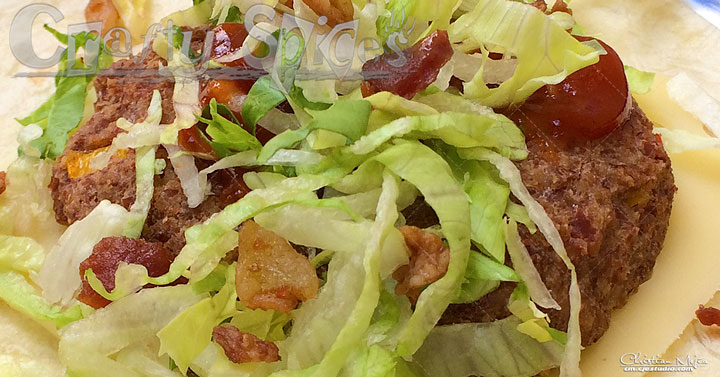 I have mention before how we like to make "
Habichuela con Dulce
" (Sweet Cream of beans) and while many people make it with the whole beans, our family case we like it without the actual beans, so we always blend the beans, extract the juices and trash the bean meat, which I always thought was a waist.
Written by:

Crafty Spices

Hits: 5406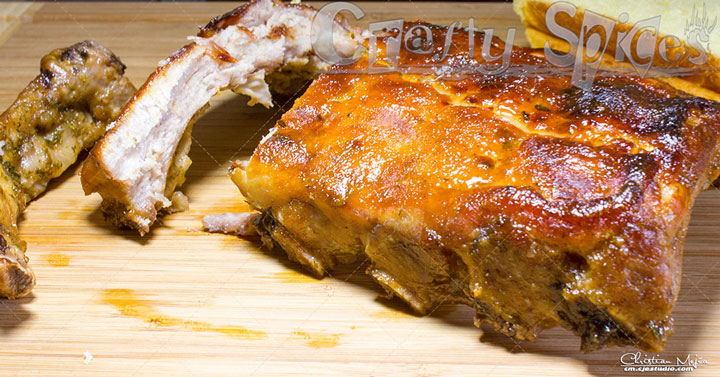 Last week we posted a ribs recipe "Garlic-Dill Baby Back Ribs" and Jenny asked us if we do anything to our ribs when we do them with BBQ sauce. Today's post is showcasing a simple way to put a twist and add another flavor to BBQ ribs.
Written by:

Crafty Spices

Hits: 7364