Ready in:
60 Min (15m prep, 45m cook)
| Serves:
4 - 6
| Complexity:
Medium
Ingredients
24 jumbo pasta shells
2 eggs, beaten (Optional)
2 1/2 cups ricotta cheese
1/2 cup (2 ounces) grated fresh Parmesan cheese
1/2 teaspoon dried oregano
Cooking spray
1/2 teaspoon salt
1 teaspoon garlic-salt
1 teaspoon freshly ground black pepper
1 tablespoon dried parsley
1 garlic clove, minced
2 cups white pasta sauce divided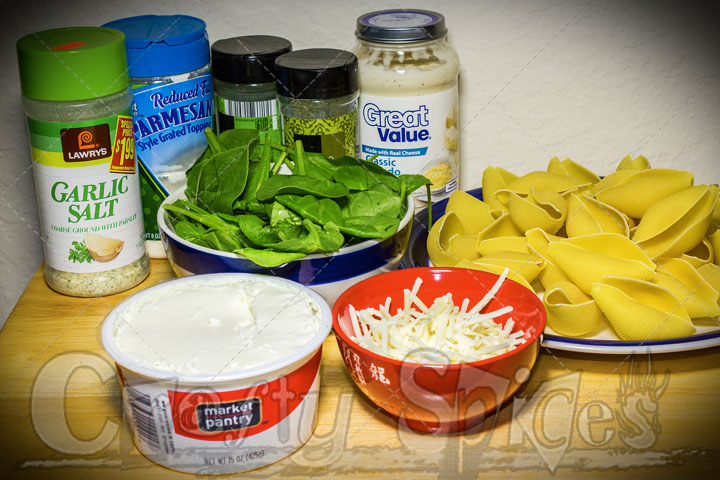 Directions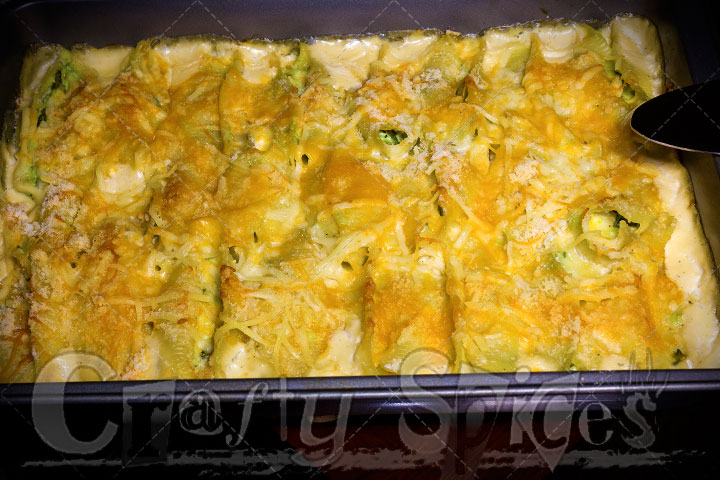 Preheat oven to 350 degrees F (175 degrees C).
Bring a large pot of lightly salted water to a boil. Add pasta and cook for 8 to 10 minutes or until al dente; drain.
Coate with cooking spray a 13 x 9-inch baking pan.
In a large bowl, mix eggs, ricotta, half the mozzarella, garlic, garlic-salt, half the Parmesan, parsley, salt and pepper until well combined.
Stuff cooked shells with ricotta mixture.
Spread 1/2 cup pasta sauce into the coated pan.
Distribute stuffed shells in the pan.
Cover or spread with remaining 1 1/2 cups of white pasta sauce.
Bake for 45 minutes or until shells are slightly set.
Take out of oven and let cool down for 8 minutes before serving.