This is a tasty healthy casserole with broccoli and cheese that our little ones love.
Ready in:
10 Minutes
| Serves:
2 - 4
| Complexity:
Very Easy
Ingredients
1Lb broccoli florets

4 eggs

1tbsp Sea Salt

20 Round Crackers

1tbsp butter

3/4 Cup shredded mozzarella cheese

1/2 tbsp black pepper (Optional)
Directions
Place broccoli florets in an glass microwave-oven safe bowl, add water and butter, place lid and cook on high for 5 minutes

Stir, drain water add eggs, salt, pepper, and 1/2 cup of the shredded cheese

crumble 12 - 14 of the crackers and mix together with the broccoli.

Microwave on high for 1 minute, then add remaining crackers (crumbled), and cheese

cook for another minute or until cheese is completely melted.
Serve and Enjoy.
This
Microwave-oven Broccoli Casserole
is a simple and fast way to make a healthy meal even without a stove.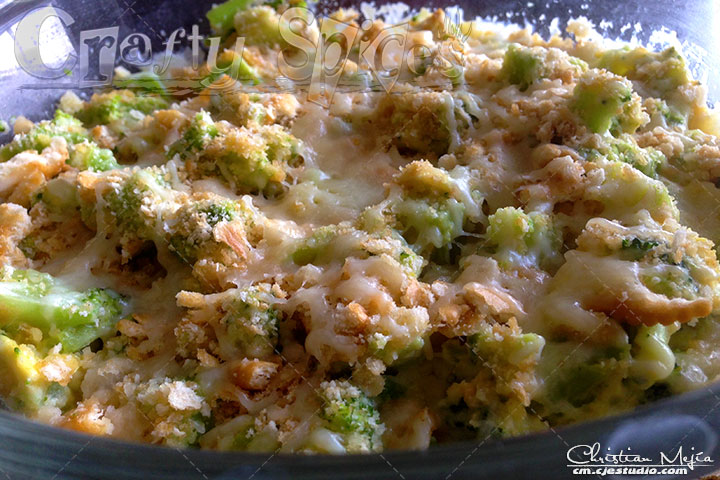 Have fun, and Enjoy!!