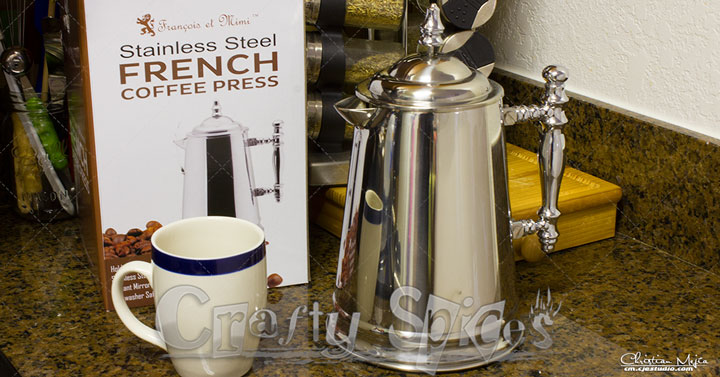 While I am more of a tea drinker, my husband on the other hand drinks coffee every day, sometimes a few times during the day. That being said we have tried and tested a number of ways of doing coffee.
Written by:

Crafty Spices

Hits: 9777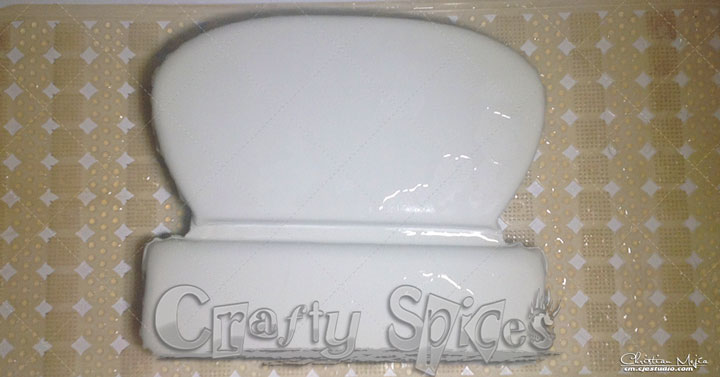 After a long stressful day I love to take a long bath and just relax, not that I get to do this often but it's nice to have the right things to do so if or when we get the opportunity to do so.
Written by:

Crafty Spices

Hits: 5036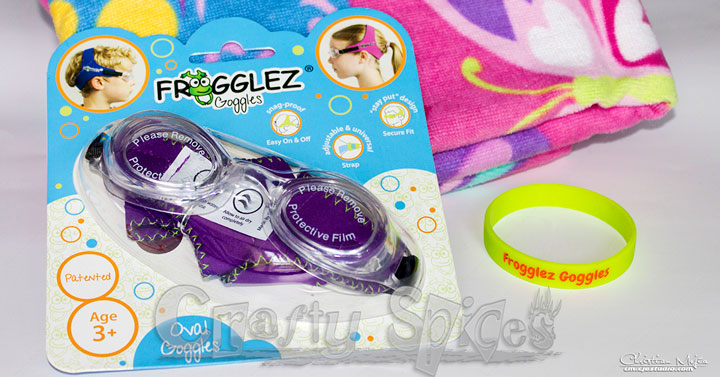 Have you notice how difficult it can be to put on a pair of goggles to a 4 or 5 year old, just to have them come right back off or tangled in their hair. I myself encourage learning how to swim from a very early age, I also like for children to get use to no floating devices or goggles, yet at the same time if children are spending long periods of time in the water I do think it's a good idea to protect does little eyes from chemicals or other things that may be in the water.
Written by:

Crafty Spices

Hits: 6228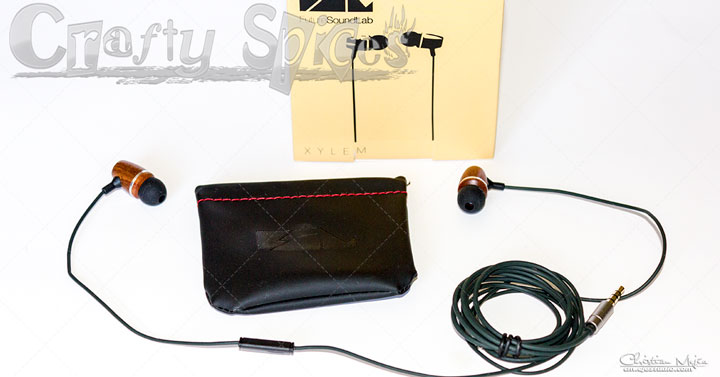 I am very particular about headphones / Earbuds, I have used so many different types and most of them I end up stopping using them after a short period of time.
I like my headphones to have microphone integrated, to have a high sound quality and most importantly I like for them to fit well and not fall out making me feel comfortable while using them.
Written by:

Crafty Spices

Hits: 6004