As technology advances so do the amount of devices in our home, so much, that my gadgets fight for space in my work space. Some times it's ridiculous how many time a day I connect and disconnect, thumb drive, iPhone, printer/scanner, hard drive and my canon T2i to the 2 only usb port on my MacBook Pro during a work day.
Written by:

Chris

Hits: 6413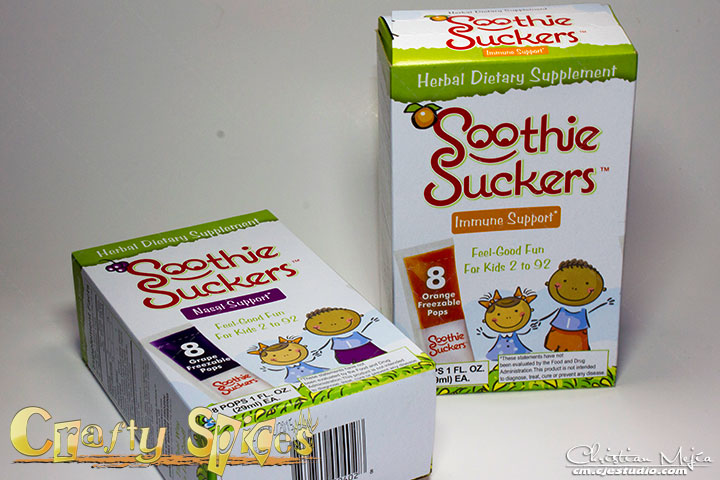 Kids of all ages love Ice Pops, and most kids, ones we go into the Flu and Cold season they tend to get sick, specially if they go to school, it just seems as they pass it from one to another as if it was a game.
I feel so bad when I see so many children sick, without really knowing what is happening or how to defend their little bodies, this is why I am all about preventive methods, yet we prefer to stay away from prescription medicine as much as possible, so we do thing more on the natural side and seek our grandmothers method here and there. That's not to say that we may need help ones in a while.
Written by:

Crafty Spices

Hits: 5716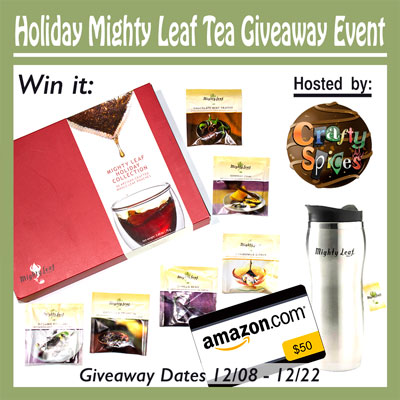 You may already know how much I love to drink Tea, and to be honest I have actually been drinking Tea for as long as I can remember. A little over a year ago I was introduced to Mighty Leaf Teas and since then I have been enjoing drinking their tea. I like that they offer such a large variety of Teas, gives me the option to choose a different flavor depending on my mood or the occasion.
Written by:

Crafty Spices

Hits: 13253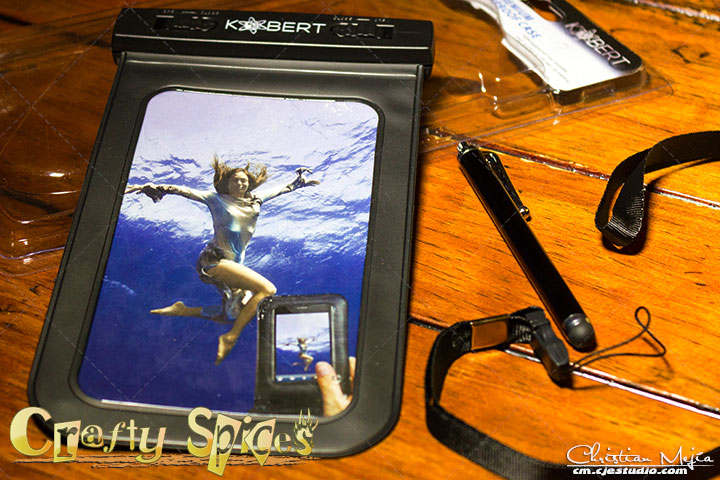 When we got the Kobert Waterproof Case I was a little skeptical, therefore I wanted to tested first to see how well it would work. Not to mention the company actually does recommend that you do a 5 minute water/tissue test before using this waterproof case, so I proceeded to insert some tissue paper inside the case closed it and filled the bathroom sink with water, I placed the Kobert Waterproof Case in it to the sink and even put something so it would hold it down and not float, so that we can be sure if It had any leaks. We forgot about it and 33 minutes past by before we realized that it was still under water, to our surprise the tissue paper was absolutely dry, this was great news.
Written by:

Chris

Hits: 6066