While both our girls love pretty much everything Disney, and just like most little girls they adore princess, right now it is all about Elsa and Ana, Frozen is the thing of the moment.
That being said, it did not take long after they knew we were having a Disney Party, for them to insist in having a Frozen theme party, and even though we were planning a mix princess celebration and Minnie Mouse as our honorable guest, it was after all Kira's Birthday that we would be celebrating.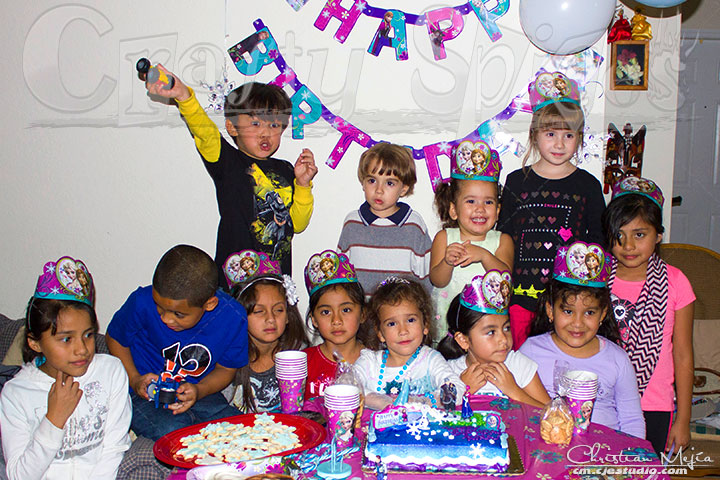 Not to mention, our place seems like the Arendelle royalty has moved in. From Bedding, clothing and undergarment; to Dinnerware, toothpaste, mouthwash and so on… After all this, how could we say no to does pretty eyes, and lovely curls.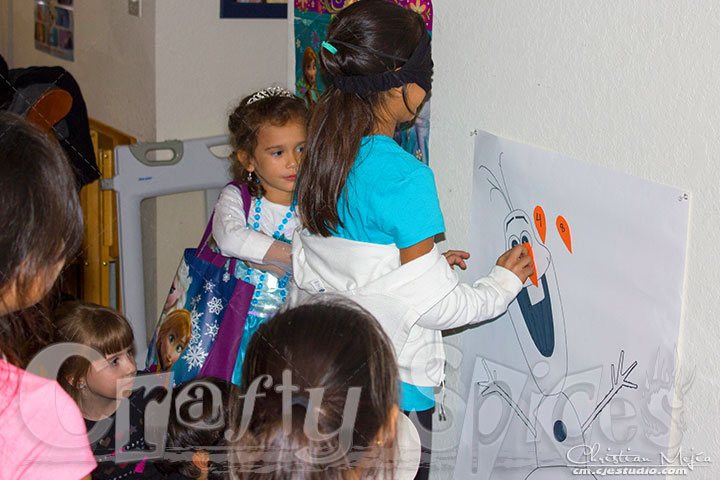 It was a celebration to remember, were everyone had a great time. Boys, girls and adults alike enjoyed creative snacks, tasty food, music and fun Disney Games. Sharing our DisneySide comes naturally to us, and having so many friends over enjoying a great Disney @Home Celebration with us is always very joyful and fulfilling for us.
One of the Fun games that we created was: Put the nose to Olaf, it was simple and yet so much fun, the kids had a blast trying to get the nose in the exact spot, and then laughing at where they had place the nose.
For our family Showing our DisneySide has become a ongoing thing. Some of the ways that we show our DisneySide are:
Having FUN and embracing that child within us.
Spending quality time with our girls and teaching them to have fun while being safe and respecting others.
Making other people laugh and enjoy life.
Helping others in any way possible.
Reading a book to a child.
Using Disney motives, movies and / or characters to represent different scenarios is a great way to relate things and show our DisneySide.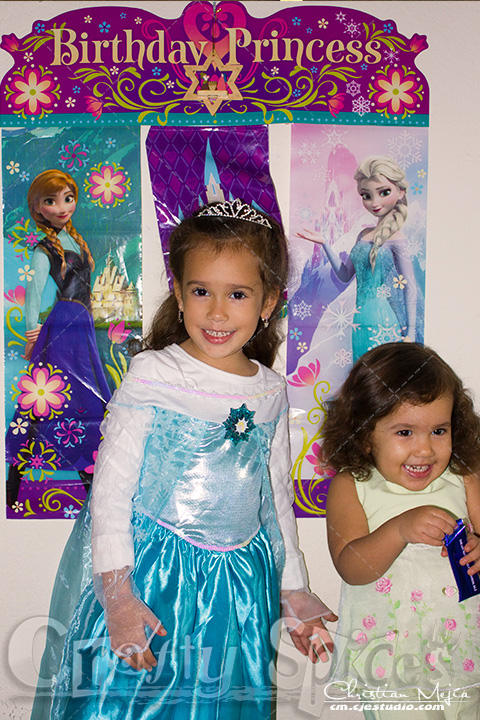 We set up the party where there was a DisneyPlace for everyone, different areas gave the little ones and adults the best setting for interaction and sharing different experiences. After a very long day we were very tired, but will never forget yet another amazing Disney Experience.

While some of the children played in one corner, others jumped on the trampoline or danced to the music; grownups also had plenty to do, either by discussing the disney vacation options, playing Disney trivia or bingo, discussing different Disney theme recipes or just having fun while watching the little ones have so much FUN.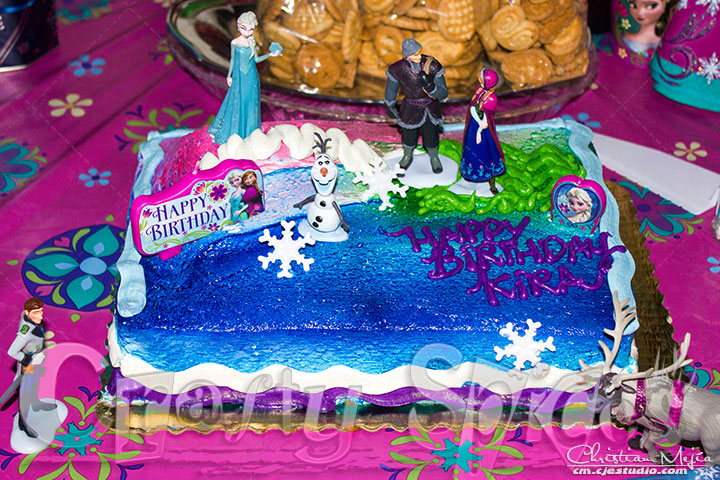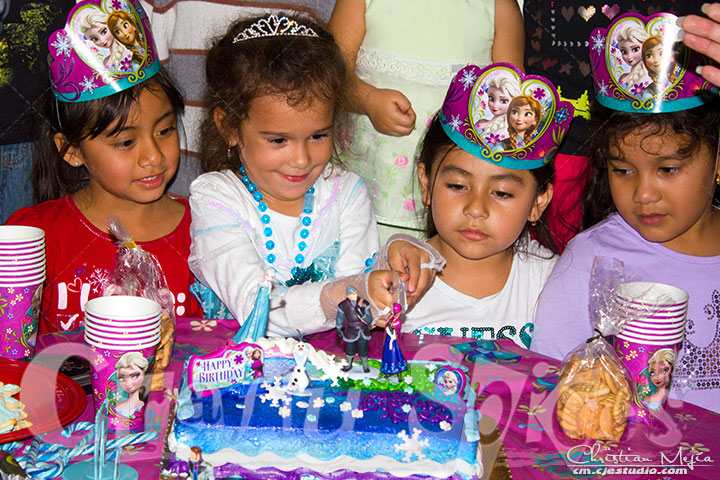 I am a proud DisneyMom of two little girls, that every day bring a smile to my face. I am one to admit that Disney is a big part of our life and our fun times, regardless if it is at home, on the go, or at one of the Disney Parks.
I am sure you also have a DisneySide, but do you embrace it?, if so please share with us how do you show or share your DisneySide.
In the name of our family, friends and followers we would like to say THANK YOU to all the great Sponsor's who donated products for this Wonderful Celebration, specially to: Mom Talk Radio, Duff Goldman, all laundry detergent and Wisk Detergent, Twinings Tea of London, hp, BSMMedia

"Don't hold back, show your DisneySide!"
{xtypo_sticky}
Disclosure:
No monetary compensation was given for this post. I received free products in order to host a Disney Side @Home Celebration. All opinions are 100% my own and may not reflect those of others or yourself. For our full disclosure and PR Info
Click Here
.{/xtypo_sticky}