Last week was thanksgiving, it was nice and quiet around our house. A simple dinner among family, giving Thanks and explaining to the girls (mainly Kira as Kaylee is to young to understand) the significance of Thanksgiving, and why we should always be gratful for what we have even the smallest of things. As what we have others may lack of and be in need of. We also acknowledge and talk about the value of giving, and how by helping others we are also making a difference.

Even though some companies or stores have an ongoing, unmentioned plan to kill Thanksgiving there are still some of us that rather enjoy a good time with family than go out to struggle with strangers to get a what we desire. And then inevitable "great" came Black Friday, and while for sure there were some extraordinary good deals, OMG I'm so happy that we all stayed home, I have seen on TV and heard from friends outrageous stories about people fitting over products here and there. How can we do this to each other, specially the day after giving or being thankful. Let's take a step back and re-consider our choices, the example that we are setting for our children. Is this really what we want them to learn? because this is what will happen, and how they will eventually live their lives, specially if they see mom and dad doing things like this.

For a number of companies Cyber Monday is now Cyber Week which could be a great thing and since it's done from the comfort of our homes it should go better than Black Thursday, oh!! I mean Black Friday early bird day before special.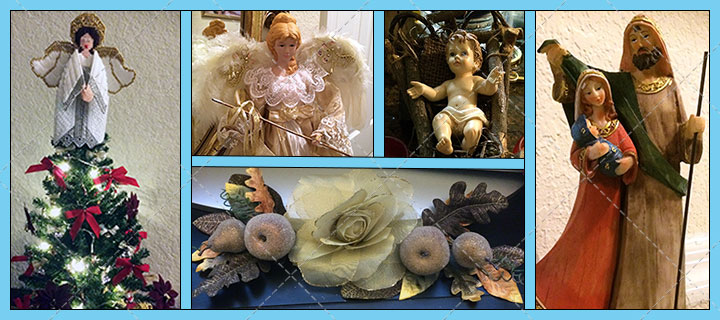 Part of our Christmas Decor

We can officially say it's December and with that the spirit of Christmas shows all over. Hopefully and most likely in a better note that the ending of November. It was fun decorating our apartment and Kira is excited that it's December, not only because of Christmas, but it's also her Birthday and she is sure looking forward to it.

On that note I say that December has entered with great spirit and with it we shall take every day and make the best of it. One day at a time.

What are your plans for this December?
Do you celebrate Christmas? If so, what are some of the things that you do?