To our happy and exciting surprised we received an email inviting us to host a Disney Side @ Home Celebration and we could not be more thrilled about it.
We are big fans of Disney and love to feature and share our #DisneySide with family, friends. We all have that child inside that craves Everything Disney, whether you like Mickey, Cars, or any of the Disney Princess is all about sharing your DisneySide.
We will be planning our special DisneySide @ Home Celebration but rest assure that not only will it be special but that we will be sharing the details with all of you.
Last year we hosted a #Disney Side @ Home Celebration that was very successful and we all had so much fun, not to mention everyone enjoyed all the goodies that we received, read all about it in our
@ Home Celebration Post Here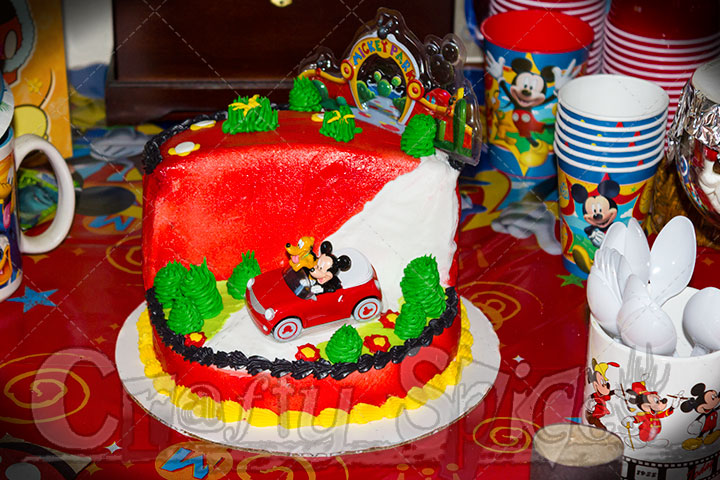 Check out our Personalized
2014 #DisneySide @Home Celebration Invitations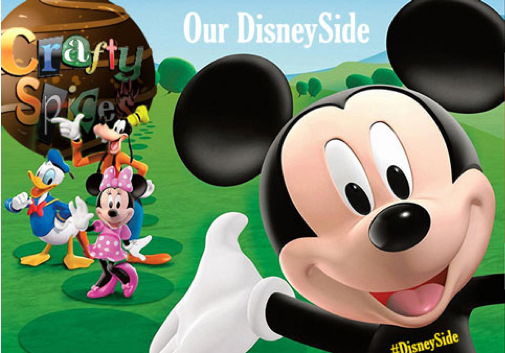 Our most recent creation a
"Frozen Theme" Jello
made with love.
All for our girls and a few friends that came over.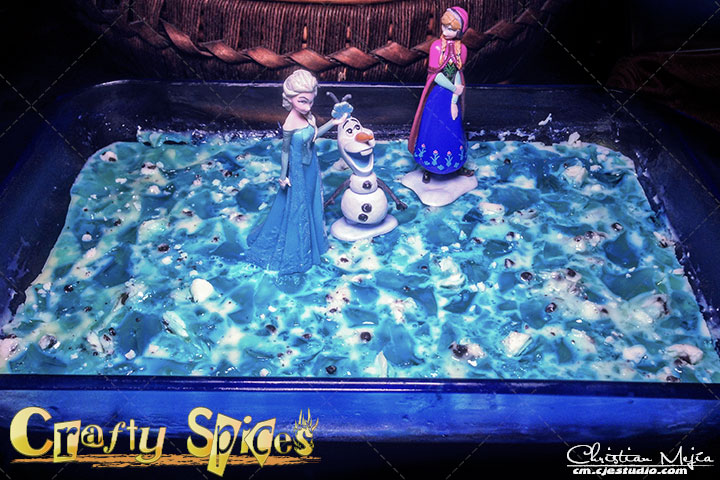 Stay tune for our #DisneySide pre-party preparation, and much more.
Join the fun with
Disney Parks
,
Mom Select
, and plenty of other friends.
Have you hosted any Disney Side Celebrations, made any DisneySide Craft, snacks or desserts? We would love to hear all about them. Not to mention we are always looking for new ideas to add to our next party. Share along and let's all create a Great @ Home Celebration. Link on...

"Now the planning begins"
{xtypo_sticky}
Disclosure:
No monetary compensation was given for this post. I received free products in order to host the Disney Side @Home Celebration. All opinions are 100% my own and may not reflect those of others or yourself. For our full disclosure and PR Info
Click Here
.{/xtypo_sticky}