We had the most fun with family and friends sharing all about Disney. It was a magical day full with pixie dust, polkadots, girly pink bows and books, Red Car's and boy's fun. We tried to incorporate as many different Disney characters into our celebration so that everyone could pick their favorite spot at our party.

Our Disney Party has now come and gone but not without leaving us with much to talk about and share with all of you. There are so many things that we would love to share with you that if I go into all the details in this post it will take you forever to finish it, if you ever do get to the end. For that reason I will give you a tour and follow up later with details of our stations and different Disney Creations.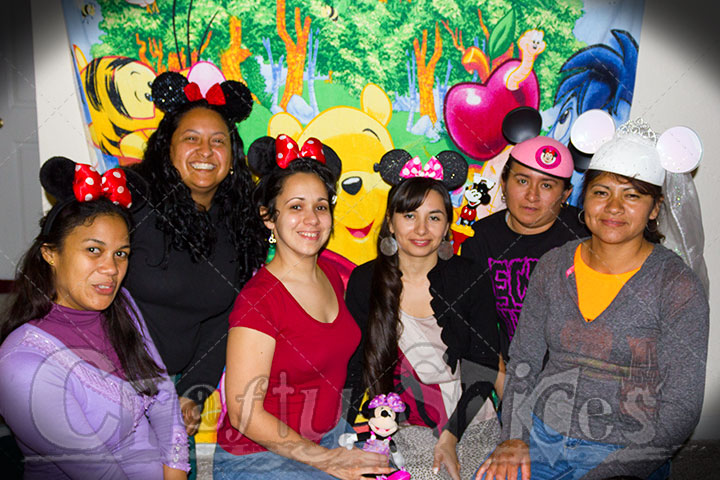 We all showed our Disney Side!
Our different @Home Disney Stations:
A Crafty Disney reading Corner
The Crafty Disney HP Photo Booth
The Spicy Snack Bar
The Boy's and Cake Round Table
Cars Beverage Lane
The Girly girl Side to Side
Center table goodies and yummy for all.
Hidden Mickey and Minnie Mouse
The Girls wonder - (Kira's Room)
Some of our Disney Creations:
Minnie's Head Band holder - Recycle
Mickey's Candy Favor box - Recycle
Mickey's Book Marker - Craft
Mickey's Favor container - Upcycle
Watermelon and Cantaloupe Mickey Popsicles
Oreo Mickey's Cookies snacks
M & M Mickey goodies
Mickey Mouse Club Goodness
Mickey Mouse Sandwiches

Below is a pick into our girly girls side to side, and Cinderella Castle that could not stay out of the party. Also check out Mickey and Minnie in front of the TV, while Simba looks at everyone from the top of the TV as if he was in his very own Rock.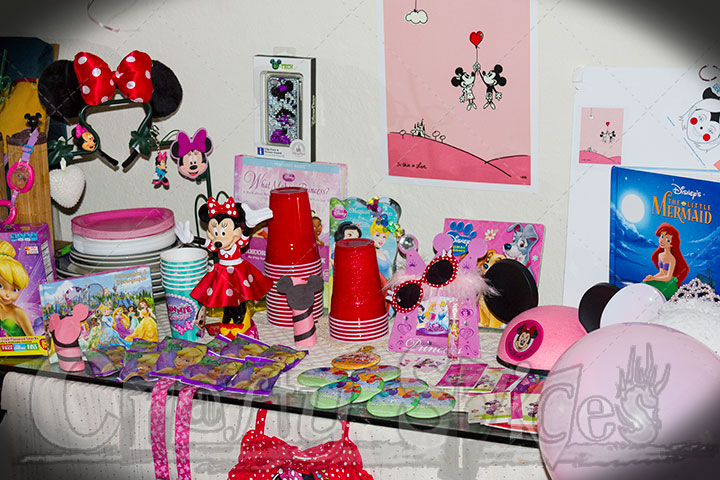 The Girly girl Side to Side.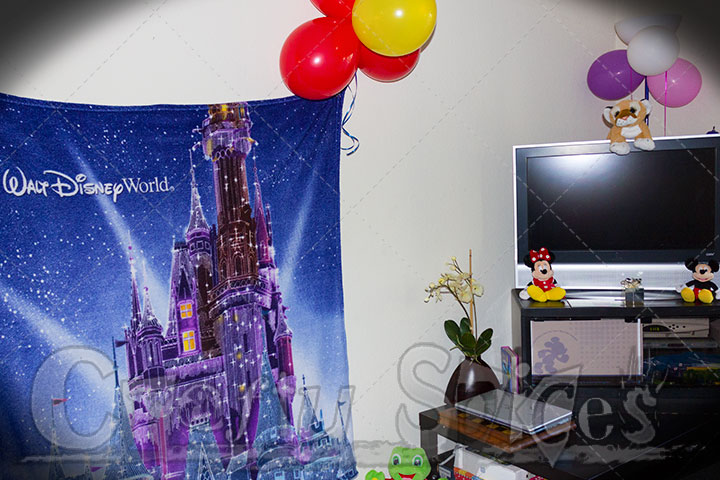 Cinderella's Castle and Extra Decor

And what is a party without a cake?? So here is our DisneySide @Home Celebration Cake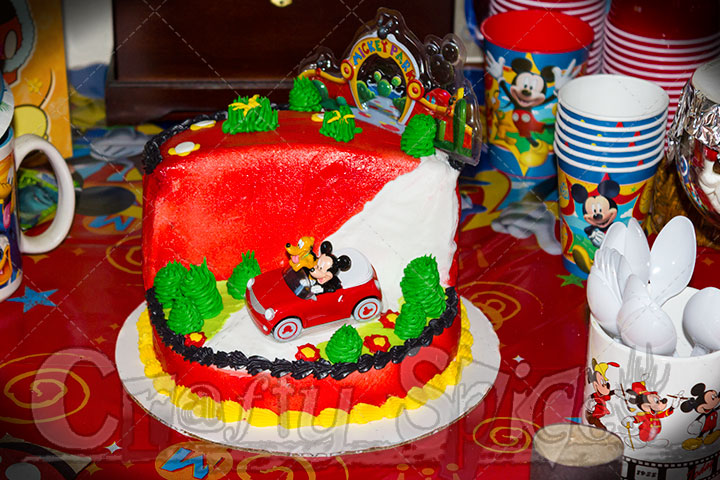 Mickey Mouse Clubhouse Party Cake!

Adults and Kids were happy to embraced the DisneySide and the child within us. We all had so much fun with Mickey, Minnie and Friends via toy's print outs and so much more. We had a blast with the Trivia questions, and I'm the first to admit that I ended up learning a thing or two.

Our little Kaylee showing her DisneySide acting out as a total Minnie Mouse Diva.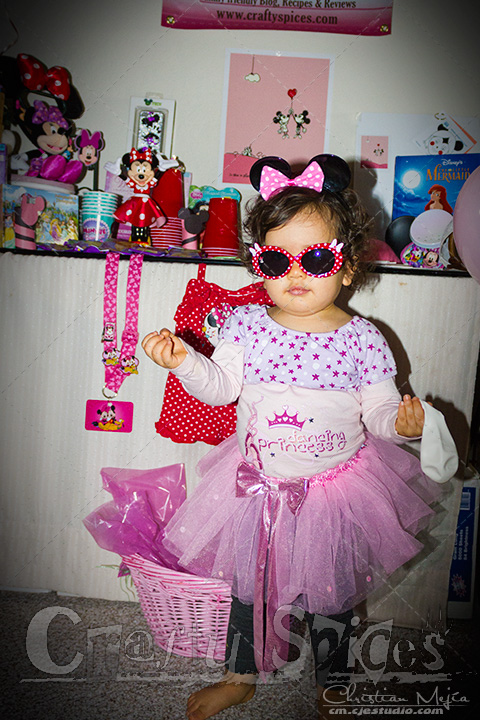 Kaylee is a Minnie Mouse Diva!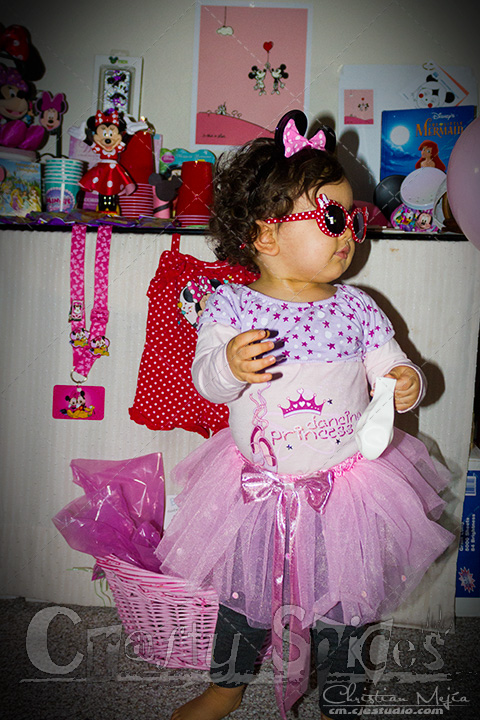 Kaylee showing her DisneySide

From the youngest to the oldest our appetite was wide open and we ended up eating so much food, snacks and sweets, way more than what we should, luckily it was all good, probably millions of calories that we will have to burn later, but it was all in the name of having fun between Family, Friends and our DisneySide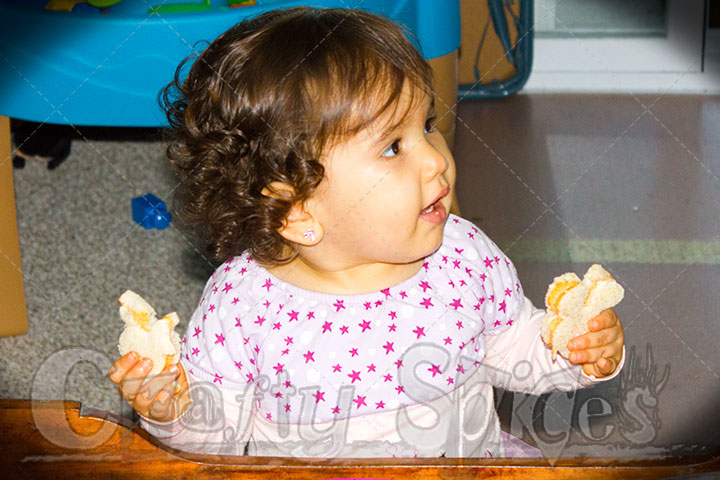 Kaylee eating Mickey Sandwich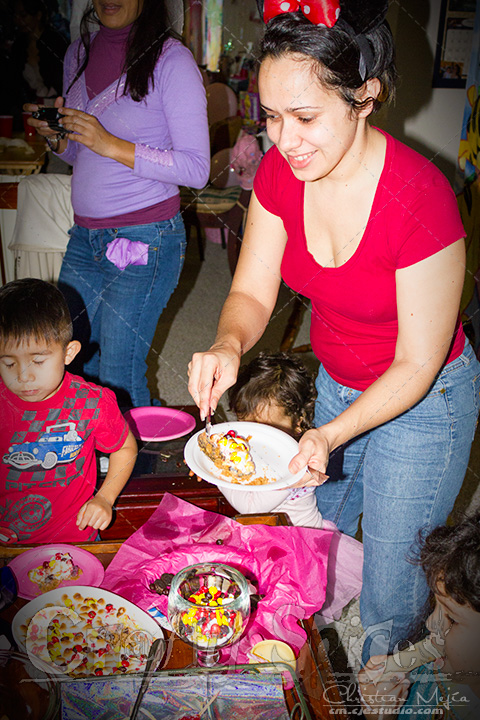 Sharing some yummy snacks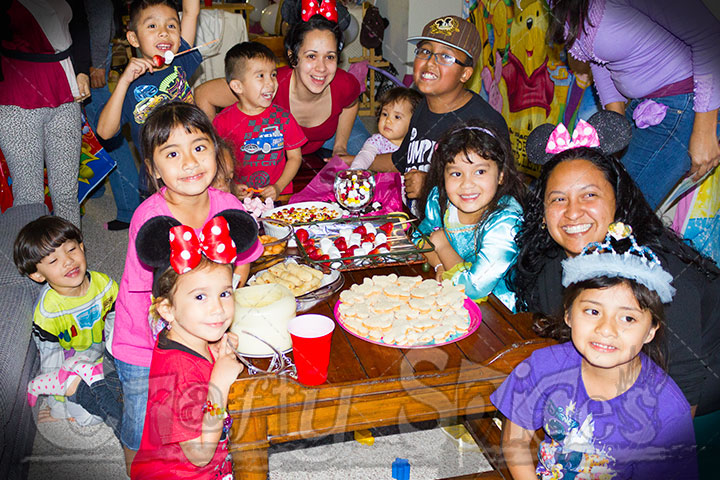 Let's eat some DisneySide goodies

We even enjoyed and had so much fun dressing up with the kids and showing our DisneySide in more than one way: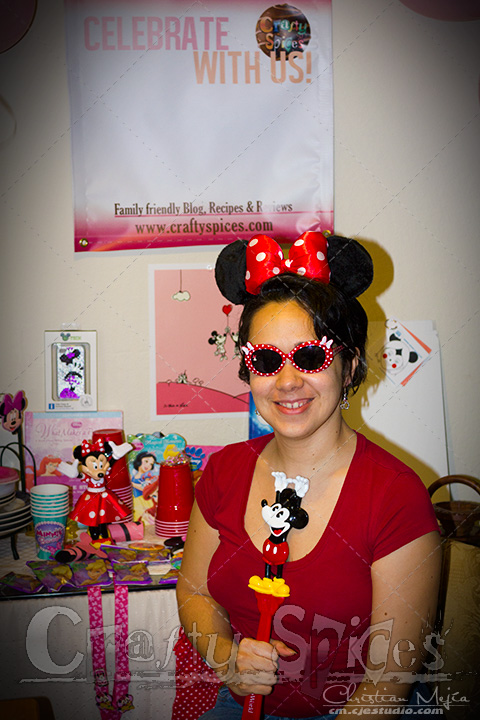 Just Playing along!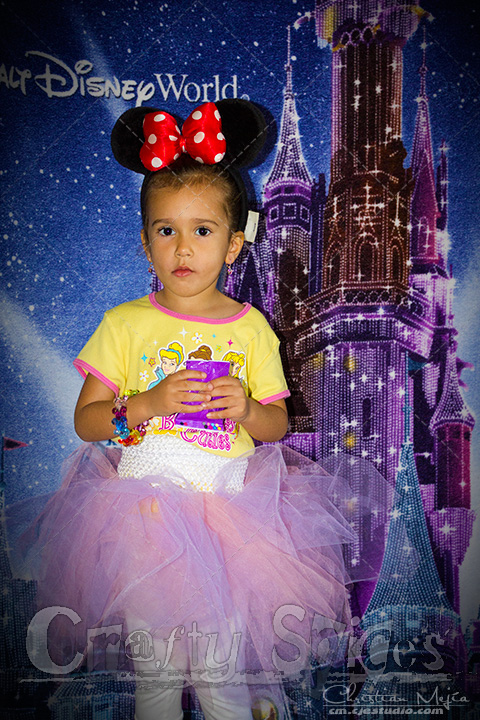 Kira showing more of her DisneySide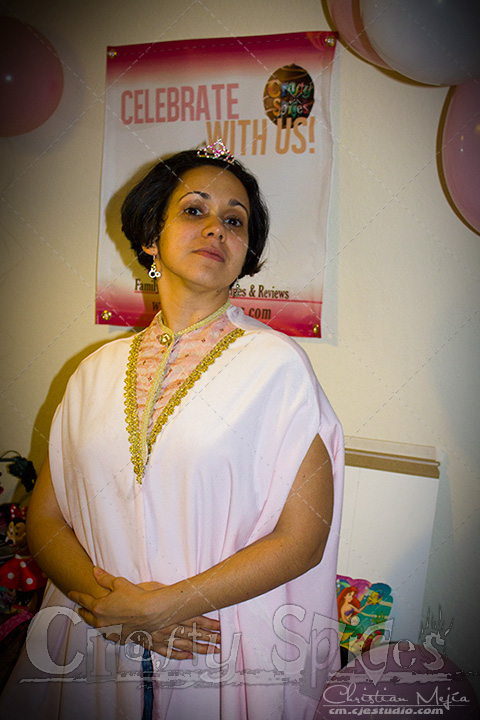 I am also a Princess!
While we ended up with tons of pictures there is just so much I can put in a post without you thinking I going crazy or it looking to crowded. We will be showcasing pictures from our HP Photo booth at our Wordless Wednesday this upcoming week.
You can find more fun ideas, recipes and tips at the
DisneySide
and
DisneySideCelebrations
site; also other great sites to visit are
Spoonful
and
Babble

Stay tuned for more of our DisneySide Fun ideas.


{xtypo_sticky}
Disclosure:
No monetary compensation was given for this post. I received free products in order to host a Disney Side @Home Celebration. All opinions are 100% my own and may not reflect those of others or yourself. For our full disclosure and PR Info
Click Here
.{/xtypo_sticky}