On another matter for a few days now I myself have been sick and it has not been fun. Trying to manage everyday do's and feeling like …[well, I should not say that] I'm guessing you get the idea, has been very difficult.
Being sick, extremely congested, in pain, running a million tests and still being uncertain of what exactly is going on with-in me is very frustrating. Not to mention keeping a happy face for our girls and on top of it all trying to find a place to move is all very overwhelming.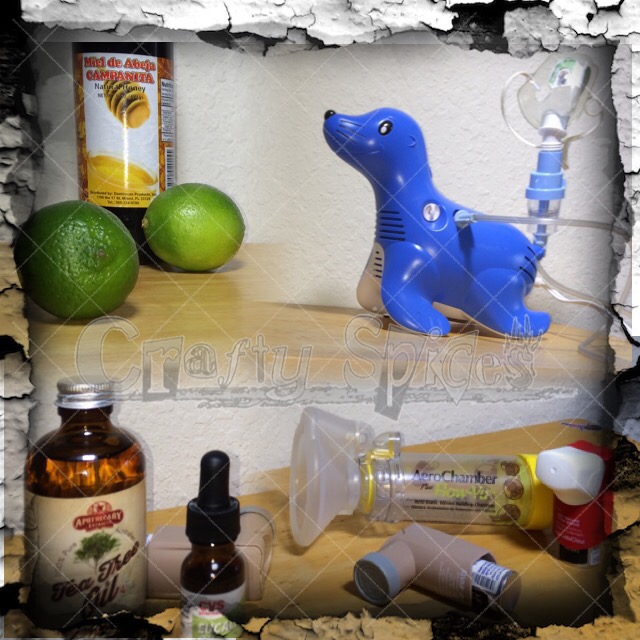 On the everyday list of things our priority is and will always be our family, Keeping the girls content, doing things with them (crafts, play-time, school-time, mommy and me time), having them have fun and learn as they go, all while keeping them safe and healthy is very important to us. So we try our very best to maintain things as if all was the same, the house and everything that it involves comes next, working, house hunting, and volunteer commitments also make the list, leaving us with not so much time.
Restless and exhausted I write this post, a million ideas running through my head, one to many to write in so little time. Time is suppose to be our ally and yet I find myself struggling now more than ever to fit everything in our schedule. With only a few hours of sleep every day has become even shorter than the one before.
Thanks to the Lord I have a big support in my loving husband that goes above and beyond, he does as much as possible for all of us. I truly could not have asked for a better husband and father to our girls.
I know that better days will come, and I hope to have the strength to not only continue on, but to overcome the challenges that we come across. And to be able to continue to share and encourage others to do great things.

Have you had to deal/manage being sick and a few docent other things? if so, how have you do it?