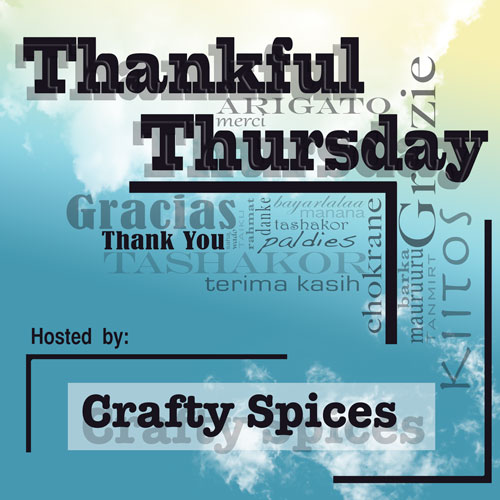 Today we are giving thanks for the light of day, the wind that blows in our back yard, the birds that sing in the morning, and for the joy that all these things bring to our family.
Written by:

Crafty Spices

Hits: 5901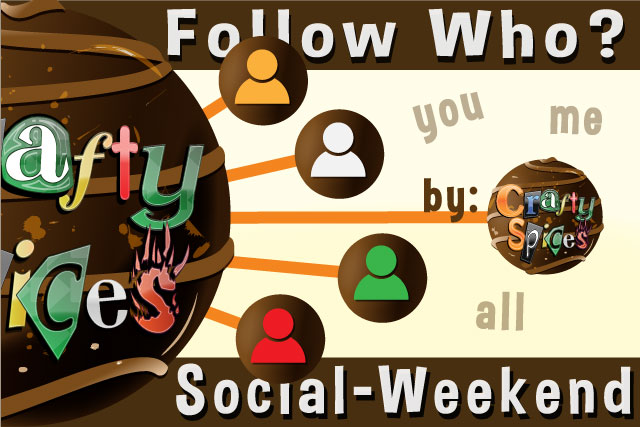 It's Friday again...
While we have been somewhat off the grid because of our move and other issues that have arisen we did notice that it was Friday and we would like to take a moment to socialize a bit with all of our online Friends.
Thank you for being so patient and for does nice emails that many of you have sent me. I hope to be able to get back to routine soon, yet I know we still have plenty to do before that can really happen, anyway see you around.
Written by:

Crafty Spices

Hits: 4899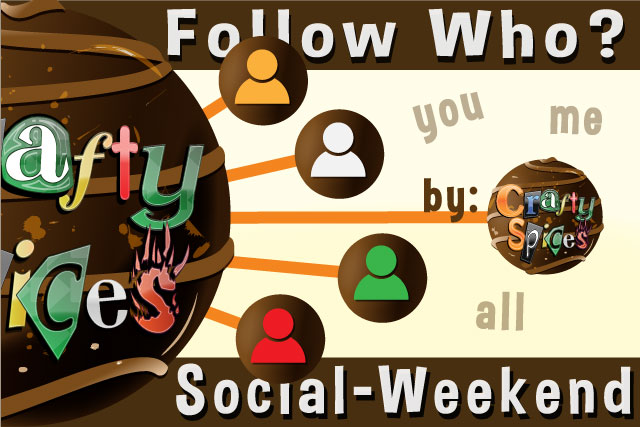 It's Friday again...
Ones again it's that time of the week! While we have been super busy getting our place ready to move, not to mention we are not done packing in our old place. The weekend is here and our extended famiy as well.
How is your upcoming weekend look right about now? Any interesting plans?
Written by:

Crafty Spices

Hits: 4961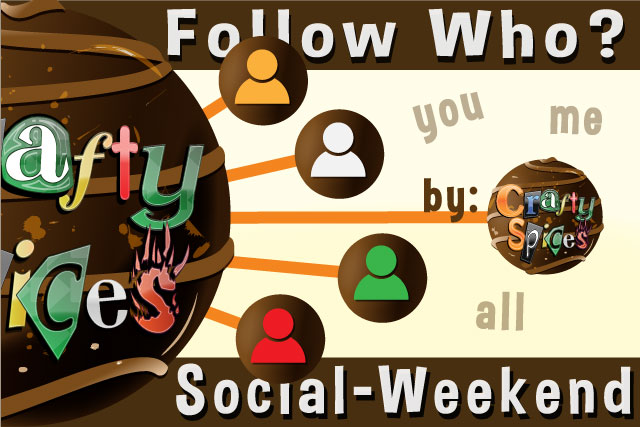 Happy Friday!
OMG, It's Friday and these days it's like I can't really tell one day from another, I know, it's bad. Yet even with our current overwhelming life I am thankful for every second that we live and the pleasure of having such a wonderful family.
Written by:

Crafty Spices

Hits: 5084