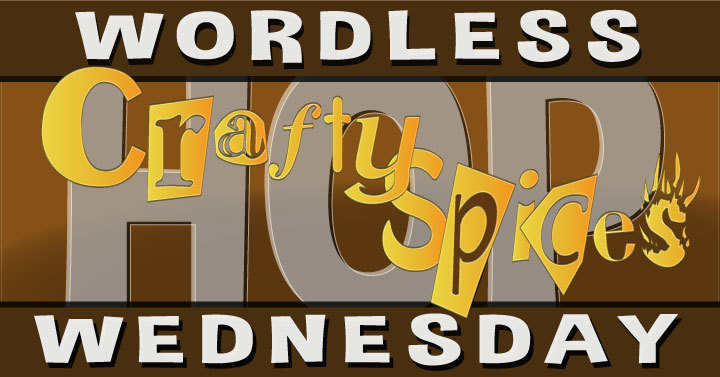 Happy Wordless Wednesday!! - WWHop177.
As a trained Architect I appreciate the beauty and construction details present in traditional construction representative of different cultures.
Written by:

Crafty Spices

Hits: 6174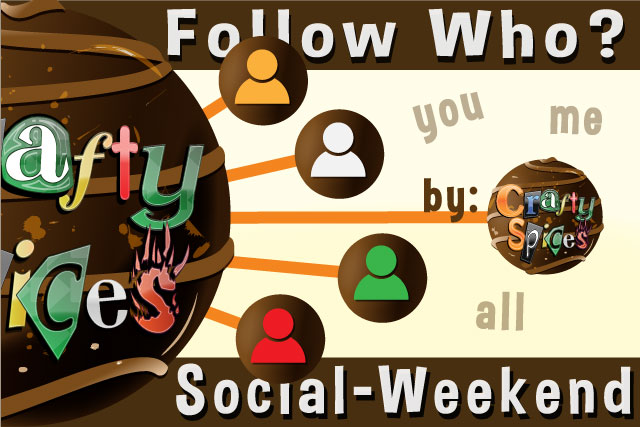 Happy Weekend!
Often we take time waiting for the Storm to pass, however sometimes the best thing is to learn to dance in the rain.
Quote of the week:
" Never give up on a dream just because of the time it will take to accomplish it. The time will pass anyway."
- Earl Nightingale
I would add: "Make the best of it"
Written by:

Crafty Spices

Hits: 6315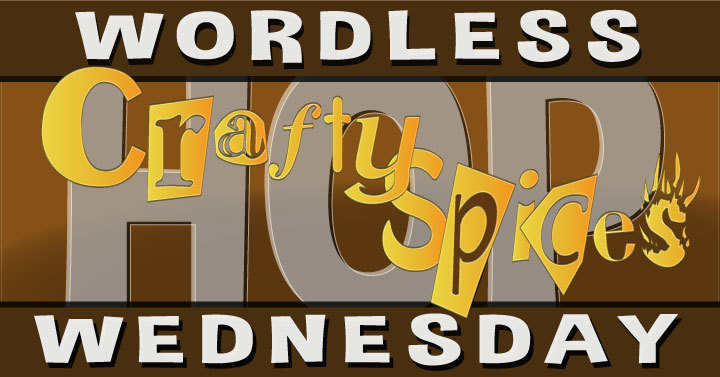 Happy Wordless Wednesday WWHop176.
Mangoes/Mangos are so yummy!!
There is so much we can do with a mango, you can eat them straight from the tree, green or ripen - sweet or savory.
Written by:

Crafty Spices

Hits: 6218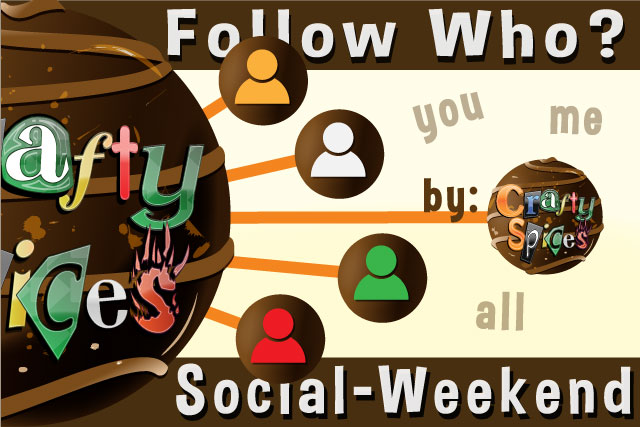 Happy Weekend
The Social Weekend is here. I don't really know who wrote the quote of the week, however it did catch my attention because recently we were talking about planning a number of things. Sometimes we do things unexpected and without a plan and other times we spend much time planning for this or that. Todays quote summarizes it all.
Quote of the week:
" You don't always need a plan. Sometimes you just need to breath, trust, let go and see what happens. "

Written by:

Crafty Spices

Hits: 5609