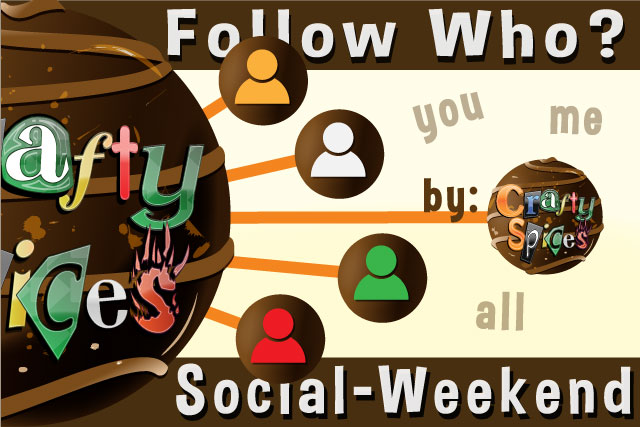 SWHop...
Happy 4th of July!!
I am sure most of you are so ready to party big today, how many parties are you planning to attend today?

Thank you for stopping by.
Written by:

Crafty Spices

Hits: 4976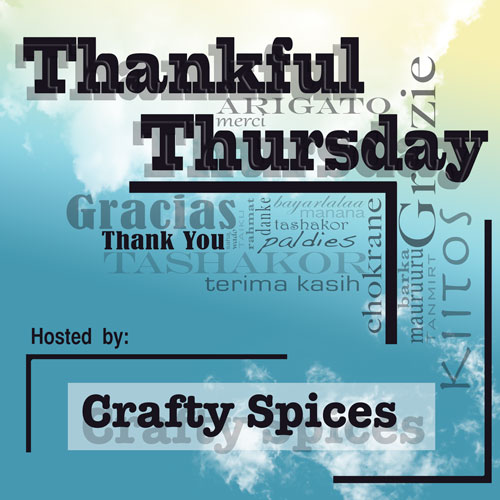 We are thankful for Doctors, all the people involved in medicine, and for the advance that medicine and it's practice have had over the years.

Unfortunately there are more and more diseases every day, and while we may not know how to treat every single one of them, there is a large number of people on a daily bases doing research and studying different cases of illness with the hope of finding cures.
Written by:

Crafty Spices

Hits: 6798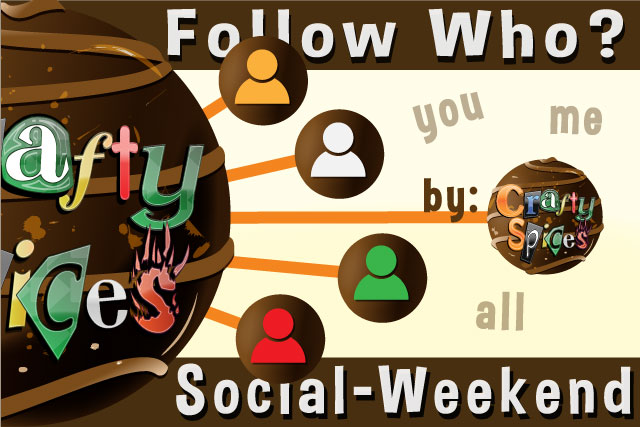 SWHop89...
Have you been enjoying your week?
I could get started on all that has been going on here, but then again we would not get to the Linky today.

Regardless, we are always ready for the next social hop.
Let's make some friends...
Written by:

Crafty Spices

Hits: 4746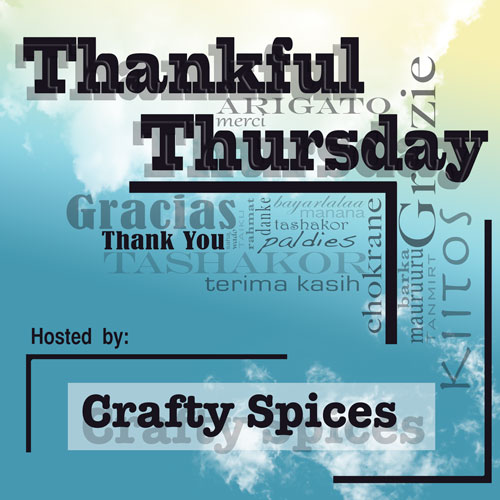 I know I am thankful for so many great things that We have been blessed with, today I express being thankful for my in-laws…

While there are many "in-law" stories out there, over 10 years ago I was lucky enough to have been very well welcome an incredible family, so not only do I have the best husband in the world, but his family is unlike any other "in-law" family that I have ever heard about, and I am very grateful for that.
Written by:

Crafty Spices

Hits: 6287