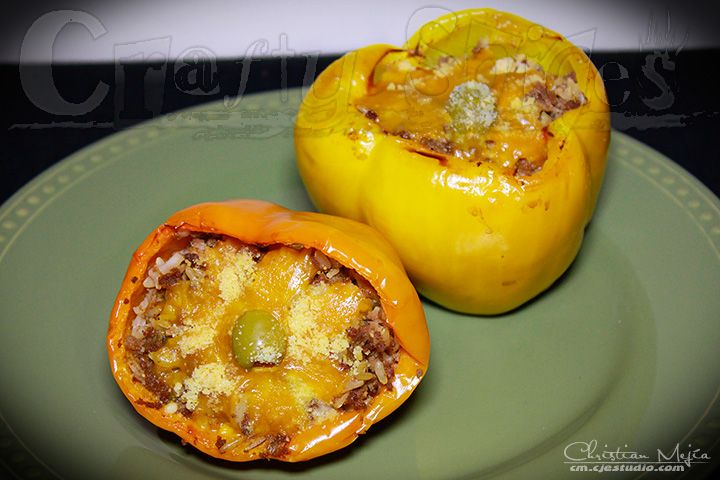 At one point or another you probably have heard about stuffed peppers. Peppers are one of our favorites go to foods!
So many types of peppers and so many ways to eat them, stuff them and play with them (just don't tell my daughter that I said that I like to play with them, she would say "We don't play with the food mommy").
Written by:

Crafty Spices

Hits: 6153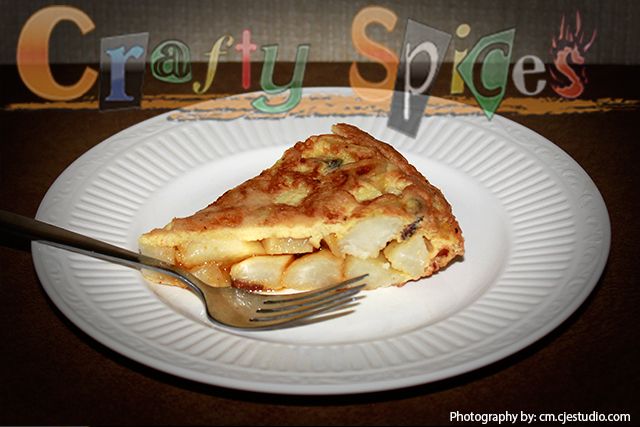 The original Tortilla Española or Spanish Tortilla is a traditional Spanish recipe made very often in Spain. Today we are featuring our very own version of this wonderful dish.

We like to be playful with our dishes, and most of the time I end up doing a spin-off of the original recipe, so I'm sure it doesn't surprise my friends that this is not the original or traditional dish, but a spicy spin off.
Written by:

Crafty Spices

Hits: 6328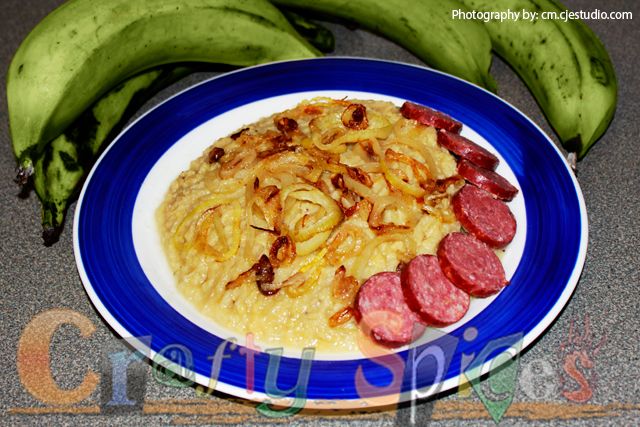 I'm sure this is nothing new for the Latino community, but for the rest of my friends I wanted to share this Dominican inspired recipe.

The standard or original mangu is very simple and easy to make. You can also get fancy and add different condiments, cheese or even bacon bits, but first things first, we will start with the basic Mangu:
Written by:

Crafty Spices

Hits: 6972