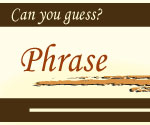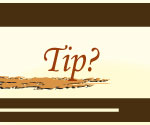 Written by:

Crafty Spices

Hits: 5772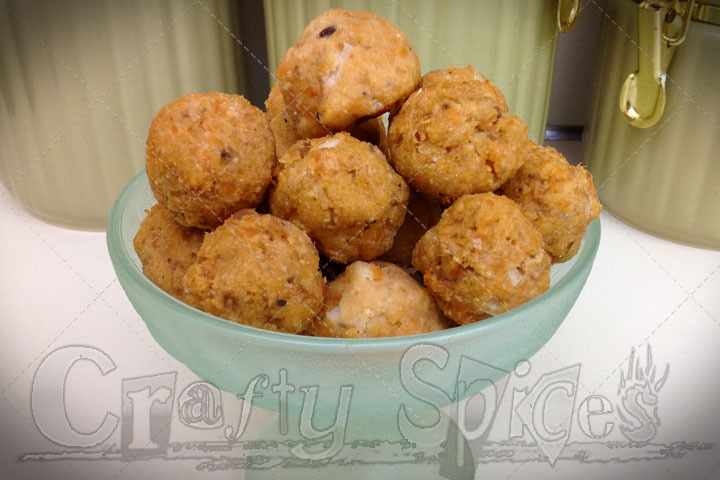 Salmon is one of my favorite seafoods, I love it and make it in so many different ways. Today we are sharing with you a twist to the known salmon patties. Making/cooking appetizers can be much fun, specially if you know you are making them for love ones.
Written by:

Crafty Spices

Hits: 7058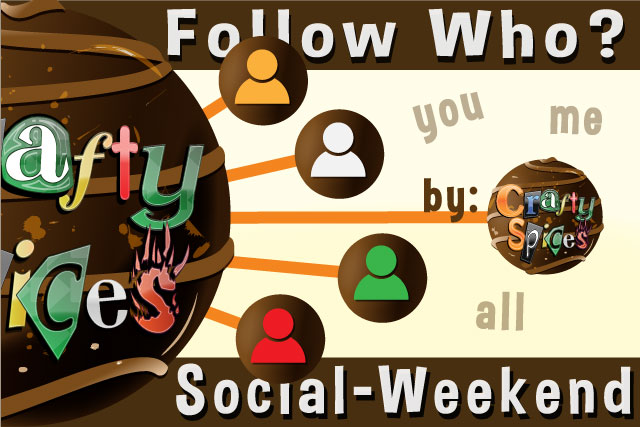 SWHop20...
Getting ready for the weekend? Have plans? or not lets start the party.

Ones again it's that time and it's our pleasure to host and get Social.
Written by:

Crafty Spices

Hits: 5912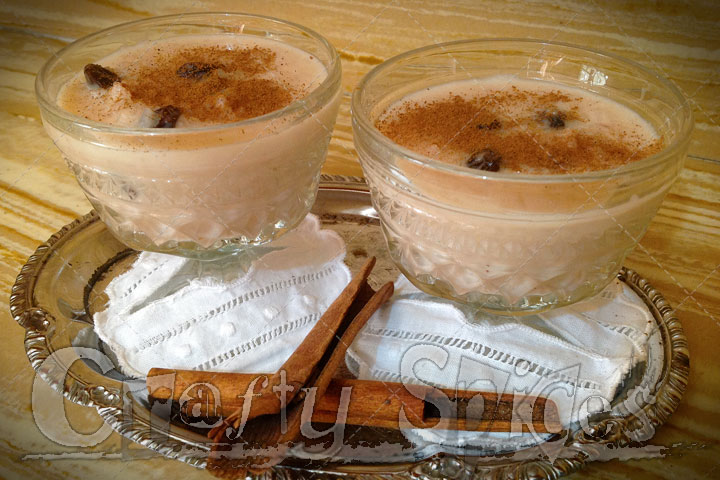 Another great recipe using rice...
Today we will be sharing the recipe of Arroz Con Dulce my mom's Style (Rice Pudding Recipe). I think this desserts is mainly served during Christmas, yet in our house we did not need an excused to make this delicious pudding. It's hard to pinpoint if it's origin is Puerto Rican, Dominican or Cuban, I just know I love it.
Written by:

Crafty Spices

Hits: 7449