Before we go into the details of the Big Day, I will give you a bit of background leading tours Kira's Birthday - December 15. Back mid November Kira would tell me "After November comes December, and in Dec is my Birthday"… I think that pretty much everyone that she encountered or had any contact knew that her B-day is in December. Of course things did not end there, December 1st came along, I remember it was a Sunday and Kira got up earlier than ever, changes clothing, makes her bed, goes to our bedroom and the first thing she says is "It's December!!, only 15 days to my Birthday" and that is when the countdown began… Yes, every day after that she would tell us the remaining days' until her B-day, on Dec 3rd as I pick her up from school her teacher asked me if Kira's Birthday was December 15 because she was saying that after that day she only had 12 day's' left until her birthday, I said yes and we both laugh as to how precise she was being and just turning 4.

At home we took advantage of this excitement and put it to good use. Kira and I worked on some crafts that we could use as decoration at her party.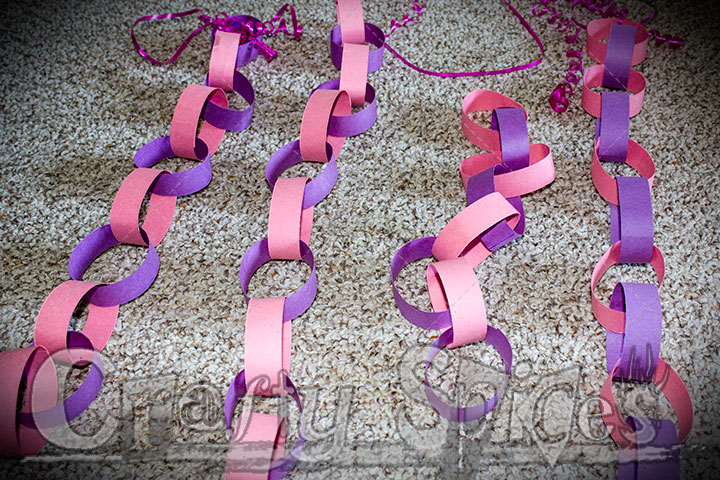 Birthday Party Decorations - Crafty Project.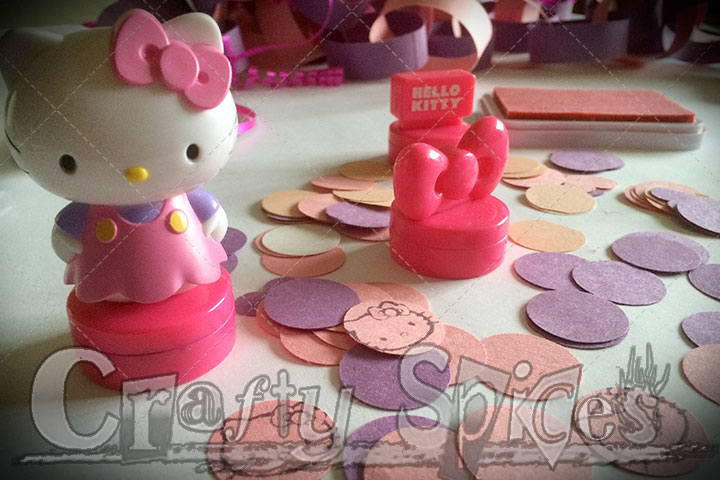 Hello Kitty Party Crafts and Decor.

Together we started planning what and how to decorate her small party on a budget. Luckily Kira's Grandparents made sure there was plenty of Hello Kitty items for her party; plates, napkins, cups and plenty more was already taken care of. So we just had to plan the details, the invitations and the food (Sweet!!).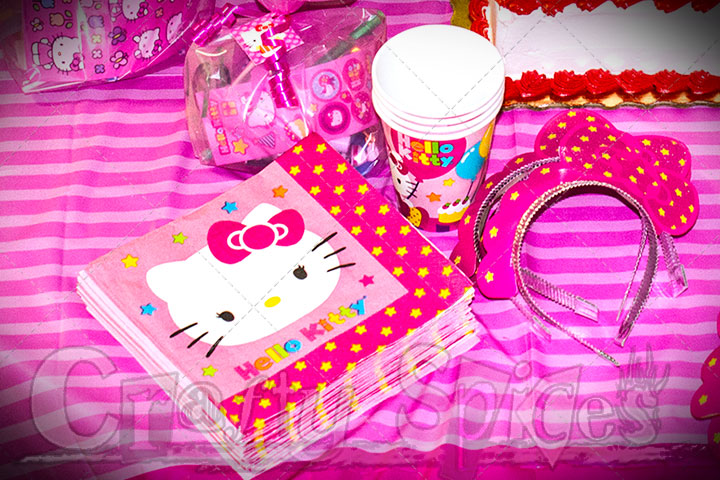 Hello Kitty Napkins, cups and more!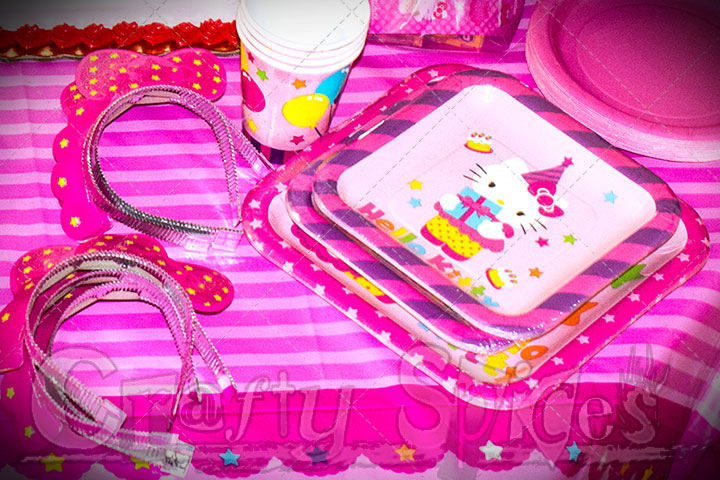 Hello Kitty plates, tiaras and cups.

A few days before the Birthday we went out to select the cake, she was so happy to have so manny options to select from, she knew she wanted a Hello Kitty cake with strawberry filling. She choose a very nice and simple one, we ordered it and we were set.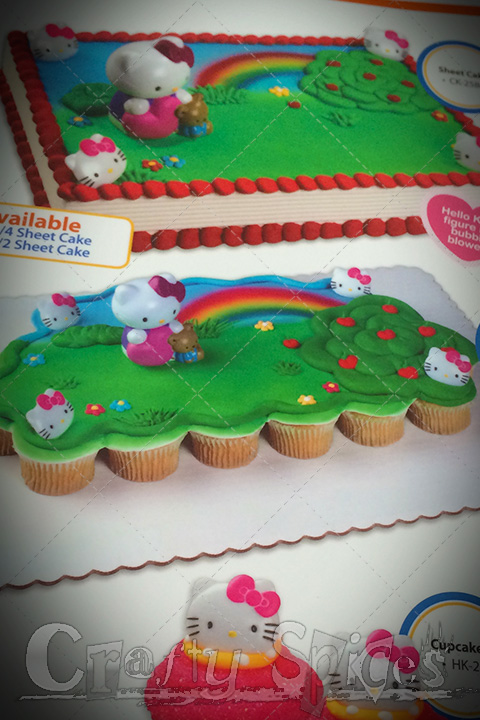 Hello Kitty Cake and cupcake Options.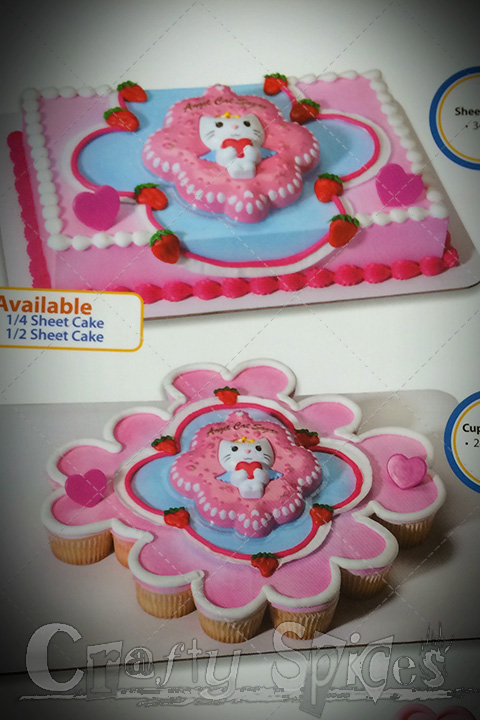 More Hello Kitty Cake Options.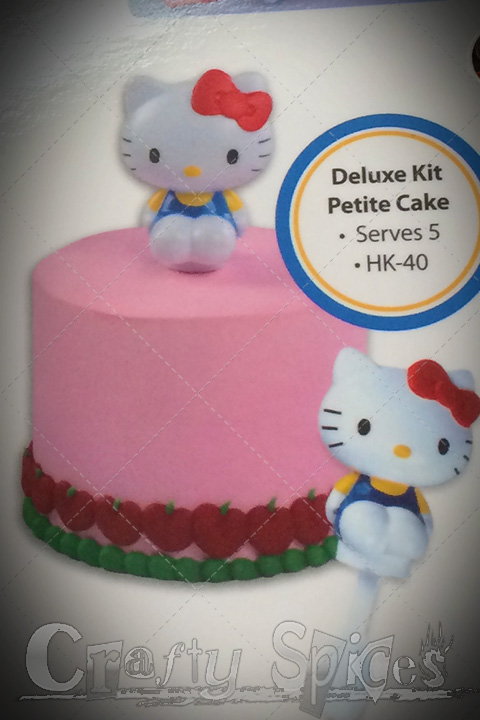 Simple round Hello Kitty Cake.

It was so much fun watching Kira's expression as she saw one cake after another with the Hello Kitty theme and all with the option of strawberry filling, just as she desired it to be.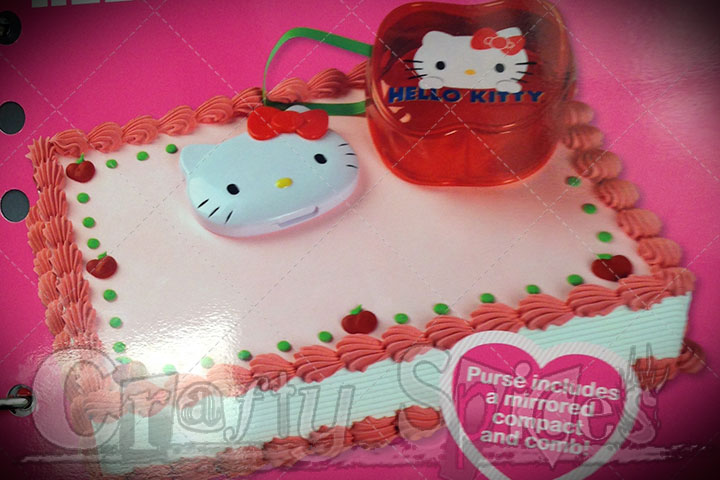 Rectangle Hello Kitty Cake.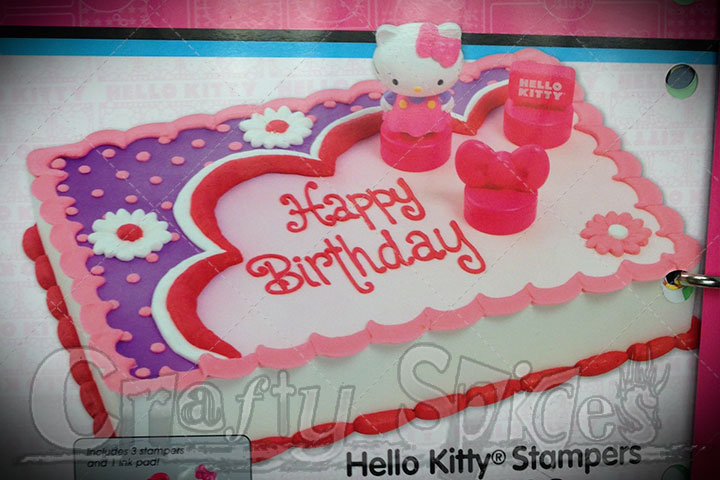 Rectangle Hello Kitty Cake.

Digital and hard copies invitations were sent, party favors were done and ready, decor was semi-finished as we only need to hang things, and set everything in to place the day of the Party.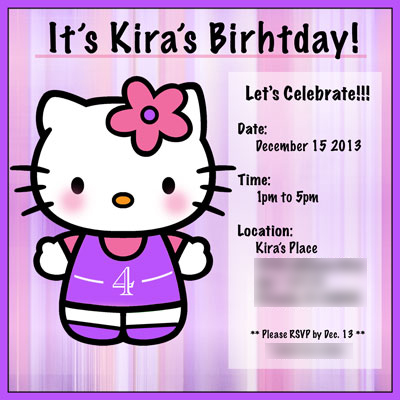 Kira's Birthday Party Digital Invitation.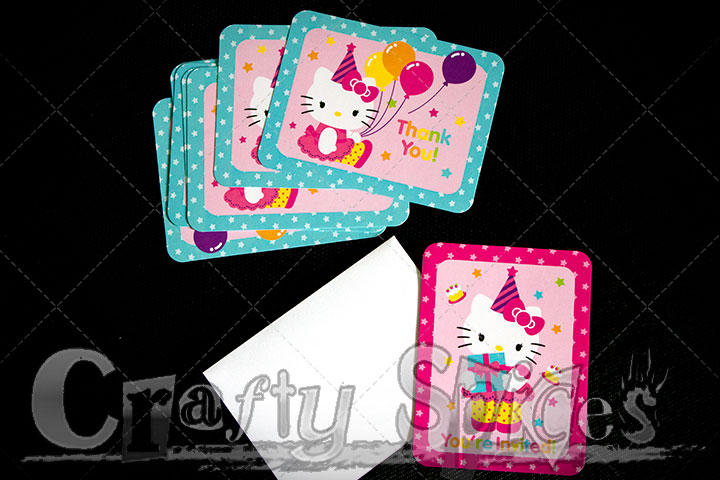 Kira's Birthday Party hard copy Invitation.

And this was most of our pre-party planning leading towards the Big Day.
I will be posting all about Kira's party in a few days.