The year that just ended, if anything it's made us stronger as a family, as a unit, as individuals and has shown us that even in rough times, giving to others brings us great satisfaction and a gratification better than any payment that we could expect.

2013 meant a new beginning for us, we moved to a different state, started from scratch to build what we already had done in Illinois. It's definitely not easy but all well worth it as we do it for our two daughters. We have made new friends, as a matter of fact just this last month I have had the privilege to be volunteering at a few places including Kira's school were I have met some wonderful ladies whom I can now call "My Friends".

We gave welcome to this new year in the sanctuary of our home, my husband and I enjoyed a tasty homemade Cheese fondue and a bottle of wine, while we waited for the "New Year - 2014". We put the girls to sleep at their regular time, yet Kaylee woke up 15 minutes till midnight and was wide awake to receive the new year, Kira was asleep yet we entered her room, gave her kisses and told her it was the New Year "2014" as to what she said "already?? and what happen to December?"... It was a nice family moment, she asked for some water and then went back to sleep.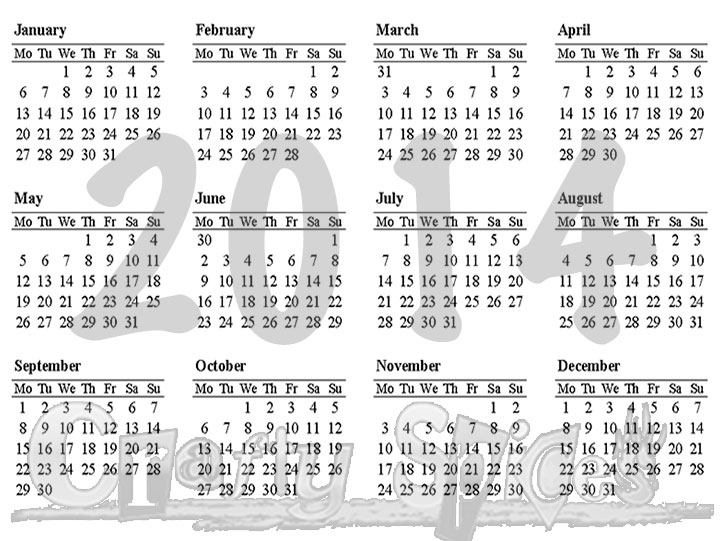 2014 will be a Good Year!

Hope you all welcome this New Year in Family, with great hope we look forward to the year as we trust that in many ways it will be a much better year than the last.

Thanks for sticking around, my promise to you is that I will do my best to try to bring the best to you.