Regardless of the few seats at our table, we are determine to make each Christmas memorable for our girls. While gifts are a big part of Christmas traditions one that we enjoy and encourage, we believe that Christmas is much more Than that. Christmas is about the celebration of the birth of our Lord Jesus Christ, is about the most precious gift that we can give "Love", to each other, to ourselves, and even to that stranger that crossed our path that busy day.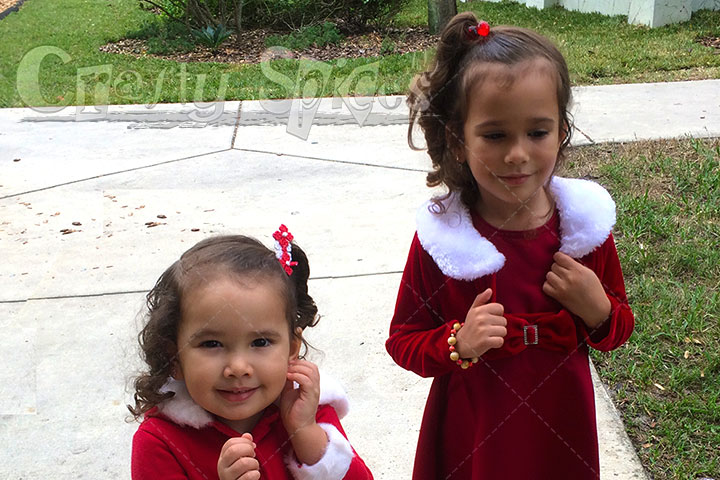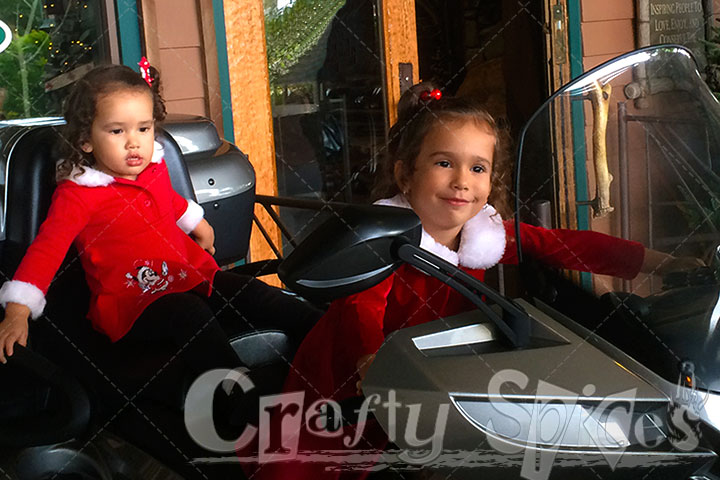 Our Girls all dressed up
Many families pass Christmas Tradition from generation to generation, and every year new traditions are born and the one common factor that we have found is "The Family". Below are our two most prominent traditions:
A recent Family Tradition: Without even planning on it we have created a Christmas tradition that has now been going on since our first little girl was born 5 year ago. While he 24th is normally a very busy day for us, cooking and making sure everything is ready for the next day, we had to add something to the list. Regardless if we have previously seen him or not, we dress up the girls and go to see Santa Clause to take pictures with him.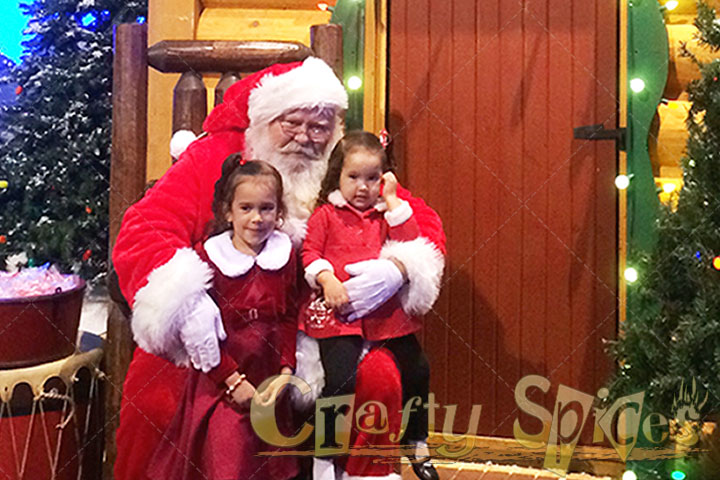 The Girls with Santa Claus
An Old Family Tradition: For many years now, we have continued a Family tradition that came from my in-law's side, on the 24th after dinner (most of the time it is or was done at midnight, but until our girls are old enough to stay up until 12 we will be doing it right after dinner) we bring out a cake and celebrate baby Jesus Birthday, by singing "Happy Birthday" and talking about all the good things that he encourages us to do and how much more we can do.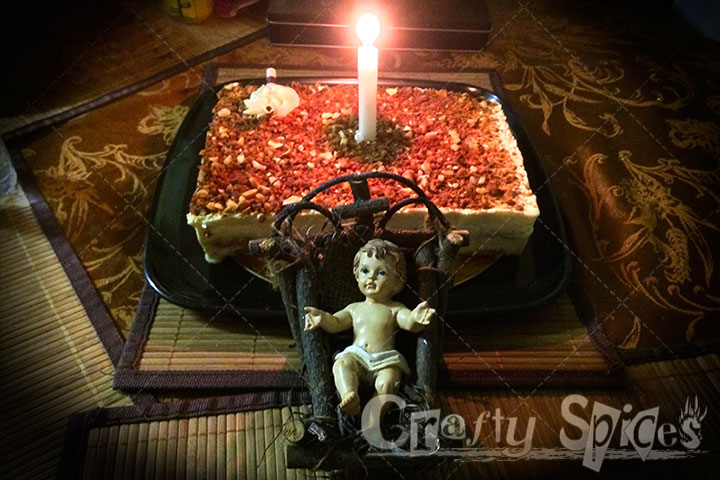 The Celebration of his birth, Baby Jesus Birthday Cake
Cherish your family, tell them you love them as often as you can, and be good to others. Be kind no matter to whom.
Do you have any Christmas traditions that you would like to share with us?