Tasty combination: graham cracker crumbs, with chocolate, and marshmallows what can go wrong here...
Ready in:
50 minutes (20 Prep + 30 Bake)
| Serves:
8 - 10
| Complexity:
Easy
Ingredients
2 cups graham cracker crumbs

6 Tbsp butter

2 cups mini marshmallows (divided: 1 1/2 cup + 1/2 cup)
2 cups semi-sweet chocolate chips (next time I will use dark chocolate)

1 bag M&M's (select only the colors desired, we used: red, yellow, and dark brown) ended up with half of the bag

3/4 can sweetened condensed milk
Directions
Preheat oven to 350 degrees Fahrenheit (180 C)

to make the crust we put the graham crackers in a blender or food processor until they are all crumbs

You may melt the butter and add it to the mix. We actually just dumped the crumbs in a greased pan, then added the butter, place in the microwave oven for 30seconds and mix all together.

Compress down the crumb mixture into the bottom of the pan creating a base for everything

Spread the semi-sweet chocolate chips all over the crumb base

Add 1 1/2 cup of mini marshmallows over the chocolate chips

Add M M over the marshmallows saving about 1/4 cup to top it

pour the sweetened condensed milk evenly over the entire pan.

To Finnish it add the remaining Marshmallows and M M's

Bake for about 15 min covered then another 15 uncovered

Remove from oven, set aside and let it cool down before serving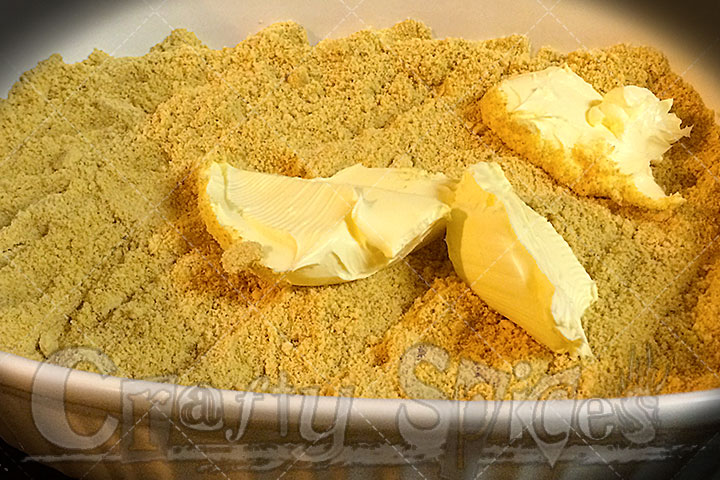 Crumbs and Butter - The Base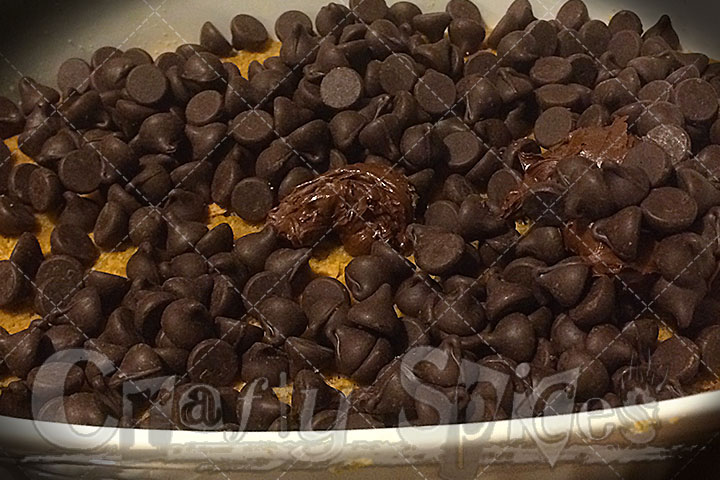 Chocolate chips over base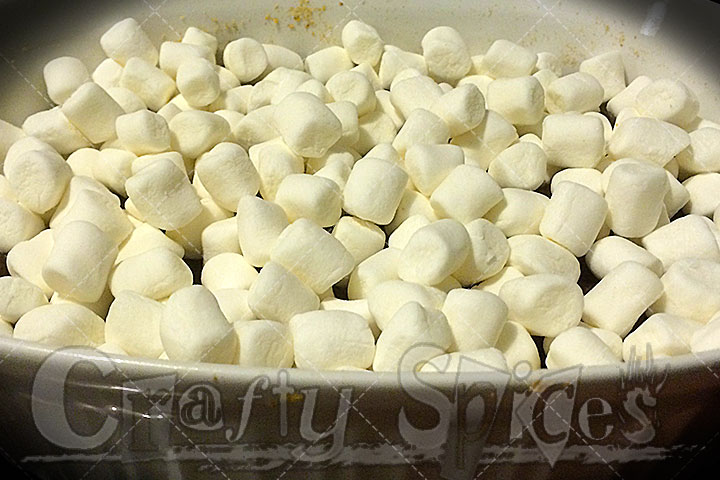 Mini Marshmallows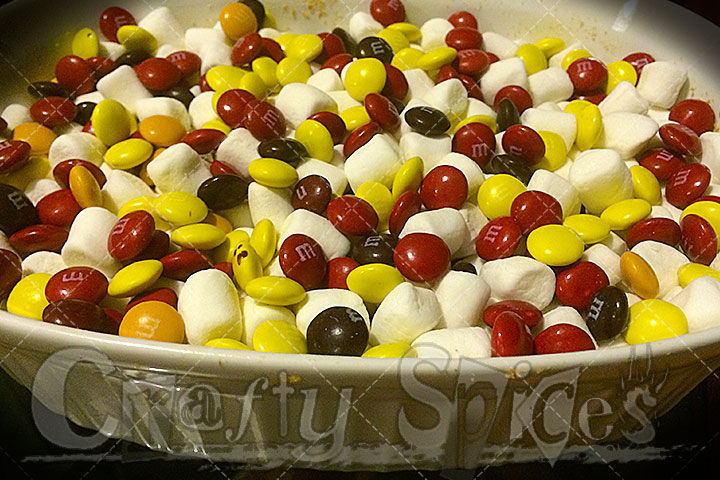 Michey Mouse Club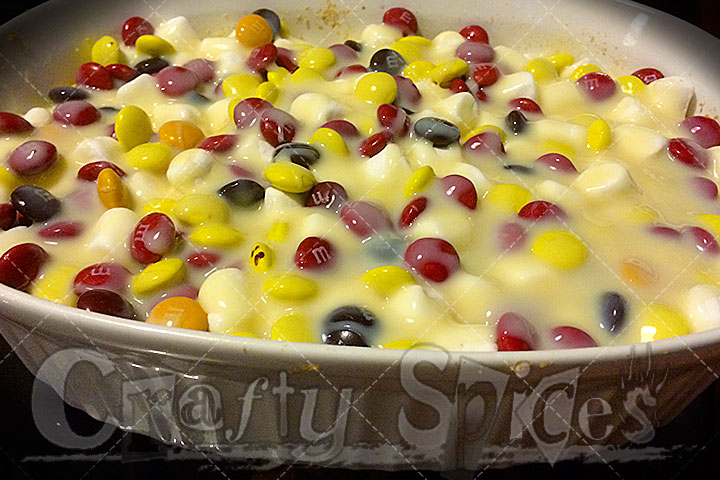 Add the condensed milk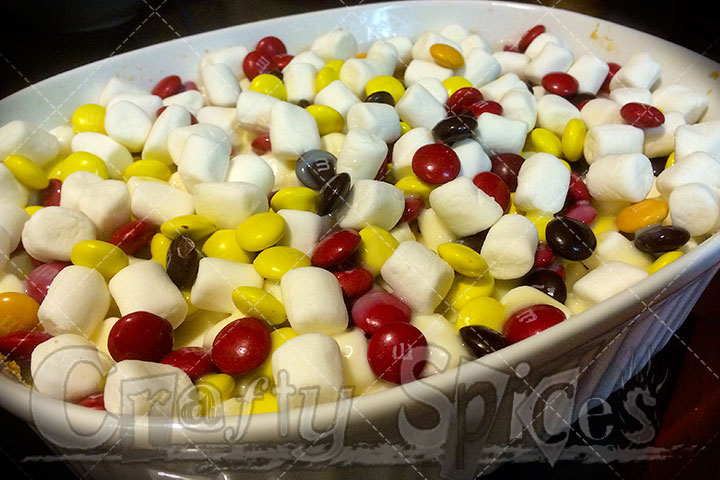 And ready to bake!
Enjoy with family and friends
I ended up loving the taste of our
Mickey Mouse Club S'mores
with a very cold cup of milk.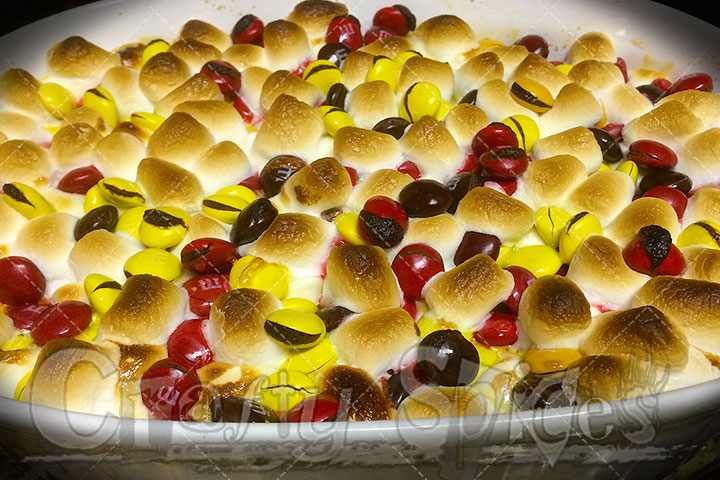 Have fun, and Enjoy!!