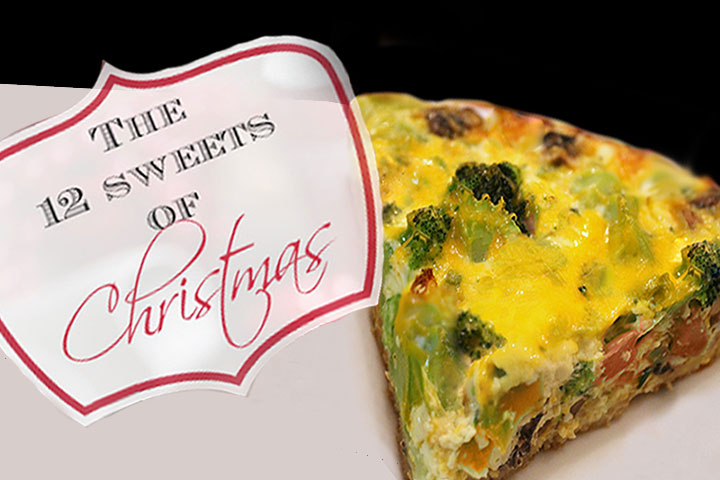 While it all has been fun, this is the last week for the "12 Sweets of Christmas". Today is Christmas eve and many have a million things going on with family and friends, so if you are reading this today thank you for including us in your Christmas plans. We wish you the best during this holiday season and in the year to come.

We love the spirit of Christmas and hope that you all join us in this great event. Having fun and sharing the best ideas is our way of saying Happy Holidays!!.
Written by:

Crafty Spices

Hits: 8889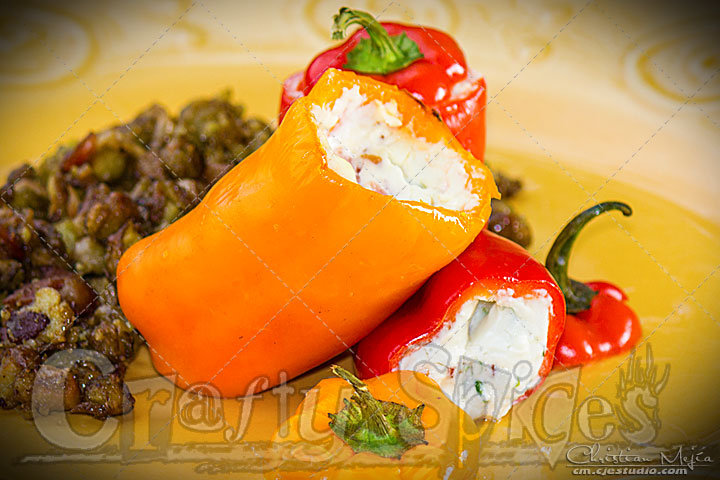 We enjoy sweet peppers in so many ways: we love to use them as condiment while cooking, we eat them raw, stove cooked, baked, on the grill, with or without dips and stuffed.

We have done this recipe as is or cutting the sweet peppers half way and stuffing them laying down on a baking sheet. Either way they taste delicious and is pretty much the same process.
Written by:

Crafty Spices

Hits: 10083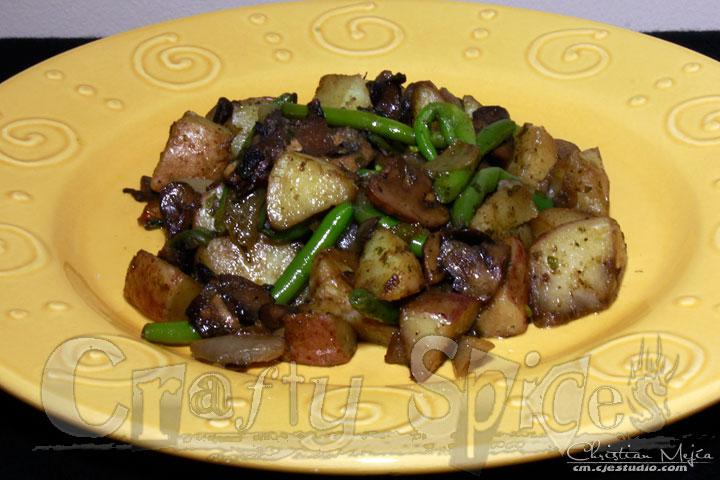 Sometimes we are just not in the mood of cooking, or perhaps we don't have much time. That does not mean we have to eat junk food, we can still have a healthy homemade dinner that the entire family can enjoy.

This recipe is as simple as it gets and not much preparation to do.
Written by:

Crafty Spices

Hits: 6534