If you have been following me, I am sure that if not by the title of this post, then by the selection of words in the previous paragraph, by now you know I am talking about the WOWSummit. What was not to love about this event? Can't really think of something, starting with very well selected location. This years WOWSummit was at the lovely Caribe Royale hotel in Orlando Florida, and that was just the tip of the ice. And don't take my word for it, look at some of the pictures, can you tell it was great. Not to mention we went as a family and the girls loved the pools.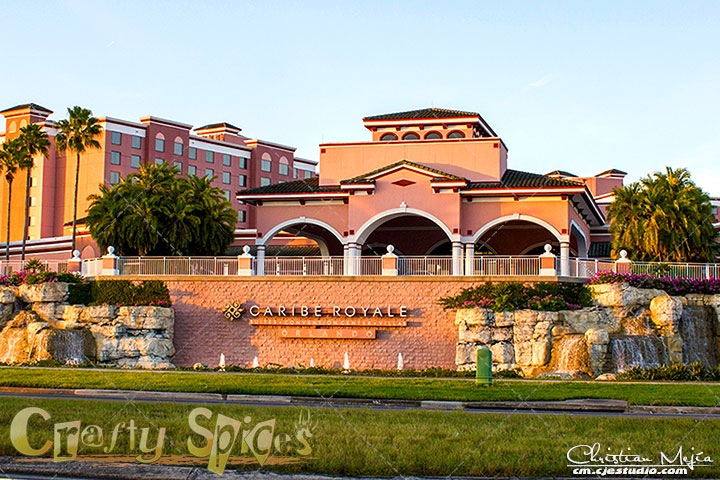 The Caribe Royale Hotel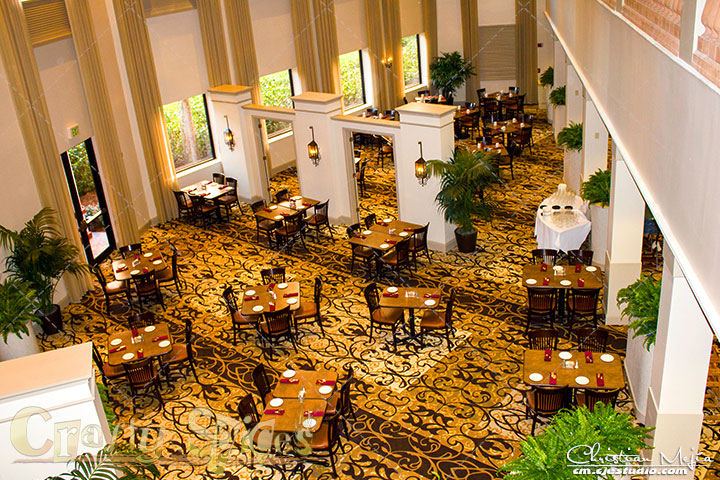 One of the hotel restaurants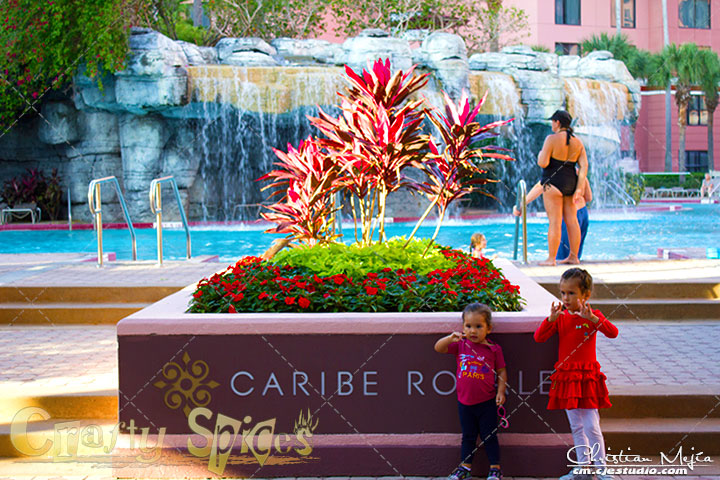 Our Girls at the hotel.
Before I go on, if by any chance you are not familiar with The WOWSummit (which I hope it's not the case) this is a yearly event where we get to learn from experts and share experiences about healthy, natural, and better ways. This event is hosted by MomsMeet and while this is only the second year of this event, Moms Meet has been a part of the life of many parents (including ours) for years now, helping with simple tips and tricks, creating a community environment that has similar believes, and introducing us to companies that would help us accomplish our goals.
Continuing with our WOW-Recap: We arrived on a Friday afternoon, registered and received a welcome bag with plenty of natural goodies to keep us entertain until the next day, when we would receive even more from the amazing sponsors such as Zevia, FluNada, Solgar, SweetLeaf, Nuk, National Geographic's, Xclear, and many others.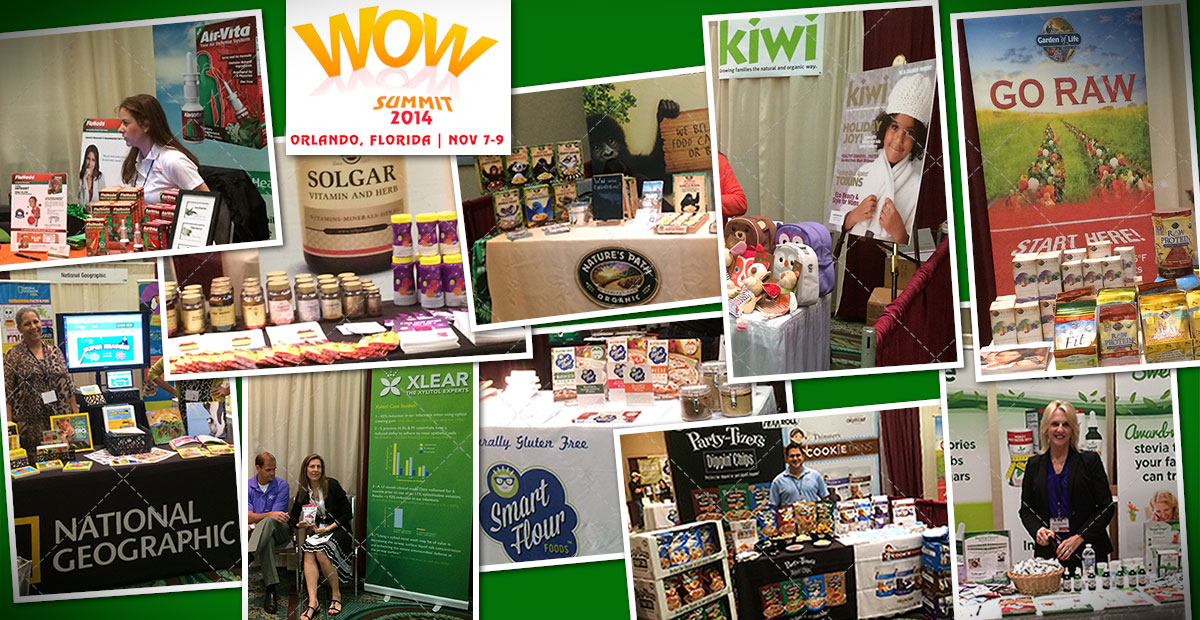 Amazing Sponsors at the WoWSummit 2014 in Orlando!
The days that followed we had some great speakers and workshops with interesting topics such as simple, fast, healthy meals, GMO, reading labels, and others.
We gathered, we learned, we met great people, we had fun, and most importantly we left with so much informations to helps us make better healthy choices for our family. We also have created some wonderful relationships that we hope to continue to grow.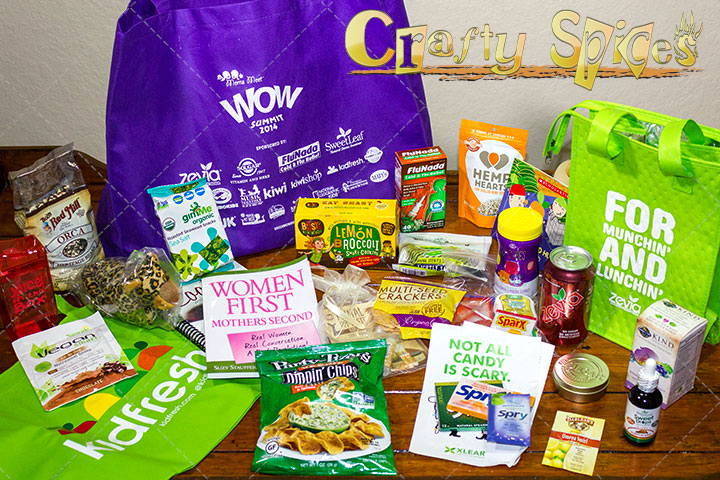 Everyone went home with so many Goodies!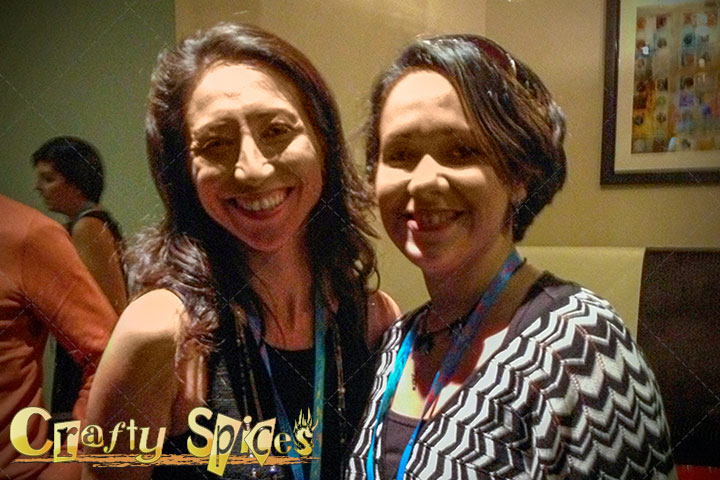 I would like to take this opportunity, to publicly thank MomsMeet and Kiwi Magazine for doing what they do and for organizing such a wonderful event.
Annie Douglass is our MomsMeet Chief Mom Ambassador, truth be told we could not have asked for a better person to do what she does. She is a hands on person, dedicated and committed to sharing with others the best practical ways for raising a healthy family in this modern day and age.
If you are a parent, a parent to be or simply would like to live a healthier life we highly recommend attending the next WOWSummit which I heard may be in California.