It's not by coincidence that this watch has specialize features it was created by a psychologist that works closely with children, many of them diagnose with ADHD/ADD. That being said it is this doctor understand many of the needs that come with people that have any type of attention deficit disorder
This watch has pre-set functions that can be used to remind the user to do just about anything, things as simple as focus/pay attention, stand up, relax and the possibilities are endless. It provides a cue in a private way (vibrating) improving the life style and making it easier to complete task on time. One can set it to vibrate at 15 or 30 minutes increment during the course of the day.
It is simple to set and does not seem any different from any watch making it easy for children and adults to be able to use it and not feel guilty about having to wear a reminder apparatus or gadget.
While we have worked with kits that have a large variety of colors and this one does not, it does bring a small mixing guide to get one started on making other colors, not to mention it's easy to mix and make multiple colors ones you have the primary ones such as the ones include in the Water Based Face and Body Paint Kit.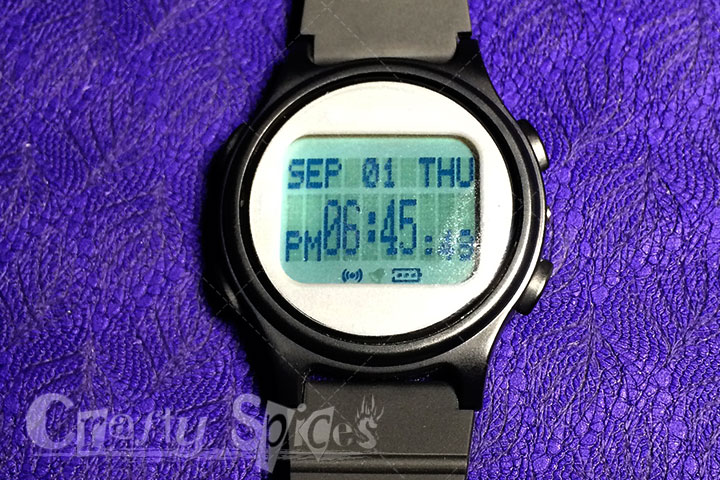 While the main audience may be ADHD/ADD it is for sure a a watch-minder that anyone can benefit from. It not only acts as a reminder-watch with a night light at a touch of a button, but also shows the date and actual day of the week.
Another feature that we like is the fact that it is rechargeable, yet it charges in a very unconventional way, as you can see by the pictures it has a clip the attaches to the watch making contact to the side and bottom of the watch while charging. The side that goes against the screen has a small pad to protect it, yet I am not a big fan of this way because eventually the pad will wear-out and the screen can easily get scratched while the watch is being charged. Hopefully it will not happen anytime soon.
In overall well we like the the WatchMinder as a Sports-Watch and a Reminder-Watch all in one.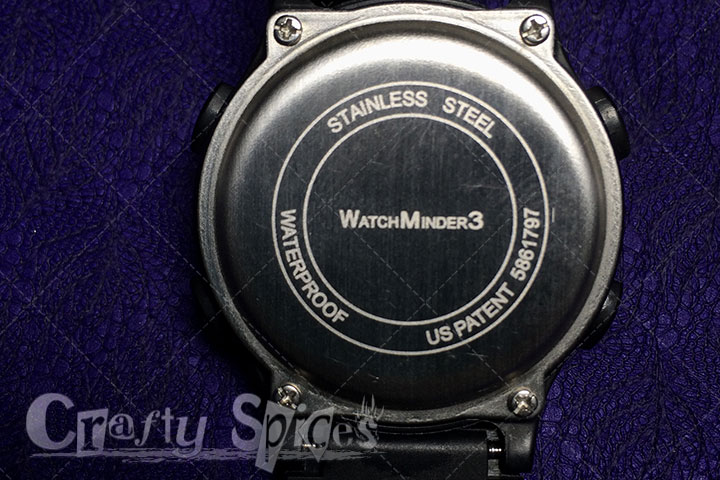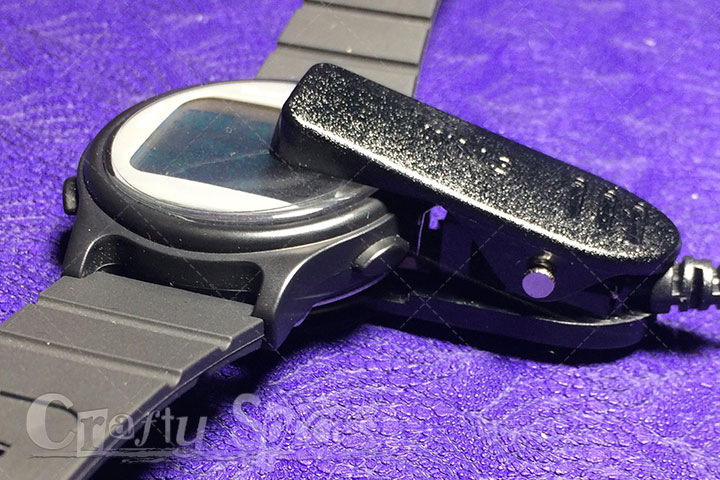 Purchasing Information
To read more about the WatchMider or to order it click HERE
{xtypo_sticky}
Disclosure:
I received one or more of the products mentioned above in exchange for my honest oppinion. Regardless, I only recommend products or services that I personally use and believe will be good for my readers. Affiliate links may be included, for our full disclosure and PR Info
Click Here
.{/xtypo_sticky}
Save
Save