We received it and it took us actually 2 days to say let's install it on the TV, it comes with everything needed to put it to work. We installed it and started using it. The home has to main screens (Kids Zone and Parents), straight from the fabric the Kids Zone comes with hulu, Youtube-Kids, and Netflix; then there is the Parent screen where there are more things including Google Play to be able to install multiple applications.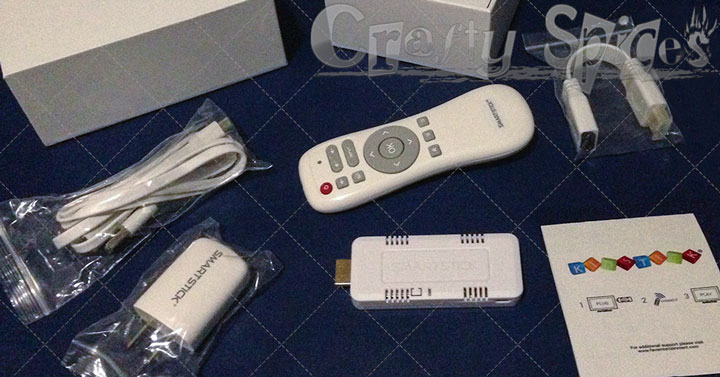 While we are suppose to be able to costumes both screens with different apps we were unable to find how we add apps to the Kids Zone, on the Parent screen we had no problems adding games and apps including PBS and NBC, which we have to say that unfortunately unlike other apps the NBC app did not perform very well as it had much lag when steaming.
We really like how small and simple it is to, it has a mouse feature button that when activated you can use the control just like a mouse which can be somewhat tricky if you are not familiar with using hand held mouses devices or something like the Wii control. On the other hand you can control the speed of the mouse on the setting panel, if you slow it down it makes it more manageable. You could take the mouse feature off and use it as a remote control, we have ended up simply switching it on or off depending on what we are doing.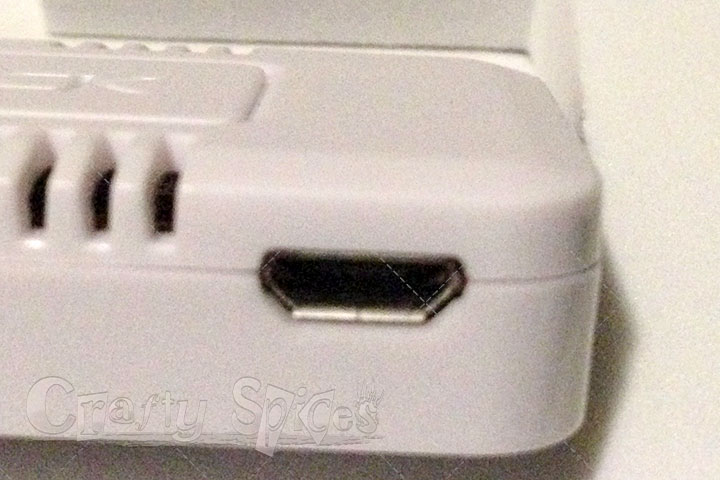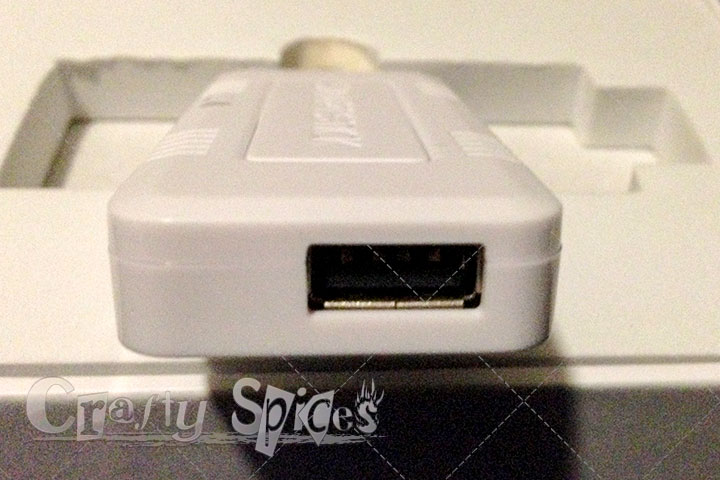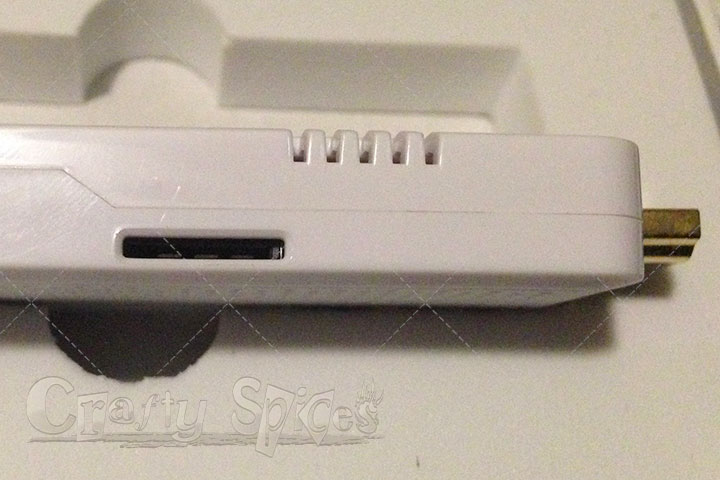 The remote control has a Home button but it never worked for us, we do think it would be a great feature if it would actually take you to the main screen but we tried everything that we could imagine and it nothing happen. The one button that we seem to go back to over and over regardless of the app that we were in was the back button (it's like a save me button) it does exactly that, takes you back one step where you can go either to somewhere else or keep going back. The remote is simple to use and It would have been nice if the remote included a keyboard as there are many apps where one has to write things and it just takes forever going from one letter to another.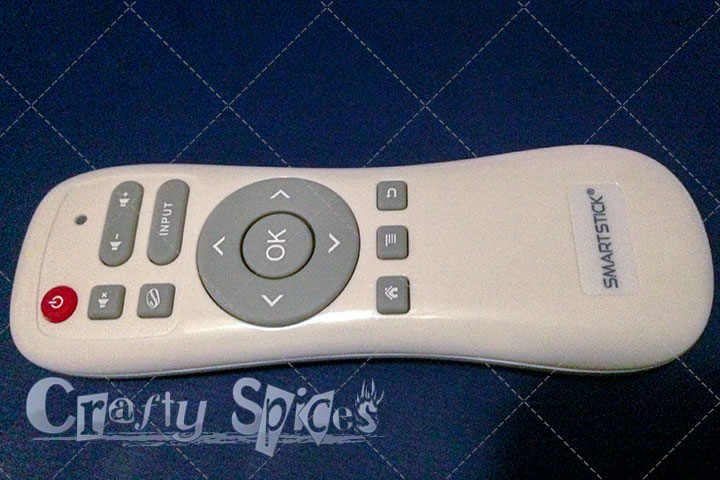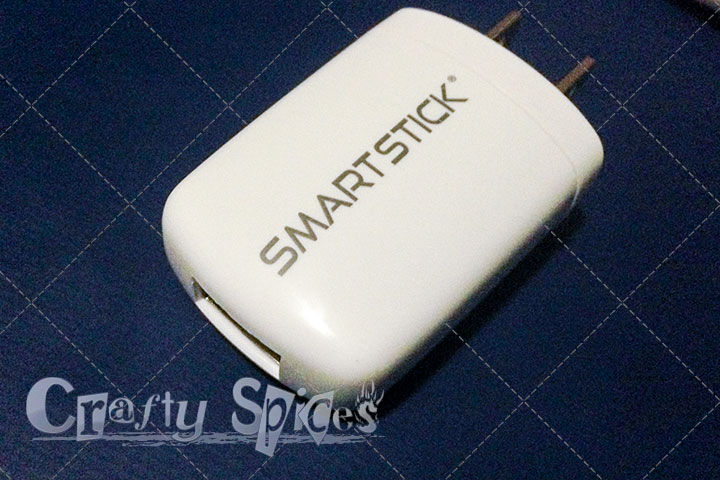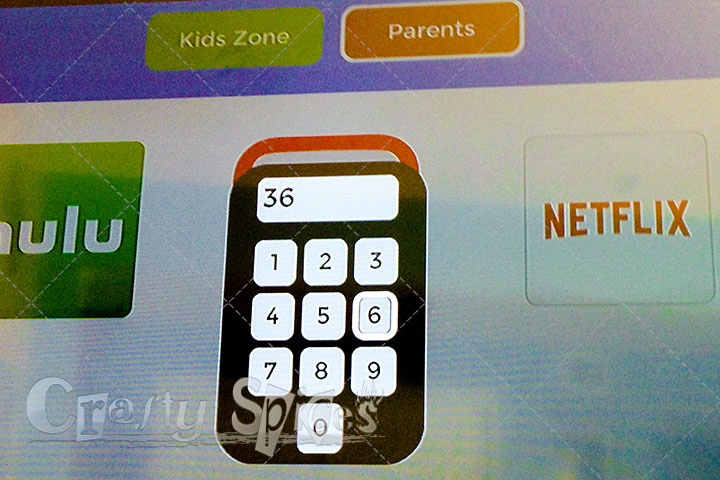 To access the Parental screen you set up a 4 digit pin, which is meant to prevent children to access this screen, however the code entrance is not coded or encrypted and ones you have kids that recognize numbers they can easily memorize a 4 digit combination, defining the entire purpose of this protection.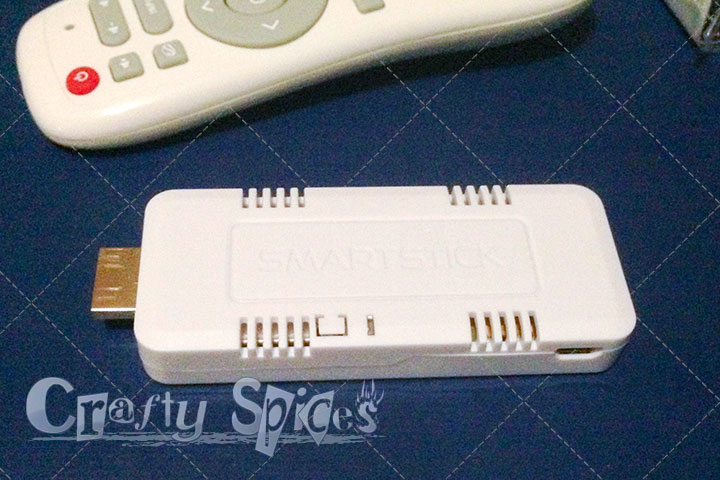 After using the SmartStick 2 Kids Zone for some time we can confidently point out the following:
Pros:
Small, does not take much space
Simple setup
A few Basic Apps Pre-installed
Large selection of apps
Cons:
The Home button does not work at all.
Parental access panel password not encrypted (Hiden)
No key board
No easy way to install apps in the kids section
The NBC app did not work properly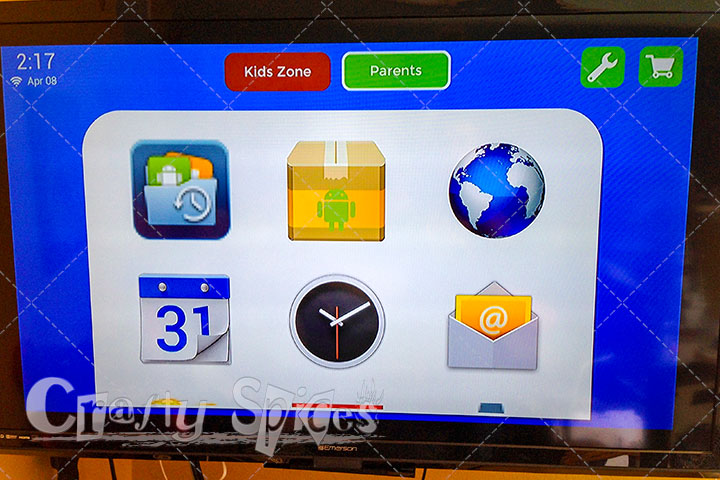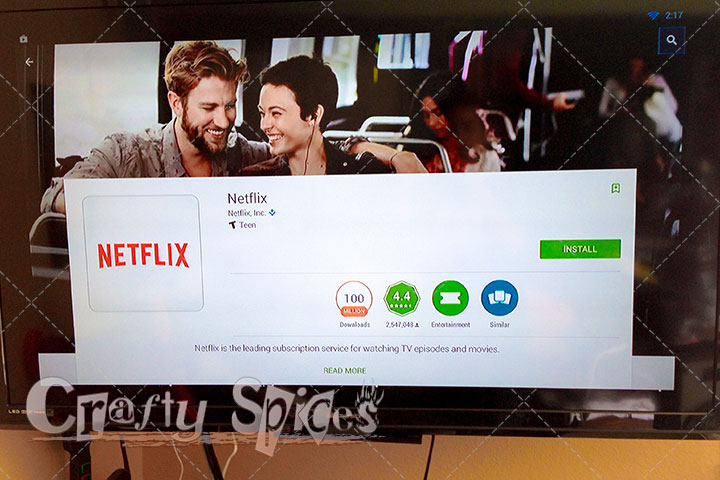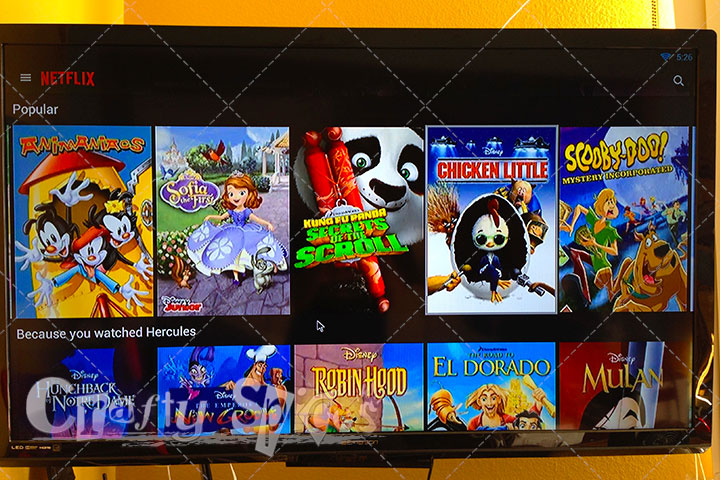 In overall we are very happy that we did not pass on the opportunity to try and review this SmarStick as we have found that the are using it way more than what we expect.

Purchasing Information
To read more about this TV Wall Mount or to order it click HERE
{xtypo_sticky}
Disclosure:
I received one or more of the products mentioned above in exchange for my honest oppinion. Regardless, I only recommend products or services that I personally use and believe will be good for my readers. Affiliate links may be included, for our full disclosure and PR Info
Click Here
.{/xtypo_sticky}