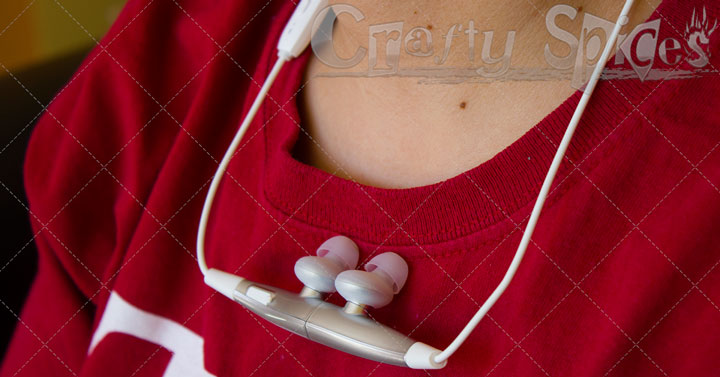 We love to be able to do things and have direct access to our phone yet sometimes we have our hands busy, not to mention it's nice to listen to music on the go without having to have a cable connected to the actual phone. These portable Bluetooth Headphones by iTECHOR provide comfort and ease of use to be able to both listen to music and answer your bluetooth enabled phone.
This set comes in a small very well designed box which includes: One Micro USB charging cable, one user manual, a set or extra Silicon ear-buds, and the actual Itechor G11 Bluetooth Earphone.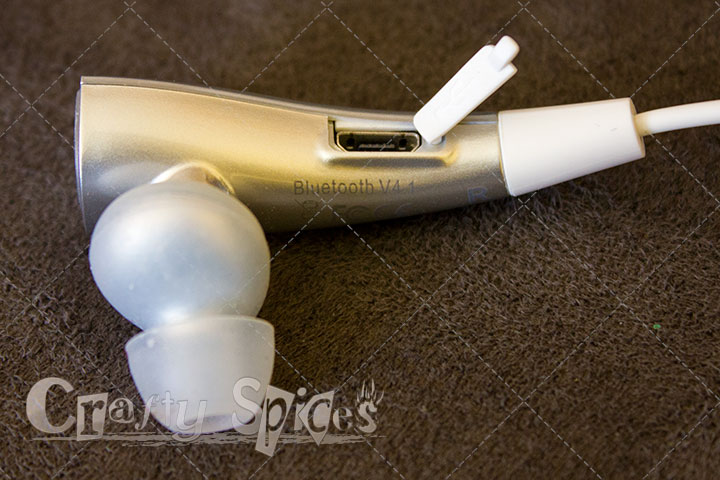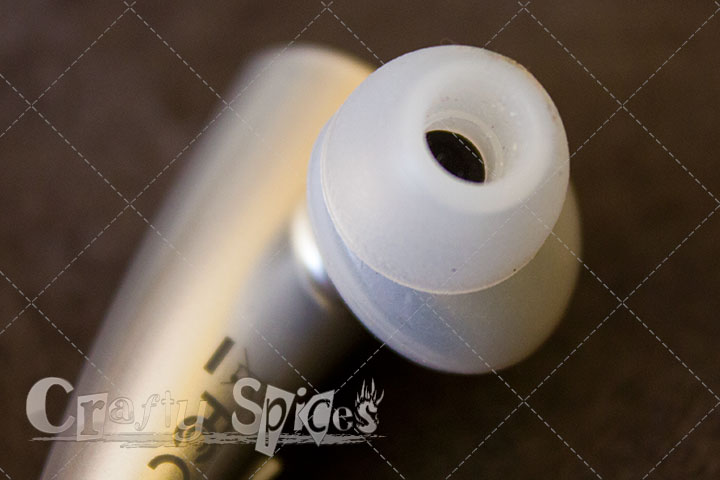 We have paired it with an iPhone and a tablet with both devices it works well. So far the sound quality has been good, not a lot of bass yet it works for calls and music as well. We really like the flexibility of the cable that sits around my neck.
I really like they overall style of this bluetooth earphone set, not to mention the fit is great. It came with one earbud installed and one extra (smaller one), however I did not changed the ones that came installed as they fit well and do not fall out as I workout or hangout both in and out of the house.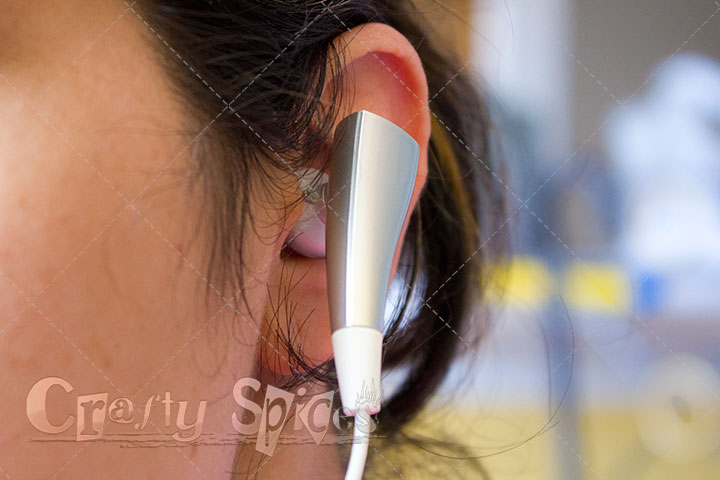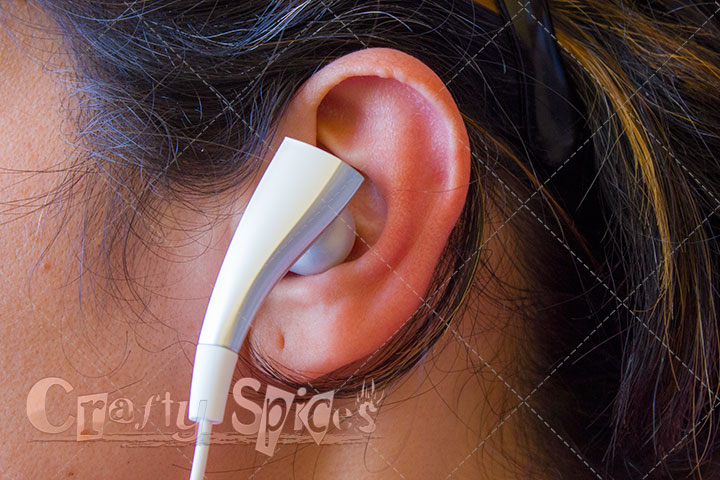 The one thing that we did not like that much is the multifunctional button, just think there are too many functions in that one button and sometimes it makes it somewhat confusing to remember how to do what. We have also had a bit of trouble connecting it to two devices at the same time, we have ended up disconnecting the first one to be able to connect to the second in which case it becomes the first.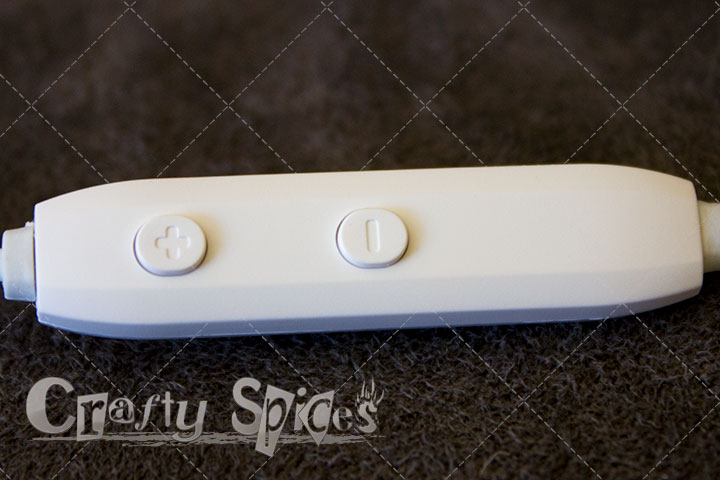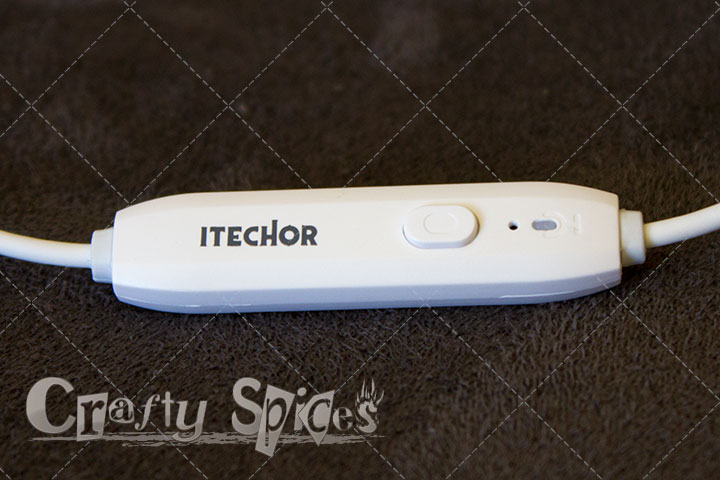 We are very happy to have a flexible set of bluetooth that work well with our life style and if you would like to try something different in reference to your music devices and/or bluetooth we encourage you to try this set.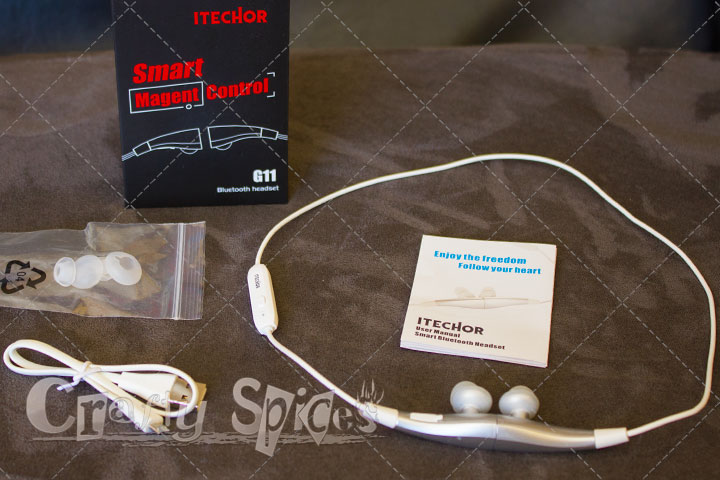 Purchasing Information
To read more about this bluetooth set or to order it click HERE
{xtypo_sticky}
Disclosure:
I received one or more of the products mentioned above in exchange for my honest oppinion. Regardless, I only recommend products or services that I personally use and believe will be good for my readers. Affiliate links may be included, for our full disclosure and PR Info
Click Here
.{/xtypo_sticky}