Thank you God!!
For you have given us the best gifts that we could have ever asked for, our 2 lovely Girls complement and complet our existance.
We love you both!!
10 Months old!
Kaylee Saiya speaking:
Here are some of my stats, not that I'm an item or something like that, it's kind of like part of my doctors records, accomplishments or... well I think you get the idea right.
My Weight: I'm a bit chubby while still keeping in the line, I am just 17 lbs and 6 oz.
My Height: I'm getting big, already I'm 28.5 inches tall.
My Head: My head is 18 inches in circumference.
Clothing: I love to dress up, well my mommy got me into that very early on. I like many colors and I have been told that I look very good in my little black dress. :)
Diapers: Yes I'm still on diapers, my mom want's me out of them like yesterday but it's not easy to say "Potty" but I'm trying. For now I'm using diapers number 4 and change brands every now and then.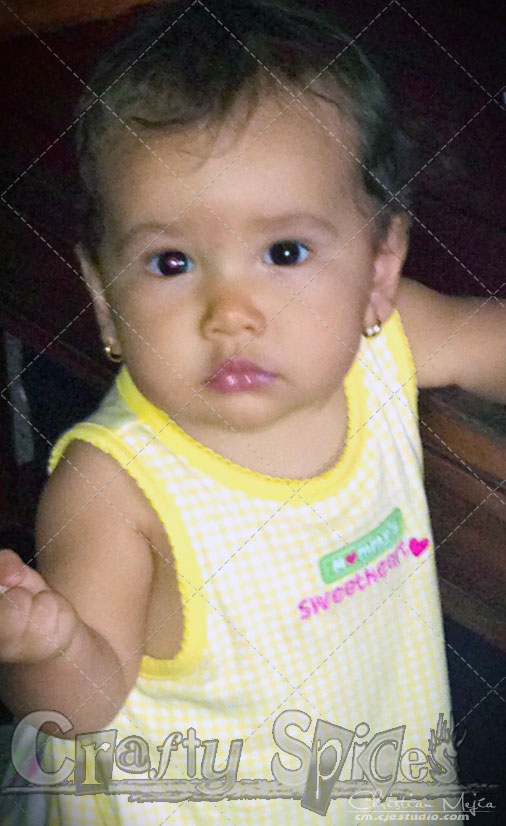 Sleeping / Naps: This is a very interesting subject as I really don't like to take naps, it's not that bad, come on I sleep from 8pm to 8am humm, sometimes I get up 15 or 20 minutes before 8 but I would say that's enough for me, mommy thinks different and tries to make me take at leas 2 naps during the day most of the time I just take one LOL... That's me!!!
Accomplishments: Oh I don't really like to brag... Not sure I can talk much about this subject but I will give it a try. I stand all by myself, I have done number 1 and 2 in the toilet, I say mama and papa, I love to jump up and down, oh that's plenty for now. I'm sure mommy will tell you more very soon.
Eating: Now we are talking, this is my subject for sure I love my milk (check out my video "Where is my Milk"), but that does not stop me from eating everything else and trying to grab everyones food. I enjoy eating fruits, veggies, rice, chicken and pretty much anything that I can reach and mommy doesn't take away from me.
That's all for now, but thank you so much for stopping by to read all about me and my month day. I hope mommy let's me write again soon.
Bye...
I have to go take a nap.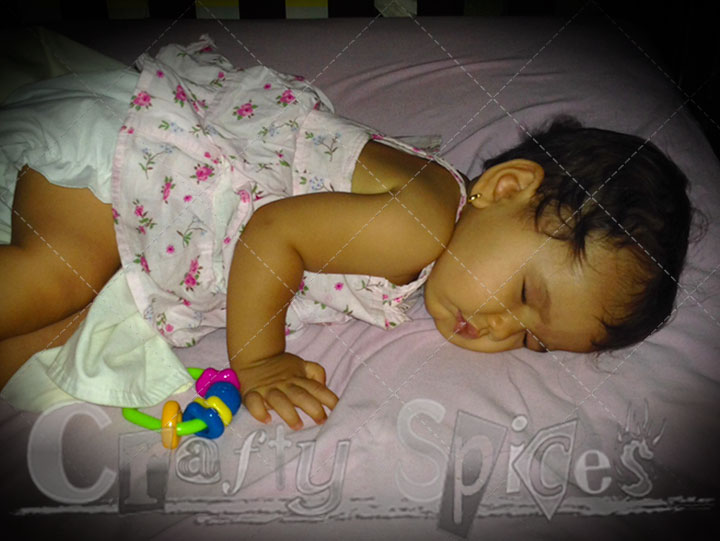 We Love you Kaylee, your Mommy, Daddy and big Sister Kira...