Mommy has her 2 K's!
The plan, her plan...
Our Due date as you most-likely know was September 24 2012, yet our little princess had different plans for us... Tuesday at about 1:10am I started getting contractions and did not think much about them, I really did not want to get out of bed, but not getting out of bed was not going to stop her. At about 3:00am I decided to get up and start timing the contractions, at 4:00 we called the doctor and sure enough she said to go to the hospital.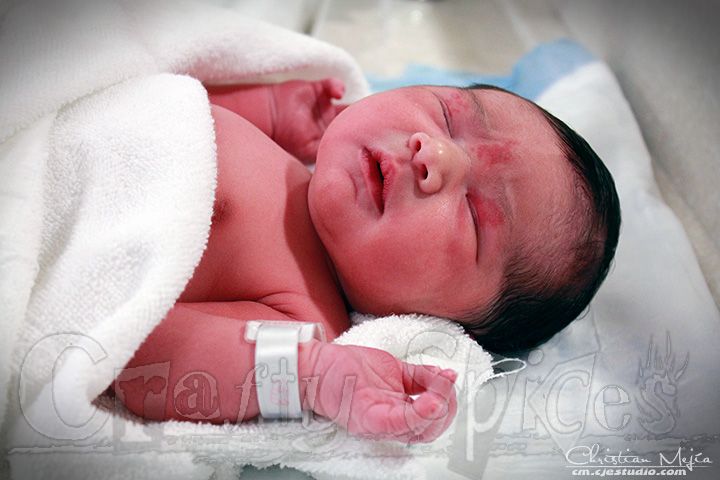 As painful as it all was, the staff was great, and the happiness and joy I felt when thinking of my new baby, would overcome the pain I was under. Kaylee Saiya was born September 19 at 1:52pm, her weight was 7lb 6oz; Length: 19in. All test and checkups are normal and she is a healthy baby Girl. We are all very happy and excited especially her big sister Kira Alia she can't stop asking about her baby sister Kaylee and when is she coming home. Thank you God for this little Blessing
I am writting this post directly from my hospital bed, we are still here, hoping to go home soon. I'm sure you will be hearing more from us and our two little Girl.