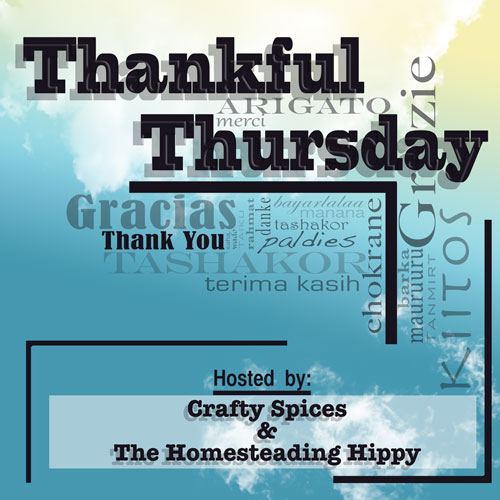 There is always something we are thankful for, most of the time we do not express it out loud, so this is a great way to do so and share with other what we are thankful for.

By doing this post we also hope to inspire others to be thankful even for does little things that sometimes we dont think about and / or take for granted.
Written by:

Crafty Spices

Hits: 4662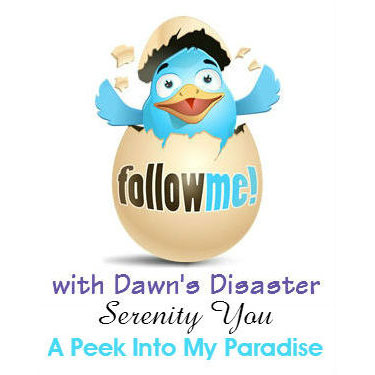 Guess who's back??
It's the Twitter HOP
Yes, I am Co-Hosting the "follow me" twitter hop with some amazing laddies, and it's time for that...

As I told you last week we will be doing this every Wednesday for the full month of March, ones you stop by our Wordless wednesday come on over and join the twitter fun.
Written by:

Crafty Spices

Hits: 7872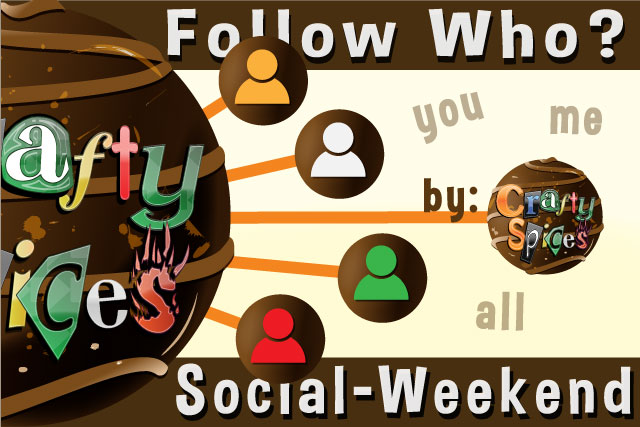 SWHop73...
It's Friday and that means it's party time.
It's been an interesting week for us, here at Crafty Spices and we still have a energy to keep going.

Hope you are haveing an awesome week and we wish you an even better weekend
Join us and let's make some friends...
Written by:

Crafty Spices

Hits: 5222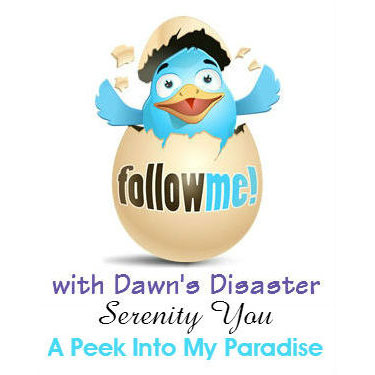 I am so happy to have been asked to Co-Host the "follow me" Twitter hop hosted by some amazing ladies.

So for this month every Wednesday we will bringing you the "follow me" Hop. I hope you join us, meet others with similar interests as you, and start long lasting relationships. Let's follow as many people as possible.
Written by:

Crafty Spices

Hits: 8566