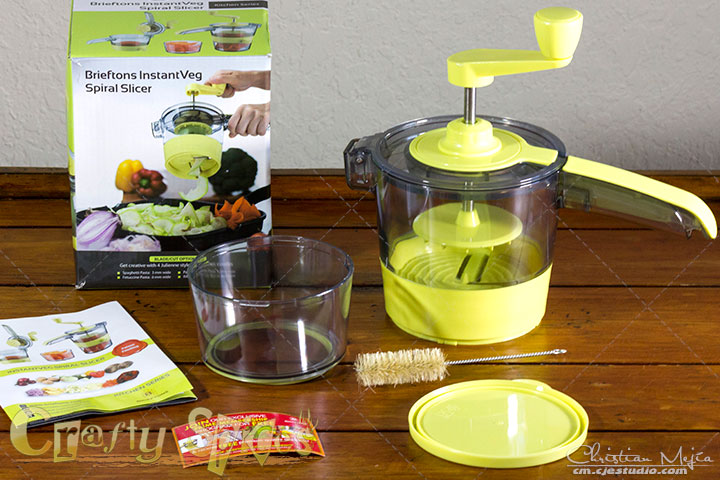 We try to include Vegetables on our menu as much as possible sometimes more that ones a day we enjoy some type of veggie, getting creative with them and coming up with new ways to serve or prepare them that is a different story.
When it come to trying different or new products that make our kitchen experiences simpler or our food more interesting we are all up for it. Food is more than just a meal at our place and making it pretty is something that we take much pride on doing, regardless it it's for our family, our children or guests, even if it's a simple meal serving it elegantly is something that we love to do.
Making veggie spirals has become very popular for us, it not only for one thing but we have enjoyed making spirals fried, baked, cooked together with other ingredients, raw or a combination of methods.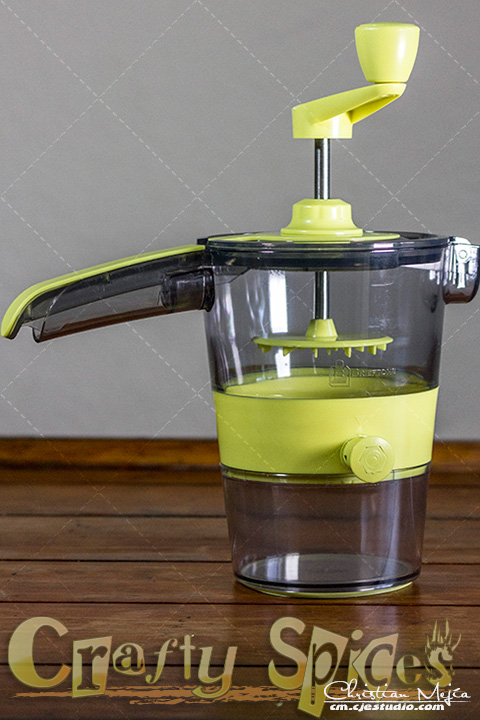 We have used a number of Spiralizer but the thing that mostly cough my attention from the Brieftons InstantVeg Spiralizer was the fact that it actually has incorporated 4 cutting modes that we can choose from to create super cool meals, platers that everyone including the little ones will love and enjoy.
As we took this product our of it's nice box we notice how it come in a number of pieces but has a very simple and easy assembly process and just incase it does include a how to instruction booklet. We immediately liked how it feel very sturdy and not something that would wiggle to much or be to shaky when we insert vegetables and start spinning.
You don't need to know rocket science to be able to use this Spiralizer, after it's assembled you just have to remove the lid, secure your vegetable, put back the lid and start turning the handle on the top, veggie will spiral down and into the handy container that it's attached to the Spiralizer (included in the package). It's not necessary to use the container you can actually take it off and spiral away directly to your plate, pot or pan, I myself did find it very useful and l like that it contains everything inside creating less of a mess.
For you to get nice and long spirals there has to be a constant turn, meaning that if you stop turning most likely the veggie spiral will cut at that point or will end up showing a seam there, depending on the dish or plater you are preparing this may not matter at all. We notice that it works best with medium to hard vegetables and larger vegetables as long as they fit in the top portion of the product.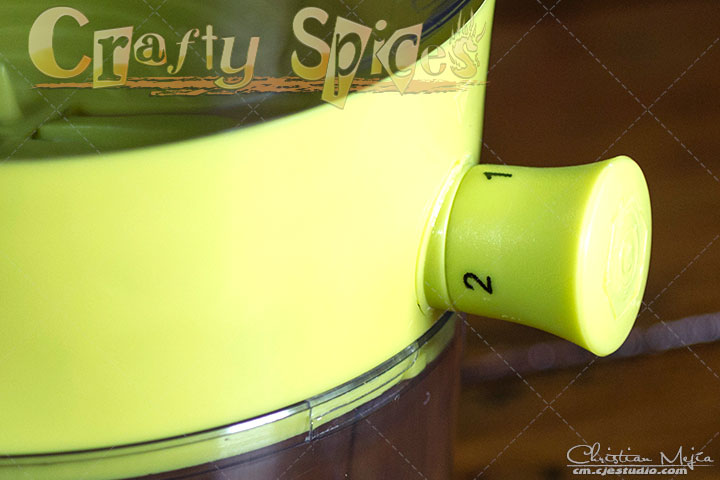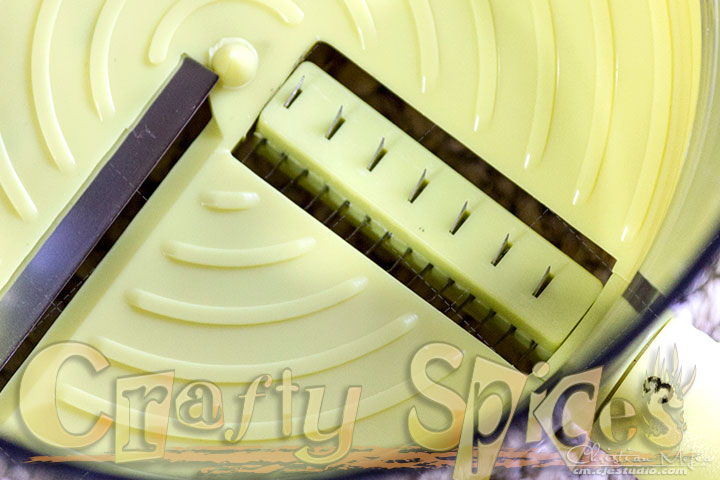 Two other positive thing about this product are: it is all man power meaning there is no need for power, batteries or cords in the way, making it very convenient to move from one place to another, the second one is that it includes a small brush to clean in between the blade which are very sharp and can cut easily.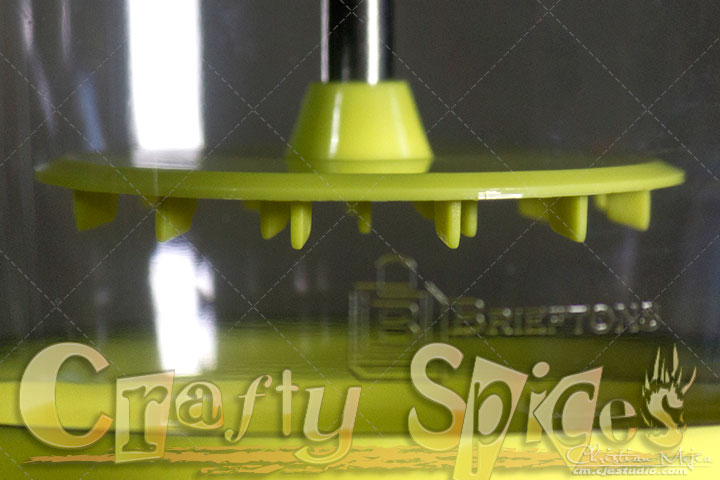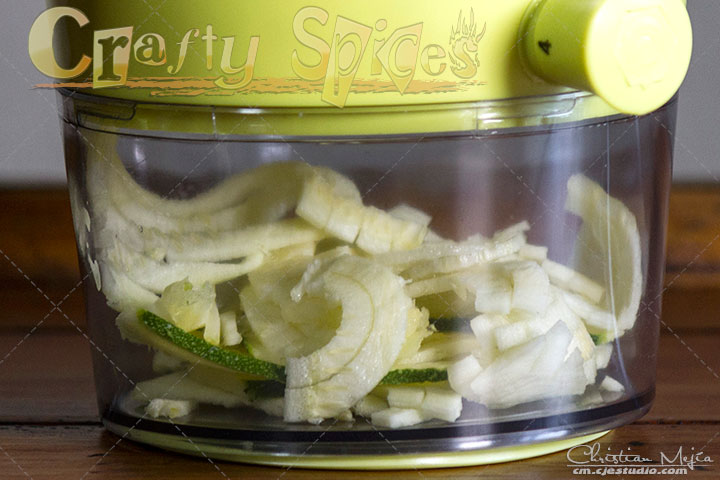 This is one Spiralizer that has much to offer inside our Kitchen, I am sure it would be a hit at any other kitchen where they love to include veggie meals and be creative about it.
Brieftons has been so generous that they have offered to give one of their InstantVeg Spiralizer to one of our readers. Just follow the rules on the Rafflecopter and you may soon have one in your kitchen.

The Company and Purchasing Information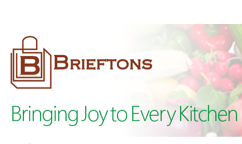 Brieftons is currently working on an exciting range of household products that help make cooking and food preparation a breeze.
"High quality at highly competitive prices with great customer support and fast delivery, that is what you get and what they live by."
To purchase go to Here
To stay connected with Brieftons, follow them via: Website // Facebook // Twitter // YouTube // Google+

Now for the Giveaway
Follow the RULES on the Rafflecopter and enter for a chance to WIN, This contest is open to US residence, must be 18 years of age or over, void where prohibited.

Good Luck.
Disclosure: I received one or more of the products mentioned above for free using Tomoson.com. Regardless, I only recommend products or services I use personally and believe will be good for my readers. For our full disclosure and PR Info Click Here.
Hits: 6304