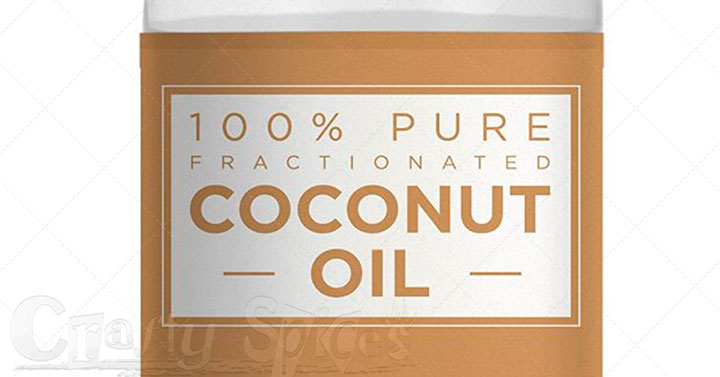 As far as I know and would say most people would love a nice smoothing massage, to say the least a simple hands or feet massage can go a long way on an exhausting day.
A few weeks ago I received a bottle of the "Fractionated Coconut Oil from goPure Naturals" in exchange for my honest opinion.
I don't know you but if it was up to me I would get a massage every single day, of course as great as my husband is and he often does give me a massage every-day is definitely to much for him LOL… Anyway, I like to keep a few different options when it comes to using oils or lotions for massages.
I also will admit publicly that I am a bit picky about the lotions or oils for massages, here is why I say so: I like a nice scents but not to strong, I like to feel it is a bit oily but not to the point that leaves my skin extremely greasy, if I don't feel that it is hydrating my skin it is not for me, and last but not least I do not like to feel sticky after a massage.
Having used coconut oil for many other things in my life I already knew the scent and I could not wait to try the Fractionated Coconut Oil on my skin, that being said, it did not stopped me from smelling it as soon as I got it, to my surprise even though the name should have given it away, this oil has no scent at all, which could go either way since we can use it as is or use it as a carrier with any scents and have this be a good thing.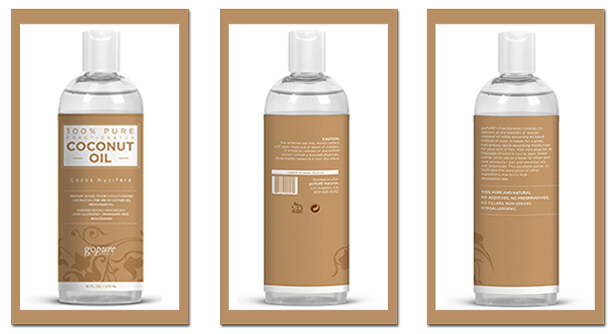 I tried it first in my hand to get an idea as to what to expect if I were to use it on my body, the consistency is very similar to most oils but totally translucent, as it is applied you can feel the silkiness but you can also feel how it absorbs into the skin and yet still leaving enough surface moisture for a good massage. I love that after a massage this oil leaves the skin feeling very soft but not on the oily side.
My final Thoughts: Very good massage oil if you like a No scent massage or if you like to add or change the scent every now and then, leaves your skin feeling nice, soft and with a sensual vibe.

Purchasing Information
The "Fractionated Coconut Oil by goPure" is available to purchase:
HERE
Disclosure: I received one or more of the products mentioned above for free using Tomoson.com. Regardless, I only recommend products or services I use personally and believe will be good for my readers. For our full disclosure and PR Info Click Here.
Hits: 4105