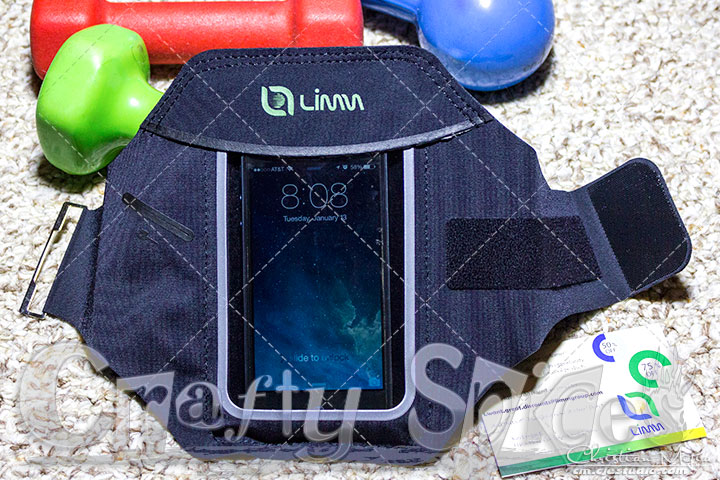 I regularly listen to music on my iPhone while exercising, but living in Florida with the continuous change in weather it's good to always make sure to have it well protected. Having an armband or a pouch is the best option for keeping your smartphone safe, dry and accessible while biking, walking, running or working out.
When I walk with my daughter, she just wants to use her ipod, just like I use my iPhone to listen to music, and it is at that moments when the Limm Sport and Running Armband comes in play. We love how it fits her arm, although it looks quite big in her small arm. This armband is lightweight, thin, soft and makes for a very comfortable fit. It has a Neoprene lining on the inside that help protect against sweat.
The velcro strap keeps the armband secured in place, while running and exorcising. I find that if used directly in the arm the metal strap may pinch the skin at some movements, so it is recomended to be used over fabric (clothing). The plastic cover is extremely responsive and my daughter has no issues when using her iPod through the band.
Product Features:
Limm Sport Armband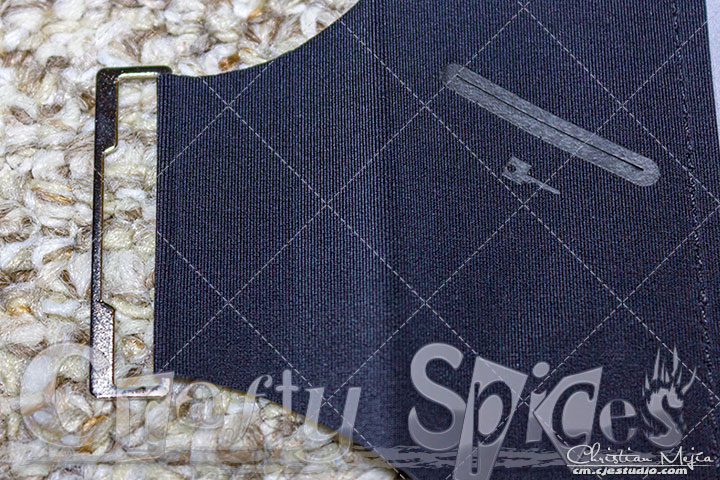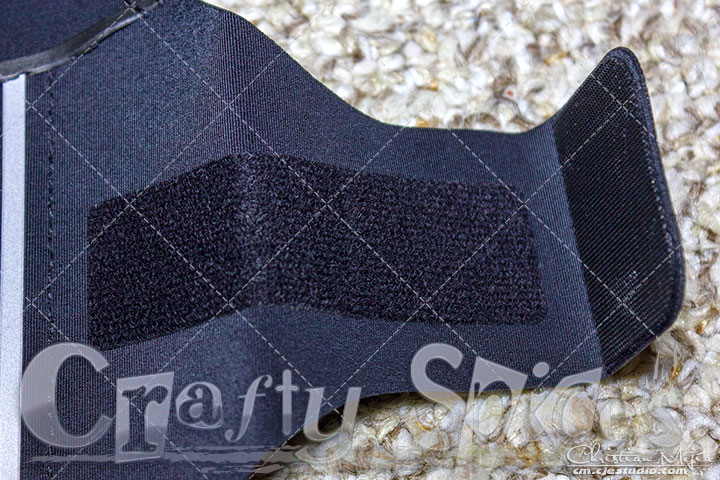 - Access all your device's buttons and features
- Insert/remove device quickly and conveniently
- Elastic Velcro strap stays tight and secure
- Lycra and Neoprene case is lightweight and provides comfort
- Protection against heavy sweating as well as light rain
- Front/back screen protectors
- Key holder
- Hand-washable
Compatibility:
- Armband fits iPhone 6 (4.7'') (without a case)
- Armband fits Samsung Galaxy S4 / S5 (without a case)
- Armband fits HTC One (without a case)
- Armband fits Nexus 5 (without a case)
- Armband fits Amazon Fire Phone (without a case)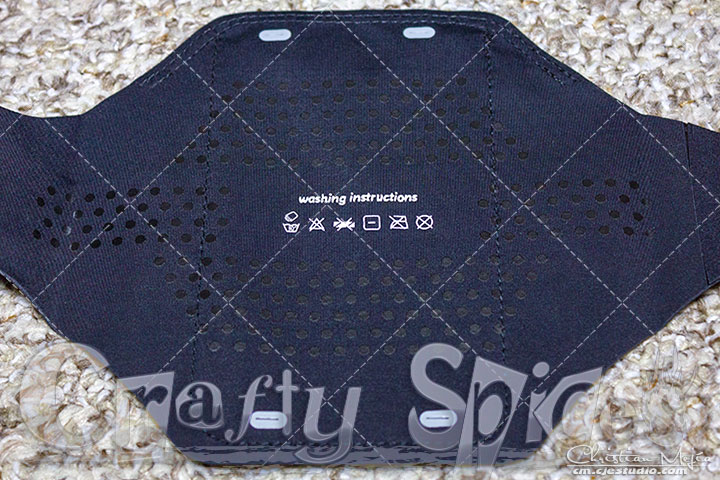 Pros:
Lightweight
Has slot to fit 1 or 2 keys (no keychain)
Good Neoprene back side keeps the smart phone isolated from sweat and does not irritate skin
Good quality Velcro
Cons:
The material is thin and doesn't stretch much
The metal brace holder may pinch if used directly on skin
My final Thoughts: This is a good lightweight armband that fit well those who are thinn or with less muscular arm, it also works great for teenagers and even pre-teens.

The Company and Purchasing Information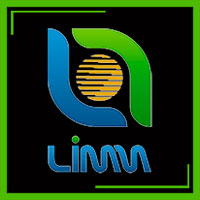 From Limm: We are a family business that was founded in 2013. Since the beginning we were motivated by the idea of improving the way people workout and exercise outdoors and indoors, making the exercise routine more pleasing and fun. We are truly interested in people's wellness and health and that's why we develop products that help them achieve a better life.
To learn more about Limm and it's products visit / follow via:
Website // Facebook // Twitter // Pinterest
The "Limm Sports Armband" is available to purchase:
HERE
Disclosure: I received one or more of the products mentioned above for free using Tomoson.com. Regardless, I only recommend products or services I use personally and believe will be good for my readers. For our full disclosure and PR Info Click Here.
Hits: 5063