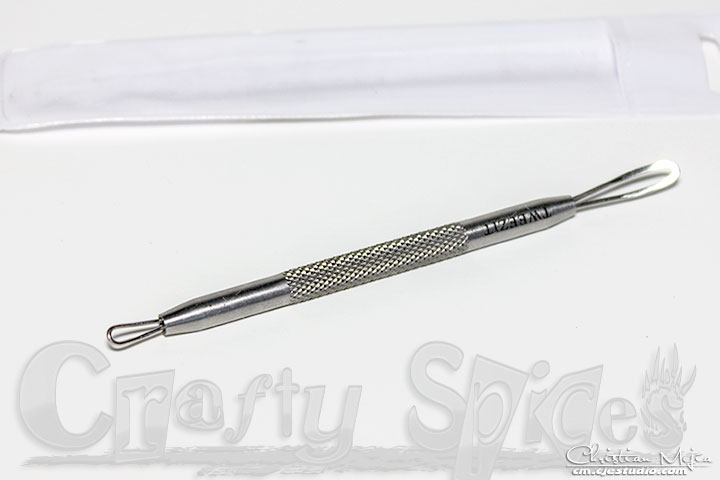 We all tend to get either blackheads or whiteheads mostly on our face or nose area, what we do to get rid of them may be very different from person to person.
I have to say that for many years I have seen this or similar products on the market and I have always thought that it would be a waist of money to buy them, honestly I was under the impression that a bobby pin did exactly the same function. Way was I wrong…
I have been so impressed with the difference it makes to have this Blackhead/ Whitehead Remover Clear Tool, it makes doing my home version of a "facial" so much easier, not to mention I don't hurt myself like I did a number of times using a bobby pin, which by the way I will not go back to.
This tool works best specially to remove the little white and blackheads on my nose, I actually use a magnifying mirror and I can see at a large scale all these little (not sure what to call them) come out, leaving my skin nice and cleaned.
The Majestic Bombay Blackhead Blemish Remover Clear Tool Acne Pimple Extractor is made out of solid stainless steel. It has a non slip textured grip to make it easy to hold and handle. It has to different loops: A thin angled loop mainly used to roll out white heads; and a flat side to press out blackheads. Yet I have found myself using them on and off for both purposes.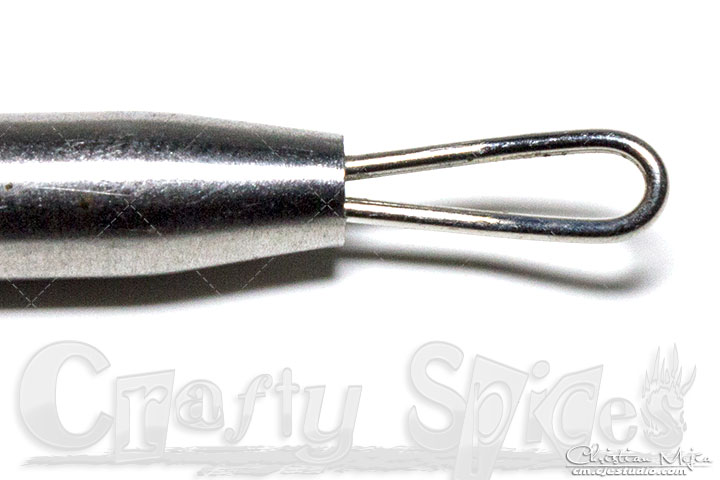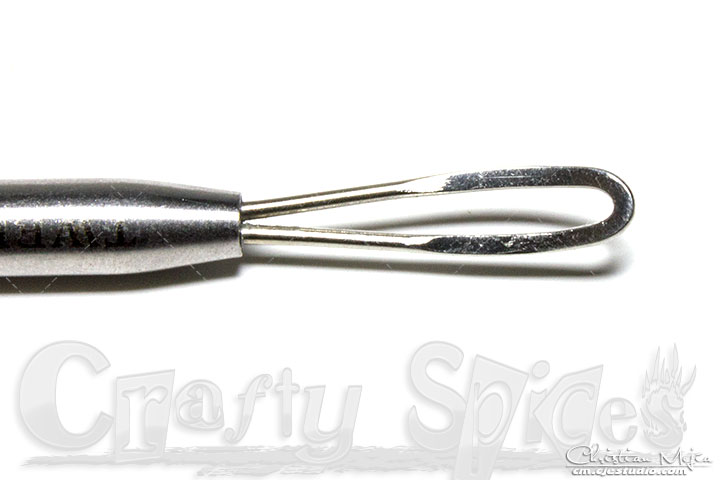 We have found that for best results is better to use this tool after a warm shower or right after washing the face with warm water, since this makes the pores open and for so easier to clean and remove unwanted elements.
There is no science to it you just place the Majestic Bombay Blackhead Blemish Remover Clear Tool Acne Pimple Extractor on your skin and apply a tiny amount of pressure, then see the results, the white or blackheads will start popping out.

The Company and Purchasing Information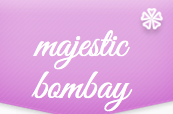 You are welcome to stop by the Majestic Bombay
Website
and learn more about their services. Or you can simple follow the likn below and order your very own.
Disclosure: I received one or more of the products mentioned above for free using Tomoson.com. Regardless, I only recommend products or services I use personally and believe will be good for my readers. For our full disclosure and PR Info Click Here.
Hits: 4802