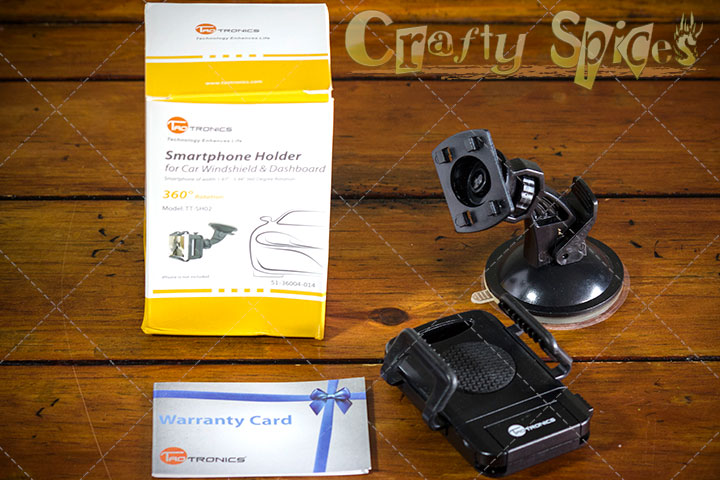 I had read that the TaoTronics® Universal Windshield & Dashboard Car Mount Cradle Holder attaches very well to the windshield or dashboard of the car and that it can hold in place most phones on the market. We put the Cradle Holder to the test and below are our findings.
I am a hands on kind of person and I like to test things specially when they are multipurpose/multifunction or work with or for multiple devices. That being said I was exited to try this car mount phone holder.
I pretty much use my phone for everything, and everywhere, but I am very strict when it comes to driving and dealing with a phone, that means no texting, no phone calls (unless it's thru the car-speakers via bluetooth connection), and specially no looking up direction.
We do like to use the GPS function and for that reason we have now tried a few phone holders that either attache to the windshield or as suppose to sit on the dashboard, and when I say are supposed to it's because we don't like to stick things to our car and for that reason we have had them resting to the dashboard instead of gluing them. Anyway, that brings me to the TaoTronics® Universal Windshield & Dashboard Car Mount Cradle Holder, for which we have only tested the Windshield mount (mounts with a suction cup) and not the dashboard attachment that has to be attached with the plastic disk that has adhesive (included in the package).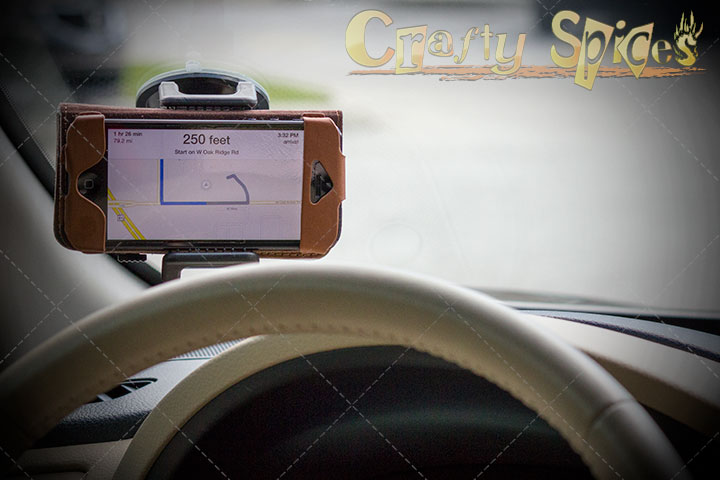 The general construction of the mount is very stable and of good quality. There is a small flip down stand-bar to sit the smartphone on while it is in the vertical position, includes a non-slip pad in the center of the cradle to hold the phone in place, and two rubber coated holders that slowly go apart just with a push of a button gripping the smartphone better or allowing it to be released easily. Works very good both in the vertical and horizontal position.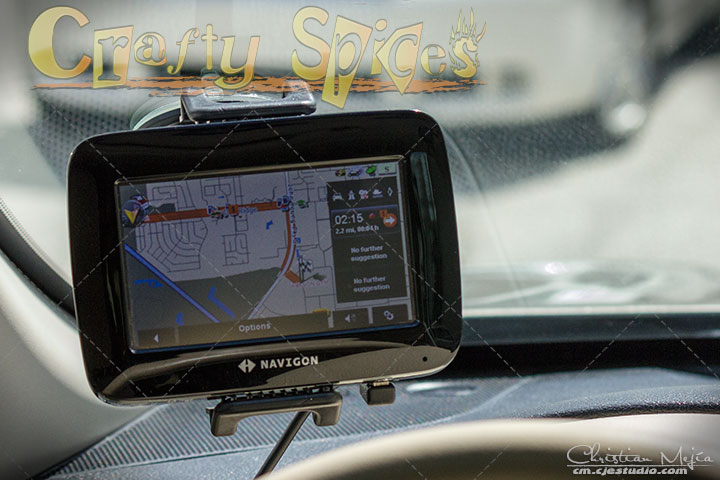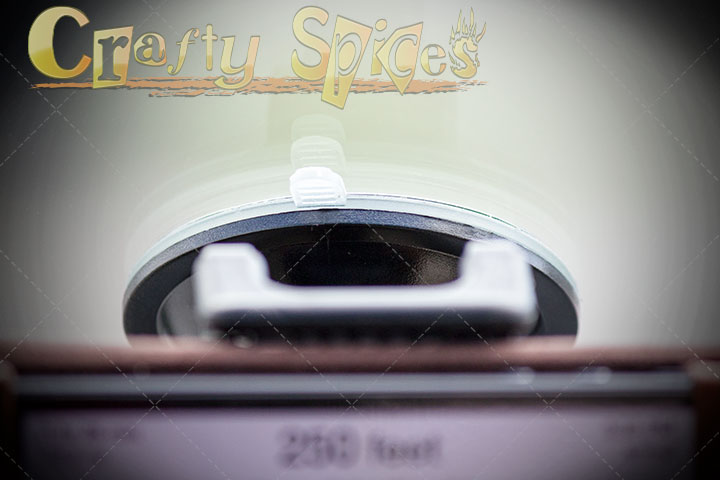 We tested the TaoTronics® Universal Windshield & Dashboard Car Mount Cradle Holder with 3 different smartphones and even a GPS device and it worked very well with all of them. I really liked that we can place the phone even with the case on it and it the Cradle Holder with the grips holds the phone very well. In the future when I upgrade my phone I am confident that I will be able to continue the use of this mount as our testings were all successful regardless of the type and size of phone.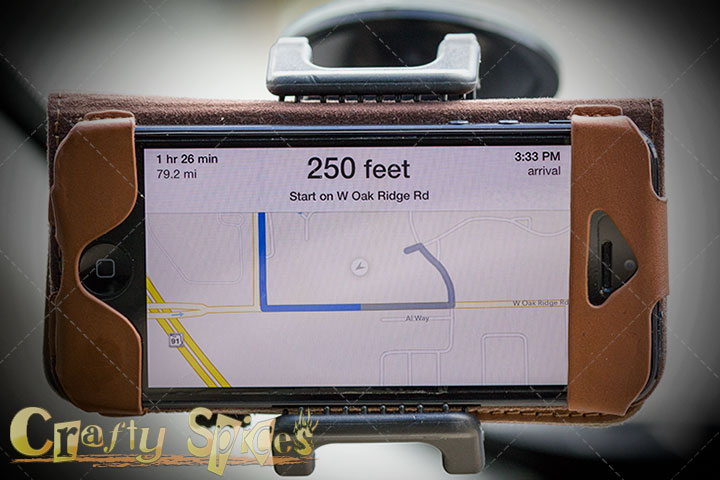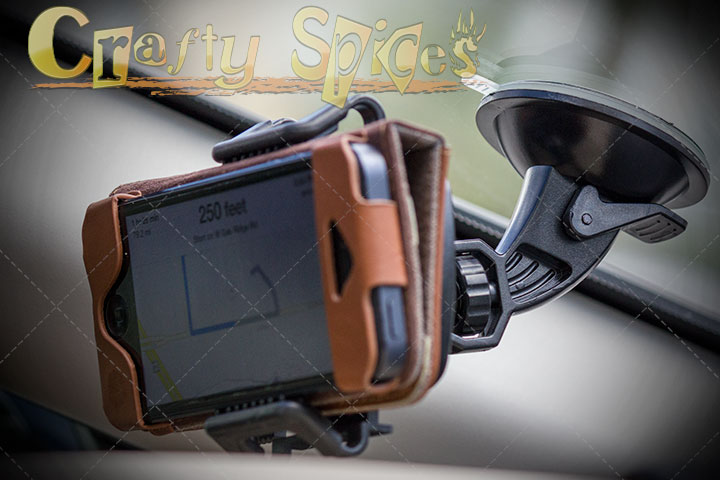 Pros: Easy to mount, could hold most phones in the market, works with other type of devices, and grips devices securely.
Cons: The dashboard mount should be able to hold in place with some type of weight and not with adhesive.
Final Thoughts:
In overall we are very impressed with this product, both with the quality and it's performance. I love how it's affordable and can be in the hands of so many people at a very economical price. Not to mention that since it works for multiple devices we can all use the same mount and if we ever decide to change phones we would not have a to purchase a different car mount.

The Company and Purchasing Information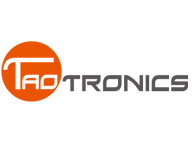 "TaoTronics is a leading consumer electronics brand operating around the globe. They specialize in small electronics and accessories."
The "TaoTronics® Universal Windshield and Dashboard Car Mount Cradle Holder" is available to purchase: HERE
To learn more about TaoTronics and it's products visit via:
Website
Disclosure: I received one or more of the products mentioned above for free using Tomoson.com. Regardless, I only recommend products or services I use personally and believe will be good for my readers. For our full disclosure and PR Info Click Here.
Hits: 11998