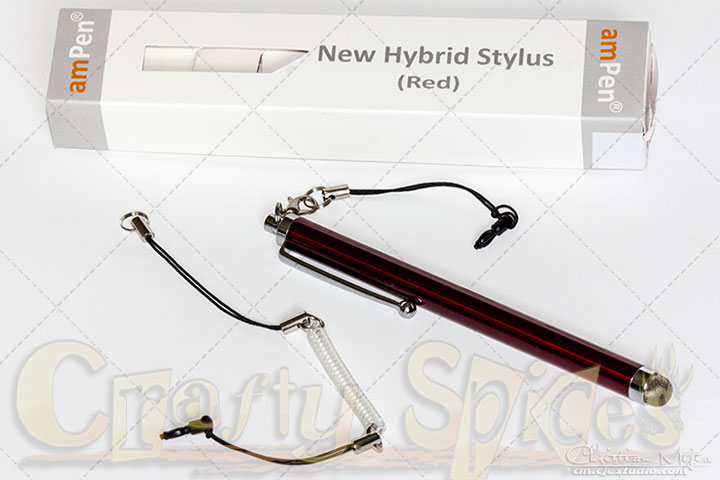 In our house everyone from our 1 year old to the... well I'm not going to say (so he wont kill me), we are all tech-lovers and try to keep up to speed with the latest gadgets in the market, as much as we can or at least well informed :).
When we were presented with the opportunity to try the new AmPen Hybrid Stylus with Replaceable Fiber Mesh tip we were all up for it. Since the very first day that we received it we have been loving it.
Over the years we have tried a number of stylus from different brands some that we did not like at all (that have a rubber tip and are not easy to slide on the tables), to others that are not so bad but still not very smooth on some application.
When it comes to the AmPen, I was happy to be able to select the color of my preference, I selected the red which I think it's more like burgundy a color that I really like and goes well with my style.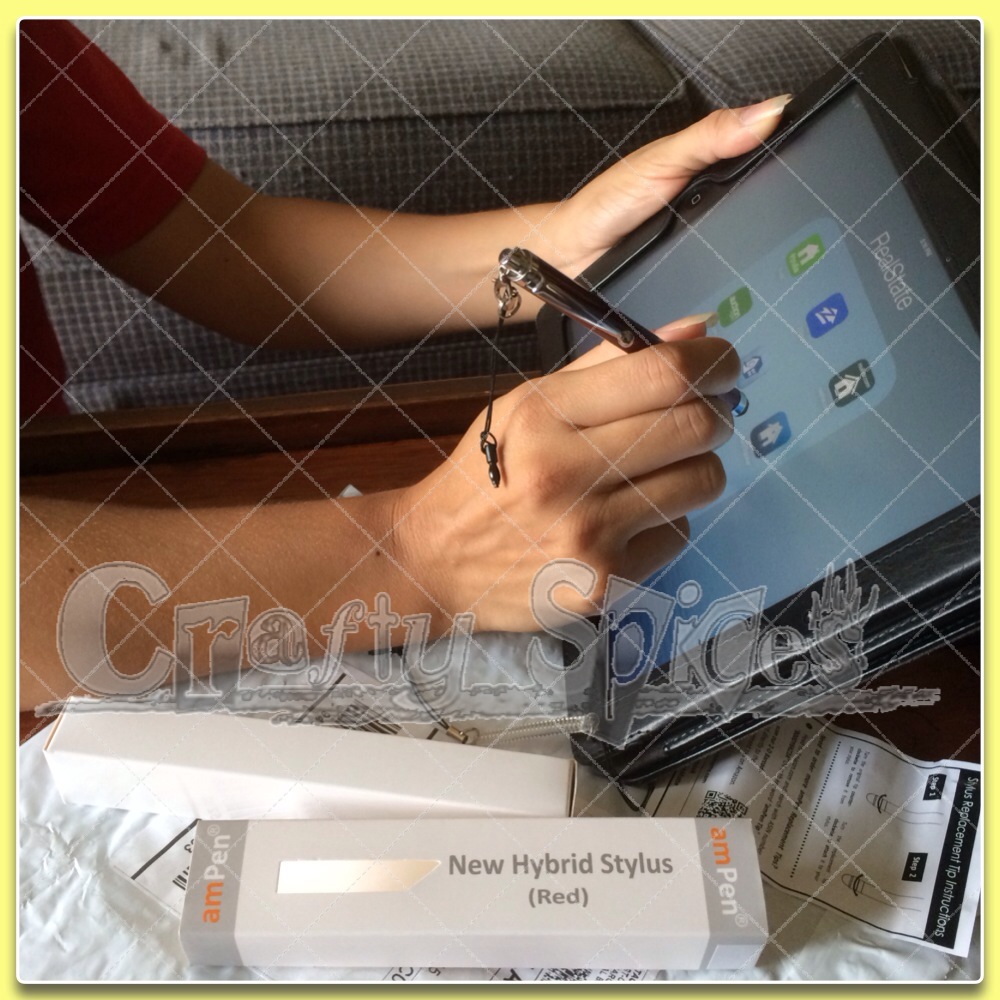 The AmPen Hybrid Stylus bought us over, we are totally in love with this stylus. Our 4 year old actually thinks it's her's (we may just get want for her) she loves that it works so well with some apps that we have downloaded or her to practice writing, is is very smooth and the tablet detects it immediately.
We are very impressed with the AmPen, we have tried writing our signature on our tablet with a number of stylus, but it never came out correctly. With the AmPen it actually did and made us very happy to be able to do this.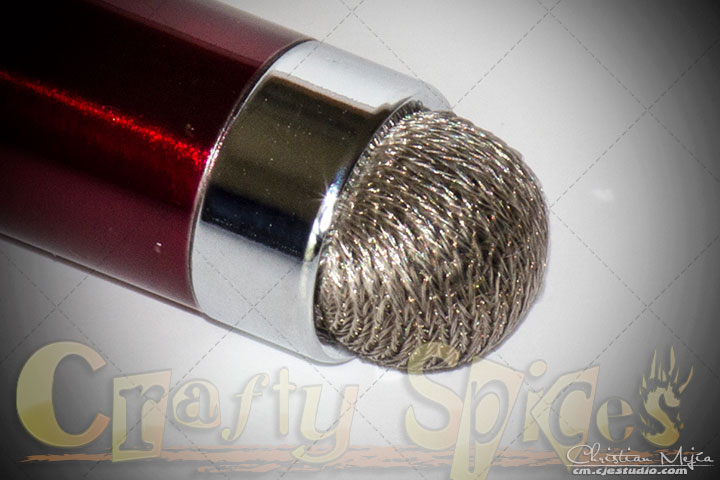 It is very useful for many things to have a good, well working stylus with us, that it has became a permanent attachment as we head out the door. The down side is that now we are always debating who is going to be using it, everybody want's it, and we only have one.
A great feature is that it has a replaceable fiber mesh tip, so when the tip actually gives up you don't have to toss the AmPen, just get a new replacement tip and you are good as new.
This is definitely a winner in my book, I recommend it, and I know that we will be getting more.

The Company and Purchasing Information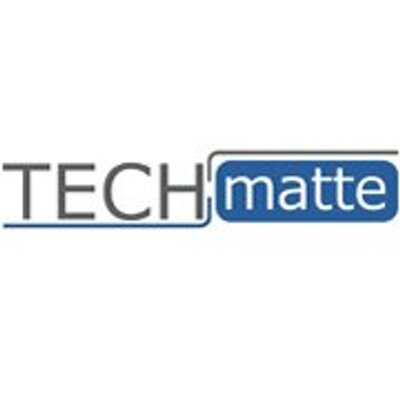 Techmatte
is a fast growing company, committed to bring to the public excellence within their products at an affordable price. They offer a number of items in as accessories to our every day technological gadgets. To leaarn more about them follow the via:
Website // Facebook // Twitter // YouTube
To purchase the AmPen Hybrid Stylus with Replaceable Fiber Mesh Tip go to:
Amazon.com
and order your very own.
{xtypo_sticky}
Disclosure:
I received one or more of the products mentioned above for free using
Tomoson.com
. Regardless, I only recommend products or services I use personally and believe will be good for my readers. For our full disclosure and PR Info
Click Here
.{/xtypo_sticky}
Hits: 6070