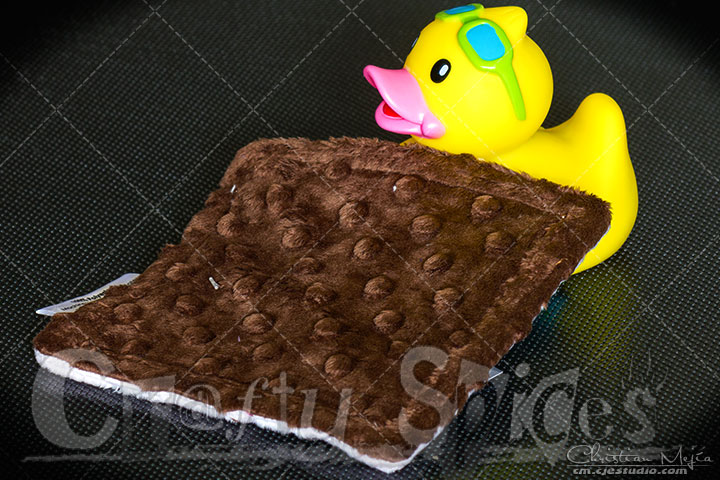 If you have a kid, let's say a toddler you may be wondering what to do with all does toys? or maybe just asking yourself as to how in the world did your little one end up with so many things to play with.

Then there is the question of what will you be gifting your friend that just had a baby, or to that little precious niece that will be turning 1 next week.

It does seem, as if these days electronics have taken over our world and that includes baby items and toys. Yet does it really all have to be about technology?, do we have to fill our babies rooms with all these gadgets at such an early age?. Don't get me wrong, I love technology and super cool gadgets but I love my little ones even more and while I do like to introduce them to advance toys, I also think there should be moderation in everything. All this being said I think a simple and cute toy as the Crinkle toy from Bebe Bella is a perfect toy for a little baby.

This very well designed little baby toy is one that keeps little ones entertain for hours at a time, not to mention it helps with their motor skills as they move their tinny fingers and hands to hear the Crinkle sound it makes. I myself love that it's very soft as it's 100% polyester and that it's machine washable as well.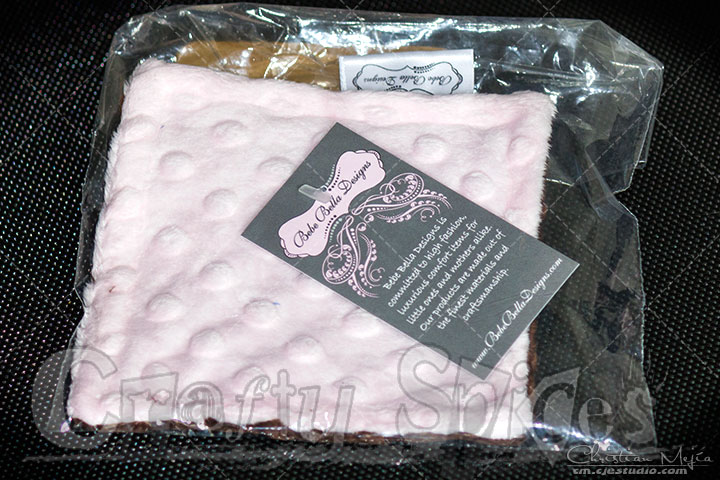 As we introduced this new toy to our 1 year old, at first she just looked at it as if she was asking what is this little blanket like?, as she touched it she heard the sound and was very intrigue by it. Ever since she has loved her little Crinkle Toy.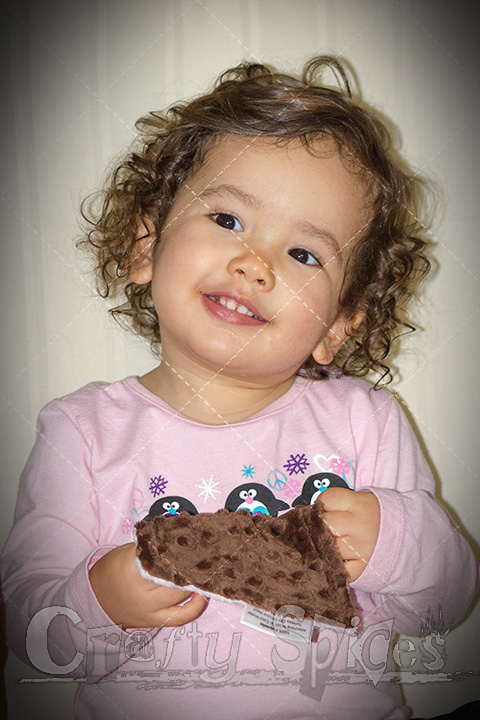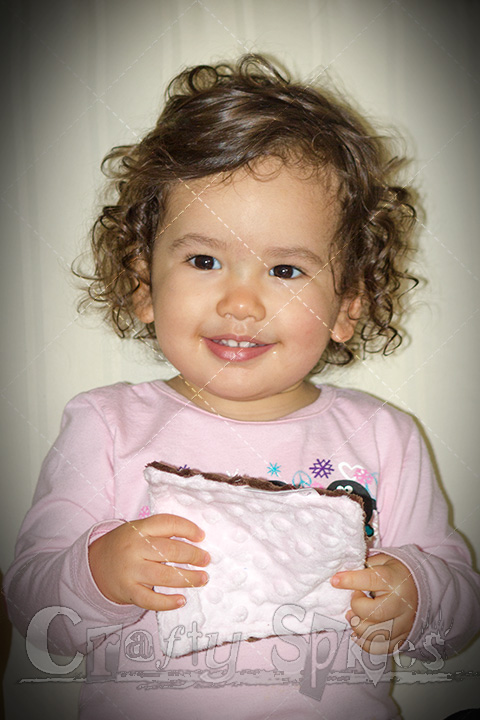 Things that we love about the Bebe Bella Designs Crinkle Toy:
No batteries to replace
Made in the USA
100% polyester (Soft for little hands)
Machine Washable
Easy to carry around
Helps develop Motor Skills
The Company and Purchasing Information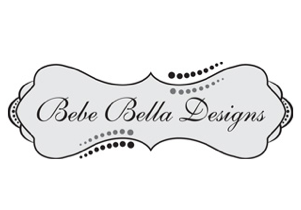 Bebe Bella Designs
Is a USA company founded in 2006 by Melissa Odegard with the vision of producing American mede stylish accessories and toys for babies and parents alike.
To learn more about all Bebe Bella Designs and products visit and/or follow them via:
Website
//
Facebook
//
Twitter
//
Pinterest
a Rafflecopter giveaway

Current Giveaway embedded Code:
Disclosure: I received one or more of the products mentioned above for free using Tomoson.com. Regardless, I only recommend products or services I use personally and believe will be good for my readers. For our full disclosure and PR Info Click Here.
Hits: 4731