Most people have changed their traditional CLR or Tube- TV's for while probably a larger screen they are lighter and smaller in overall size. Yes, Flat screen Televisions is what we would find in most homes.
Flat screens are not only less bulky but because they are much lighter we are able to hang them on the wall as if they were are pieces. This particular screen hanger is provides us with a better location for our TV unit, a good view/angle range, and at the same times frees space on the table where it was standing.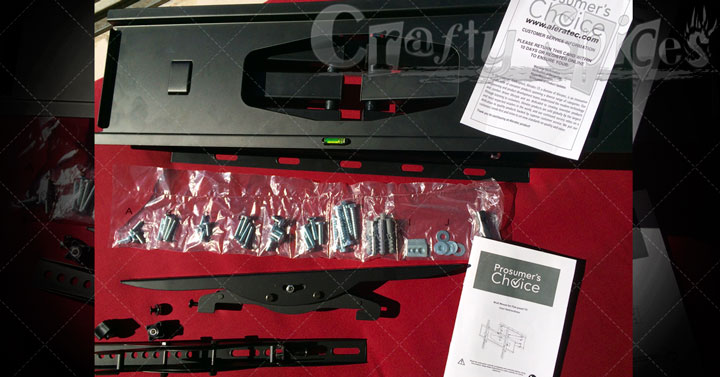 The Prosumer's Choice Articulating Full Motion Swivel l TV Wall Mount comes with everything you needed to secure it to the wall, it even has a built in bubble level so you are sure to get it hung straight on your wall!
It took us about an hours to assemble and mount it in our wall, mainly the instructions were not very clear and then we had a bit of a challenge finding the studs inside the wall. Once we figured it out It was quite easy to assemble or put together. You do have to keep in mind that this is a 2 person job, the wall mount is somewhat heavy to be able to hold, level, and mark the wall, so you will need someone to hold it against the wall while you make sure it is level using the integrated bubble level (great included feature), and then make the marks on the wall to drill holes to hang it. At the end the same extra hands will make it easier to hang the TV on wall-mount.
It has been hanging on our wall with a 50" TV for a couple of weeks and we have had no issues with it, it is perfect for our setting were the Tv is in a conner of the room. We love that we can tilt the TV or move it around for better viewing, all-dough it's not that easy to tilt since one has to put a lot of pressure to make it swivel side to side and/or tilt, thankfully it's not like we are moving/tilting it to a different view on a daily base.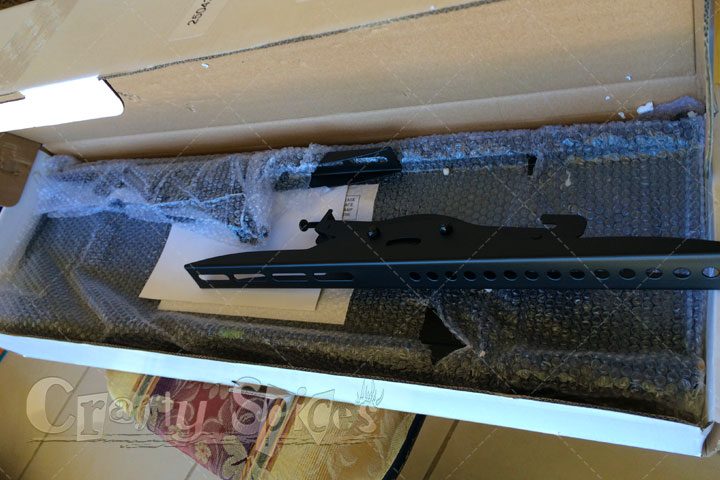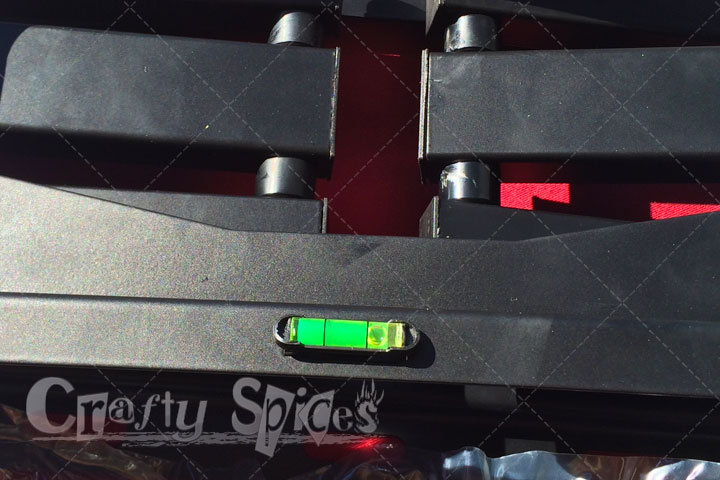 In overall we really like this TV wall mount, our only recommendation to the manufacture is that maybe for future productions the arms are not so hard to move to swivel the TV. If you are searching for a TV Wall Mount that extends out tilts and swivels for different or better view, not to mention as of today comes at a very reasonable price, you should really consider this one.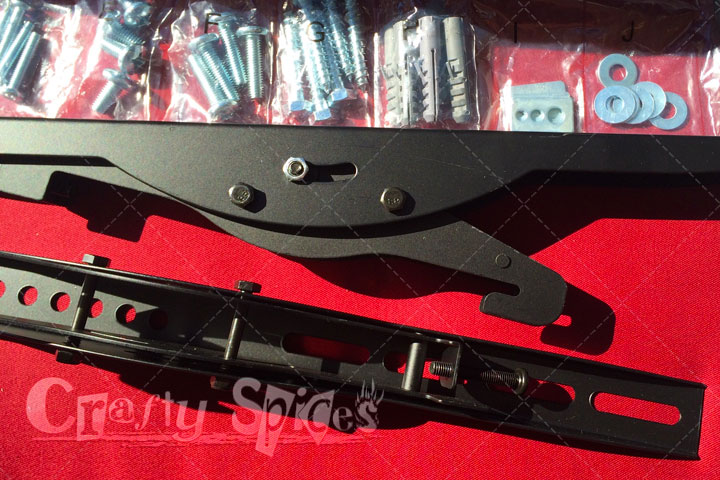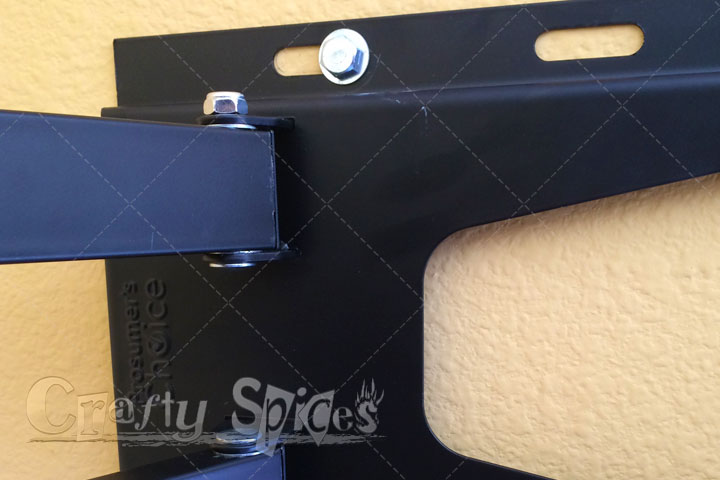 Purchasing Information
To read more about this TV Wall Mount or to order it click HERE
{xtypo_sticky}
Disclosure:
I received one or more of the products mentioned above in exchange for my honest oppinion. Regardless, I only recommend products or services that I personally use and believe will be good for my readers. Affiliate links may be included, for our full disclosure and PR Info
Click Here
.{/xtypo_sticky}
Hits: 4391