We love celebrations!!
In our house, any occasion gives us an excuse for a celebration. Big or small a celebration is a celebration and whether we have friends and family over, or it is just the four of us, we can make any day or moment very special.

This past Tuesday it was Tio's (my little brother - not so little) Birthday, Kira as always was up for making a Cake and celebrating Tio's B-day.
How could we say no to our sweet little girls who wishes to make a cake, while there was no plans for a party or anything similar, we took in the task of helping Kira make a simple layered pudding cake. Her flavor selection was vanilla and pistachio, ingredients and utensils were ready, it was kitchen time.
With my guidance, Kira did the measuring and mixing, while I did the layering. We completed the cake and just had to wait about 45min before it could be ready and we could take it to Tio's house.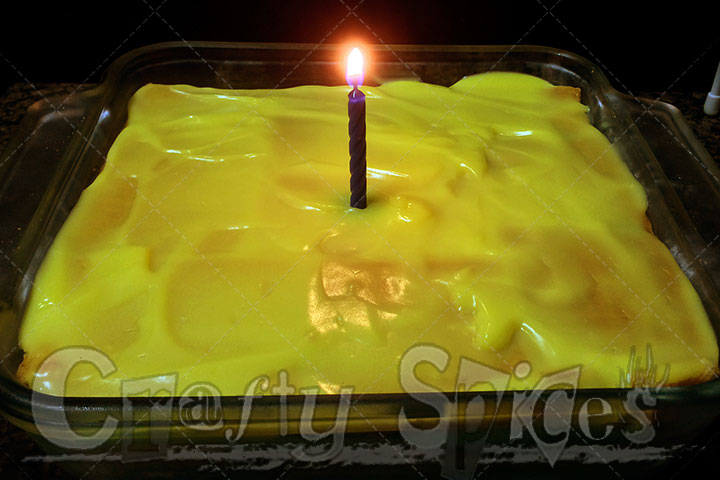 As we called Tio, oh no, we found out that he was already on his way to work, it was very disappointing, yet we figured since he had the day off the following day, we would just wait until the day after his Birthday and celebrate it then. Go figure, his day off was changed, and it was no longer the day after his birthday, but we really wanted to celebrate his birthday, what should we do?
This is what we did, in honor of Tio, we took the cake, placed it in the center of our dinning table, put a blue candle in the middle and we sang happy birthday Tio. Kira then blew the candle and we eat some cake. Tio has no idea that we had a "Celebration" in his name LOL, and yet we wish him many years of happiness and joy. Oh, and by the way we did save some for him...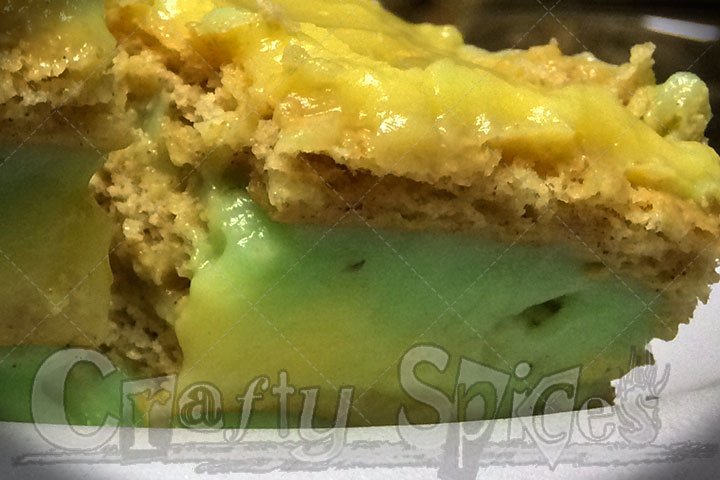 Happy Birthday Tio!!!
Hits: 4640