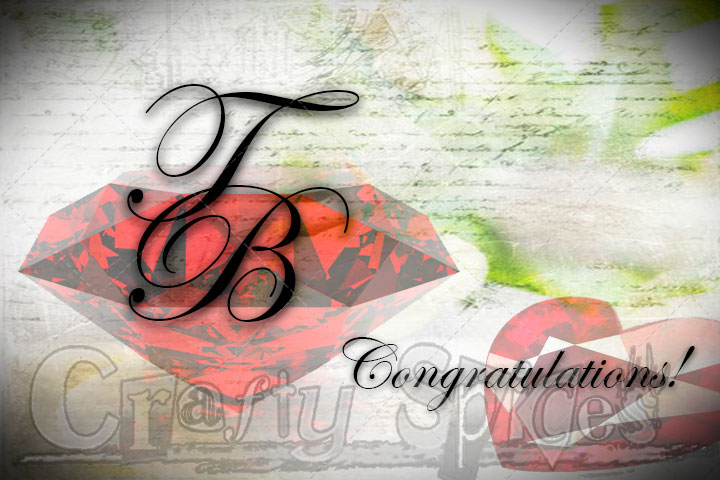 A year or 2 can go as fast as we blink our eyes, we can either have done so much or it could have passed by as nothing. But when it comes to 40 years something must have gone right.

A day like today 40 years ago my Mom & Dad got married and while just like then, today I'm not with them LOL... I sure have them in my heart and I know they are enjoying their day together on a well deserved Vacation. I just wanted to take a moment and say Congratulations Mom and Dad.

Many things have happen since that day when they said their I do's. For starters, well you already know 40 years have gone by, from Puerto Rico, to New York, to Dominican Republic, and back, and back again. Living in their home, mainly "Dad made" from 2 to 4 story high (long story) and NO he is not an architect or engineer, 3 Children (2 boys and 1 girl - me) and 5 grandchildren all girls. It's been an exciting long Journey and they have done it together and together they remain.

While it all has not been perfect, and I don't pretend to say so they have manage to cross rivers, clime mountains and live 40 years together; and still stand strong supporting and loving each other, that is my dear a great call for admiration.

Congratulations on your Ruby anniversary!! About.com says it's a Ruby anniversary, "because rubies are thought to possess an eternal inner flame which is a symbol that the passion in a marriage is still very alive and strong after 40 years together". Mom & Dad, may this time be a time to look back at the good times, reflect on the not so good; and a time to look ahead to live your dreams together forever, we your children are all grown up, now it's the time for both of you to stop worrying about us and just enjoy your life.

We love you Mom and Dad, we are proud of your accomplishments and wish you the best. Long and happy life to meet your great-grandchildren. And hope that just like both of you one day Chris and I celebrate our 40 anniversary and much more...

Have much Fun on your Vacation and take many pictures to share with all of us.
Hits: 4889