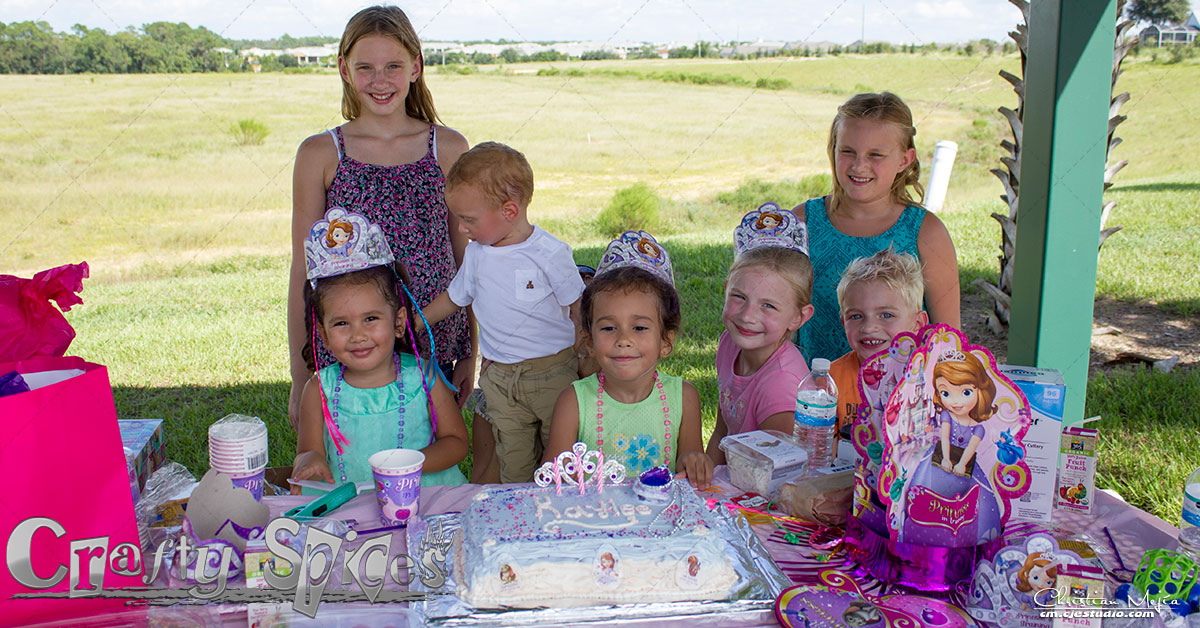 Before having kids. It is so hard to imagine the joy that children bring to ones life. From the sleepless nights, the late runs to the ER to the early morning wake-ups, to the small kisses from tiny lips and the lovely smiles that we see here and there.
I would think that every parent feels this way but the reality for us is that it literally seems like it was just yesterday that we had our little girl and now she is 3 year old. I just can't believe that it has already been 3 years since that moment when God send her to us and gave us yet another blessing and made that day one of the happiest days of our lives.
A celebration was in place and her big sister had it all planned out in her little head: a few days before the big day Kira told us we had to have a party and invite friend and family to celebrate that her sister was turning 3. Kaylee's favorite color is purple and she loves Princesses, there was no more to say a Sofia the first Disney Side Celebration was the perfect fit for her party.
Kira and a friend baked the cake and even decorated it all by themselves, I was so proud of them because not only did it turned out very pretty but it was so good. You can read more about it at "Kira's first Cake" where we share more details about the process and how well they worked together.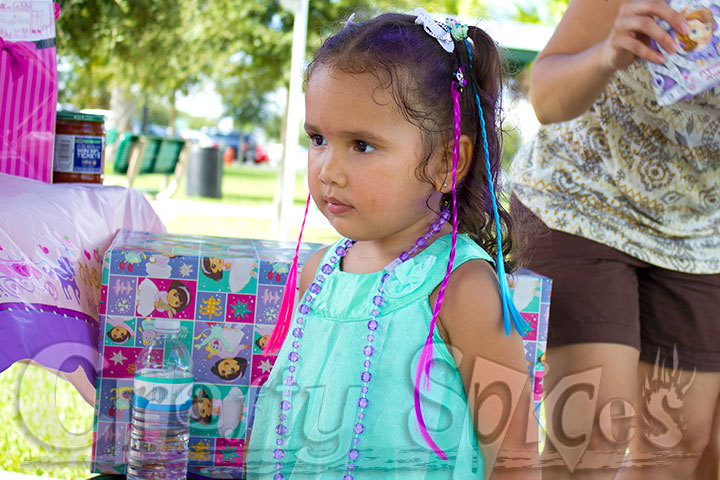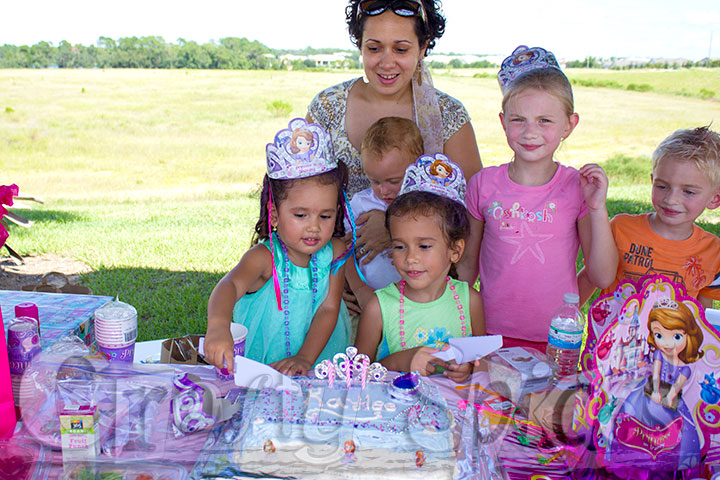 Our plan was to take the girls to a park and have them have fun and get some of all that inner energy out, but Kira had other plans and we went a bit along with it. We did go to the park and had the celebration there, it was a fun day for everyone not to mention we love that both girls had a great time and we can tell from the expressions on their faces that is was all good and it turned out to be a very happy day.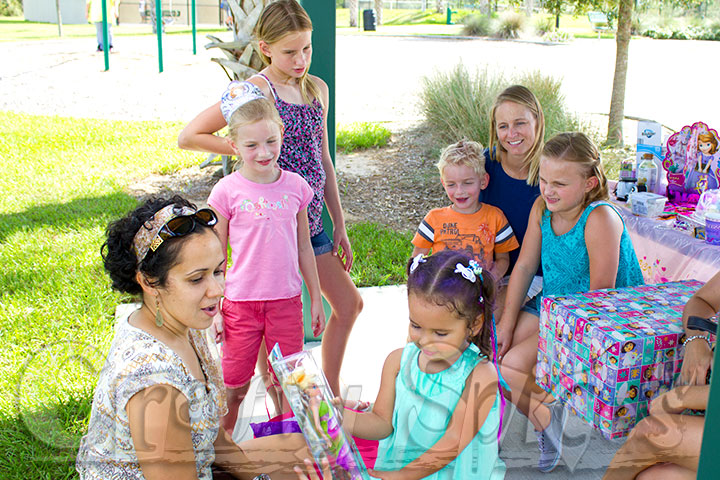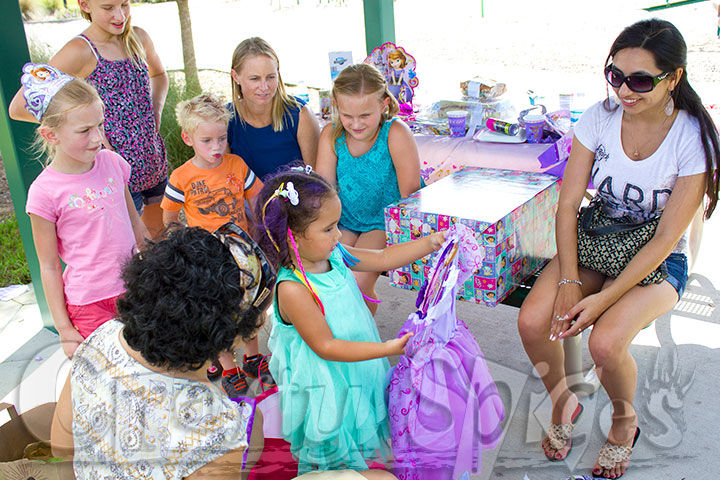 Remember: kids can enjoy and have so much fun with very simplest things. Pleasing them, most of the time does not take much and can mean the world for them. Sometimes we are the ones that go overboard and want so much for them that we forget the most important thing is not to give them plenty but to make it worth wild and be there for them.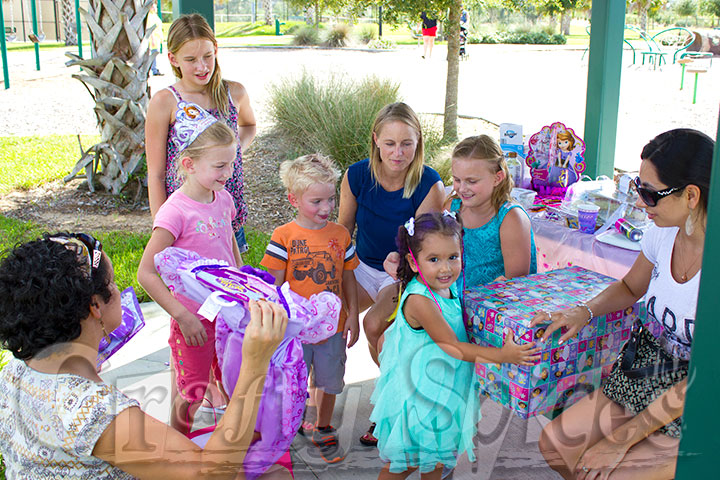 Kisses, hugs and the happy birthday song where her first gifts of the day and that sure put a big smile in her little beautiful face. From there on it was all a full but fun day till the end when both Kira and Kaylee went to bed extremely tiered.
Hits: 4444