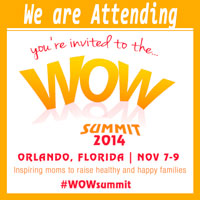 WoW…
What an impact and how much life changes after we become parents, nothing ever seems the same. The way we plan thing, the way we eat, sleep and even the way we think is very different before and after.
For us not only has it changed the way we think but it's changed the way we do things around the house and the things we bring into the house. For instance we try to be more environmentally friendly in every way shape and form, we eat healthier, and we have our priorities very straight, "Family always comes First".

All this being said we have been very fortunate to be involved with Mom's Meet as a Mom Ambassador and a Mom Blogger. If you are not familiar with Moms Meet this is an online community that helps and provides support to parents that are looking to grow their families in a more natural and organic way. Via this community we share ideas and resources towards a common goal.
Last year with the support of some awesome sponsors like Zevia Zero Calorie Soda, Bob's Red Mill, and others the community had the very first Wow Summit: a convention that offered great ideas, good natural products, excellent speakers and the opportunity to interact with other parents that have similar believes as ours.
We had the best time in Philadelphia, you can read more about it in our Wow Summit 2013 Wrap-up or over at Moms Meet success post.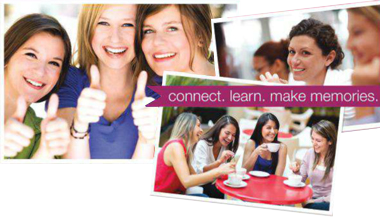 It has been said that this year is going to be even better!!
We are on our way to the second WOW Summit to share, learn and meet great people. Don't wait till the last minute, separate your spot and guaranty your place at this great event. Which will be held this upcoming November from the 7th to the 9th in the beautiful city of Orlando Florida.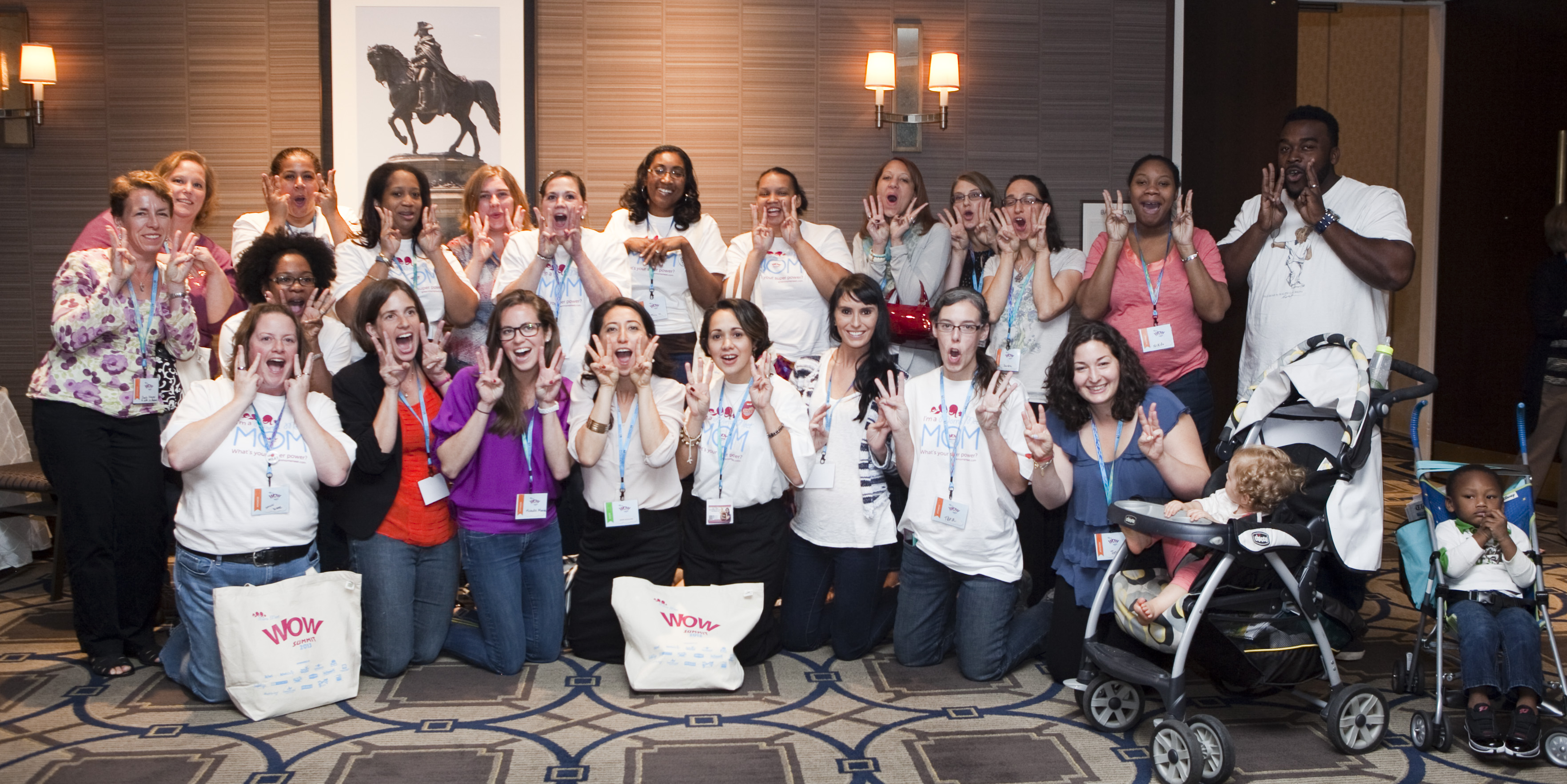 At the WoWSummit 2013 !
I am a
Mom Ambassador
and a loyal supporter of
Mom's Meet
. I truly believe that this event will be of great success, hope you join us... Visit the main "
Wow Summit
" Event Page for signup information.

Hope to see you there!!
Hits: 3462