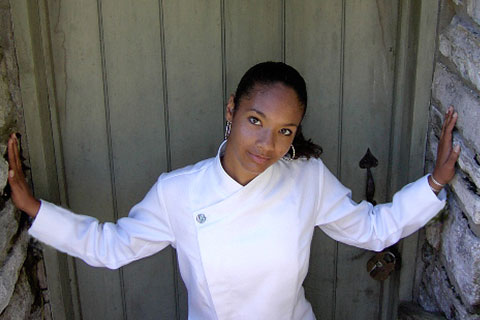 Crooked Brook is offering a 20% discount off all of their
Women's Lab Coats
from with from 06/30/14 through 07/16/14 with the Discount Code "Woman's Lab Coat Discount".
custom fleece blankets.
-->
Crooked Brook lab coats are made to order according to the customer's style, fit, and fabric specifications. By combining the different options; (fabric, buttons, pocket, collar, cuffs, sleeves and piping) customers can design their own lab coat, or they may order a lab coat the way it appears on their website.
Women's lab coats are available in numerical sizes 2-26. For women whose size is considered petite or plus size (extra large or over size 20), they recommend that customers call them to discuss their body measurements to ensure a proper fit.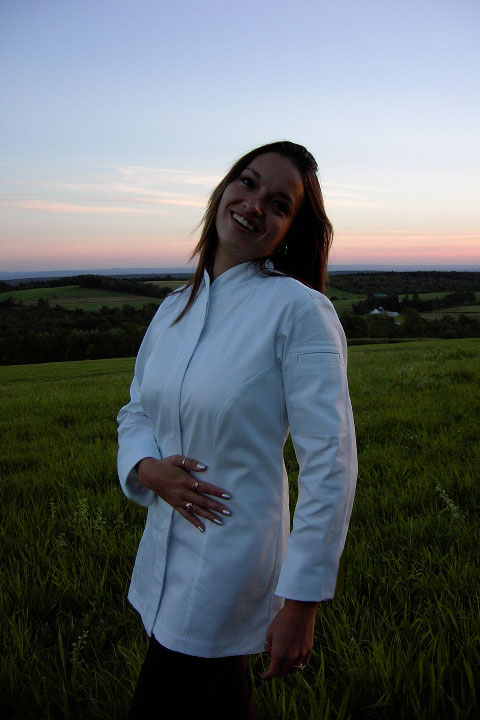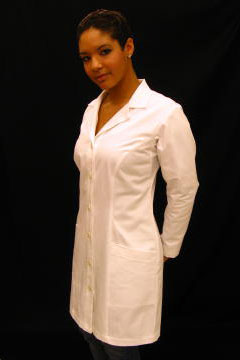 In addition Crooked Brook offer women's lab coats in what they call combination sizes. For example, if a woman's body measurements were 39-31-41 according to their size chart she would be their size 14. However, if her measurements were 39-33-43, she could order a 14 top, 16 bottom women's lab coat.
By using combination sizes, maternity lab coats can be made in any of their women's lab coat styles.
For more information please visit: http://www.crookedbrook.com/lab-coats-custom-embroidered.htm
Disclosure: I received A promotional item for free, in exchange for this post. For our full disclosure and PR Info Click Here.
Hits: 3302