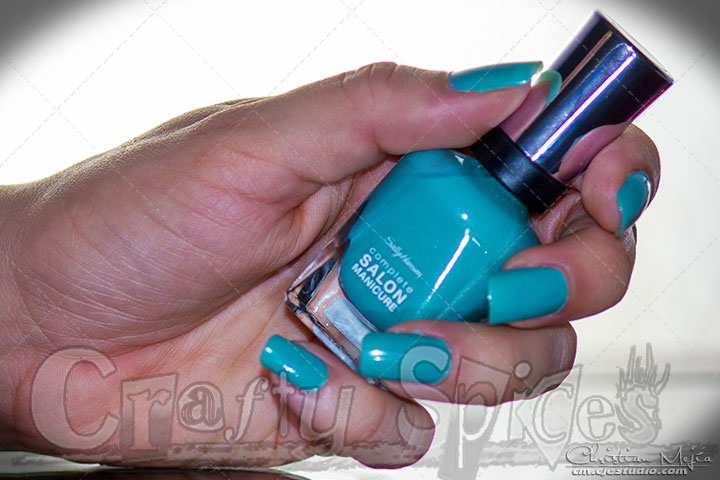 I have yet to meet a girl or lady that does not enjoy having their nails and/or toes done. Well, I am no exception to that rule. Yet I probably like most moms would love to be pampered a bit more. How often do you take the time to go and get a manicure and a pedicure?

While I don't go as often as I would like to get a manicure and / or a pedicure, I do try to do them myself at home, now days with the company of our little oldest girl, Kira. Over the years I have come to find out that not all nail polish products are the same.

I have bought a fair number of nail products, some work well and others to say the least are stinky, sticky and don't do the job well. Some nail polish fade immediately or just don't cover properly regardless of the coats you apply.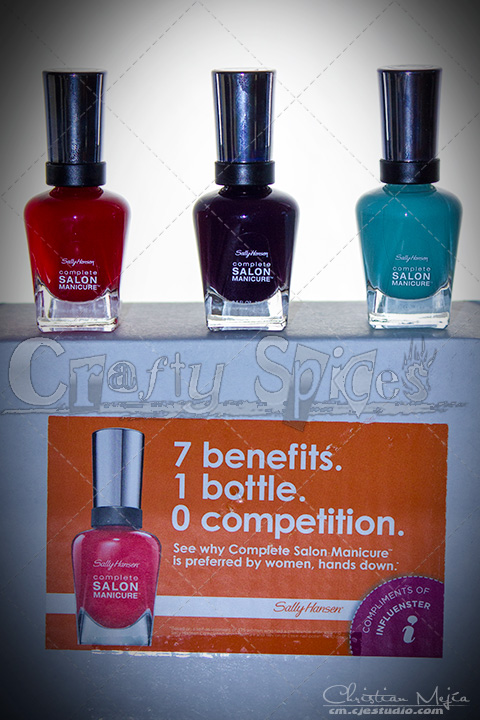 Nail polish are meant for, well… bringing color to our nail, that is a given!! How often have you used a nail polish to later remove it and find your nail yellow or with a very dry sensation, that is because that particular nail polish is just like a wall paint, plain paint to your nail, ok not the same but I think you get the idea.

I'm always happy to try new nail products, this way I can determine if it is a brand I will continue to use or just discard altogether. Something that I will be proud to show-off or just use it and then let go.

I was very excited when I found out that I was selected to receive the Sally Hansen Complete Salon Nail Polish VoxBox from influenster. I love the 7 benefits for using these Nail Polishes:
Base Coat
Strengthener
Growth Treatment
Color
Top Coat
Chip-Resistant
Gel Shine
No need to use other products in my nails when using Sally Hansen Complete Salon Nail Polish, a few coats of the same product and ready to go.

I received 3 Sally Hansen Complete Salon Nail Polish products from influencer, my first pic to try, I think in my regular state of mind LOL. I would used first the Red My Lips 470, but I was up for something different, so I selected the Jaded 540 as my first pick. The first coat was very light and I did not think it would ever match the actual color on the bottle, but after 3 coats it did and I was pleasantly surprise as of the color and the quality represented with this product in my nail.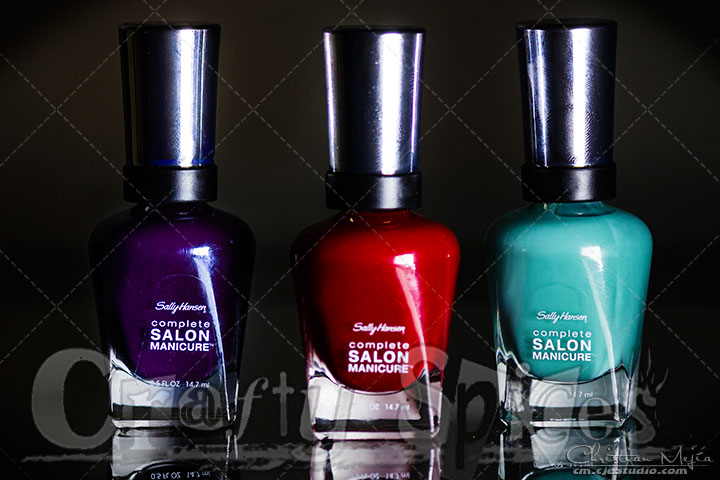 My original intentions were to take the nail polish off the next day and use a different one, but I ended up liking it so much that I could not just wipe it off. I did try the "Pat on the back" on a friend and she loved it, in the next 3 or 4 days I will try the "Red My Lips" and I'm sure I will not want to ever take it off...

Thank you for this simple and great VoxBox #CSMTKO ...
Hits: 4278