This is a Sponsored post written by me on behalf of Bright House Networks. All opinions are 100% mine.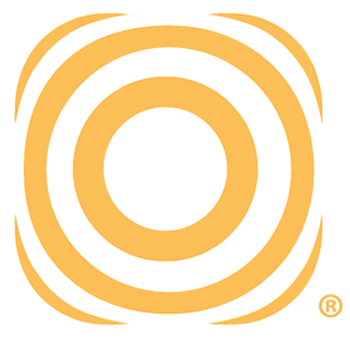 It is great to see Companies that we trust, growing as a company, while at the same time thinking of better ways to serve their customers (the general public, us).
Bright House Networks is among the largest owner and operator of cable systems in the U.S. Serving more than 2.4 million customers and offering services as phone, Internet, Ethernet and cable television. It's a well known and reputable company that thinks about it's users and is working on a daily bases to make life more enjoyable for each and every one of us.
Today we are focusing on one of there many services the "Bright House Networks TV" or BHTV as many call it. This service is two in one a free app and a web-base service that allows you to
Make Any Room a TV Room!
or media room.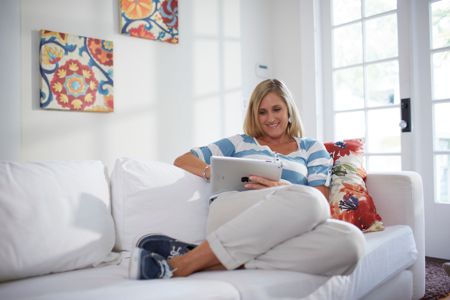 With Bright House Networks TV you can view live HD programming directly on your tablet with the Free App or on your computer via the website. Move from the garage, to the playroom, the kitchen or even your basement, if your home wireless networks can reach there so can your Bright House Networks TV and you will be able to enjoy your programming at your favorite spot in your home.

Another great thing is that if you are a Bright House Networks video customer this service is totally Free for you, you just have to setup you MyService account to provide you access to BHTV. And you will be able to see many of the channels that you see in your Cable TV directly in your favorite device.

BHTV is currently available as a Free app in the Apple Store and the Goolgle Play download the app for your device. To use this service on your computer go to: https://bhtv.brighthouse.com

Have questions? no wearies visit the BHTV's FAQ page and most likely you will find answers to your questions.

This is a great service from a great company, check it out!!
Hits: 6937