This is sponsored content in partnership with @KitchenAidUSA and Niche Parent Network & Conference. All opinions are my own..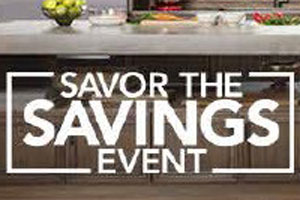 The Holidays are around the corner, and most of the time this means much time in the kitchen, planning recipes, gatherings, parties, gifts and much more.

If you are like me, out of all does things going on I just love to entertain, with enterating comes plenty of cooking, so there is at least double the cooking going on in the kitchen. That being said this is probably the perfect time to get rid of does old appliances and purchase some new appliances, but how to save some cash while doing this.

Well KitchenAid® has a plan or even better has an event going on right now it's the "KitchenAid® Savor the Savings Event" where you can earn up to $1,000 on a prepaid card to spend on groceries, kitchen gadgets, or even complete your holiday gift list. Yes, you can spend the money on pretty much anything that you would like.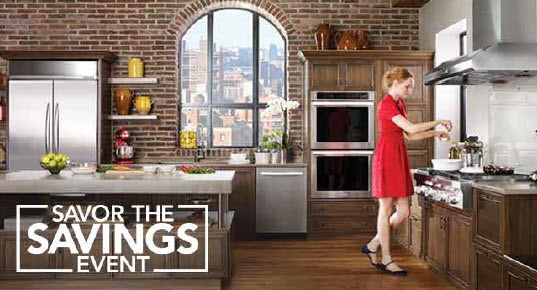 If my kitchen were to get an upgrade trough the "KitchenAid® Savor the Savings Event", my cooking ideas are endless: I can sure use some of the KitchenAid® small appliances like the stand mixer and the food processor to blend different ingredients for some tasty recipes, then in the new double oven/range I would bake some yummy desserts like the mango bread pudding or some oatmeal almond cranberry cookies; cook some latin spice fish, fiesta rice with lots of veggies. Any leftovers I can save in the new double door stainless steal refrigerator, then we can warm them back up in the high quality built-in microwave oven. And when we are all done just put everything in the energy efficient KitchenAid® dishwasher. How fun would all that be.
Every day in the Kitchen would be a great experience, now is the best time. Take advantage of the
"KitchenAid® Savor the Savings Event"
get your new appliances and get some cash back, which the quality of the KitchenAid® products I know you will not regret it.
Hits: 4032