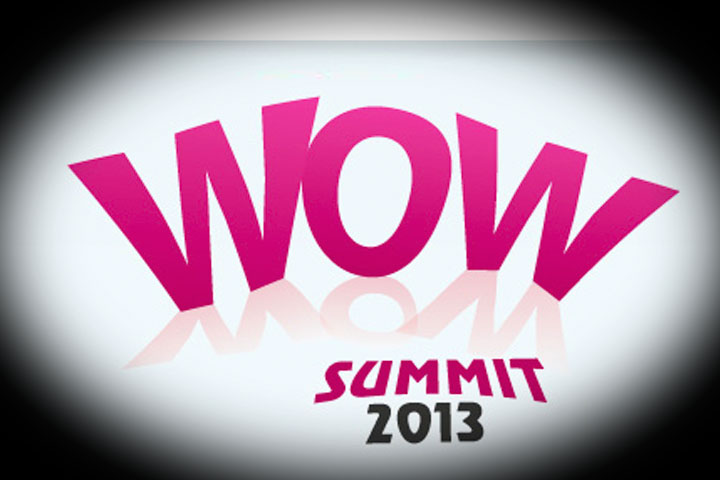 Have you heard about Moms Meet?
Have you heard about Kiwi Magazine?
Hopefully yes and yes, but if you haven't: Well... Moms Meet is an online base community that helps and encourages moms to connect (connecting both online and offline) with other moms, share healthy tips, ideas, green living, products, thoughts, and much more. Kiwi Magazine is a Moms Meet publication that promotes the same values and shares with the world: natural and organic products, and ways of living a healthier life.

Moms Meet and Kiwi Magazine are hosting the very first "WoW Summit" Event, witch will take place in Philadelphia, PA from October 6th to the 8th they will be seminars and workshops, great speakers, prizes, many freebies, and a group banquet to eat and mingle with all our new friends.

This event is open to all moms or moms at heart that are interested in learning more about living a healthy life style. As a mom we want the very best for our family, choosing to live a healthy lifestyle and teaching this to our little ones is one of the best things that we can do. Let's connect from mom to mom and learn from each other, all while creating great memories.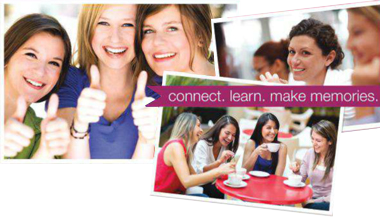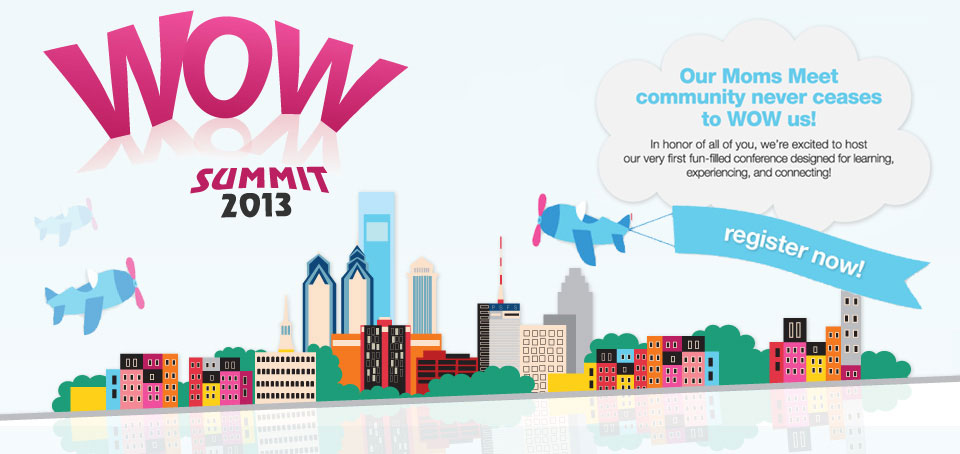 Moms Meet and support each other!
I am a
Mom Ambassador
and a loyal supporter of
Mom's Meet
, and I truly believe that this event will be of great success, hope you join us... Visit the main "
Wow Summit
" Event Page for signup information.

Hope to see you there!!
Hits: 4022