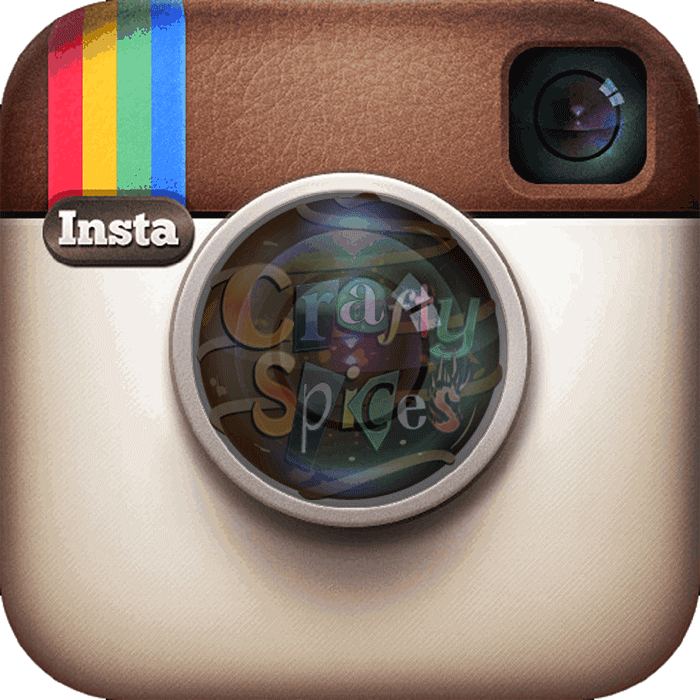 As usual while one month ends another starts, September is here and as of today is presenting itself with great perspective, we join Instagram by mid July, that being said August was our first full months on Instagram, we've taken many pictures, had fun playing with different applications putting together nice collage, and we are loving it.

We are enjoying our friends images, Family pictures, food, deals, and much more... Here's a recap of our month of August on Instagram.
If you like sharing images, or taking a look at what others like to share, stop by and say hi, don't be a stranger it's a big world out there.
http://instagram.com/craftyspices
"August 2013 on Instagram!!!"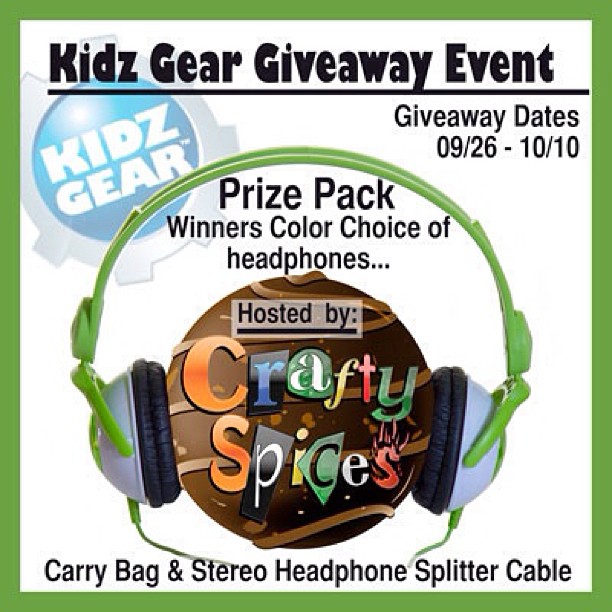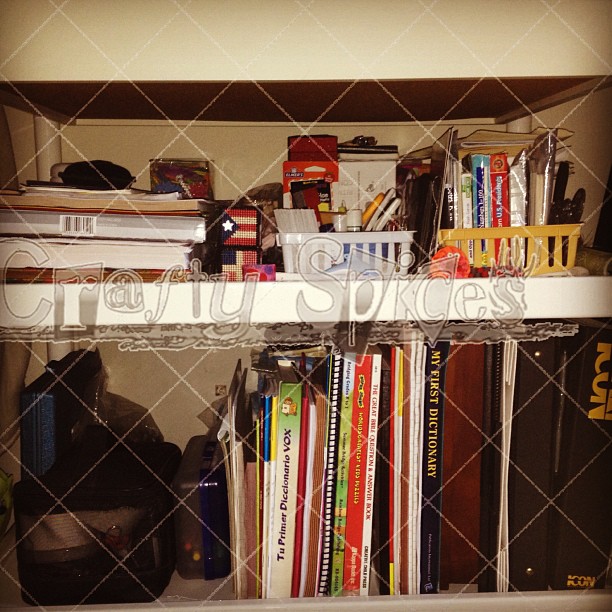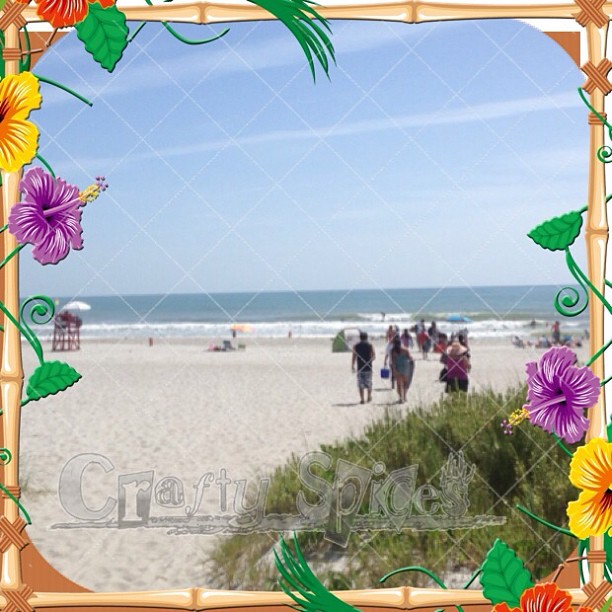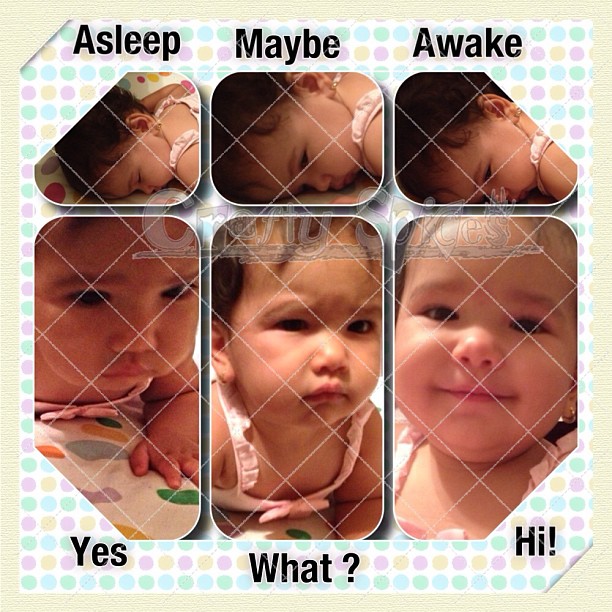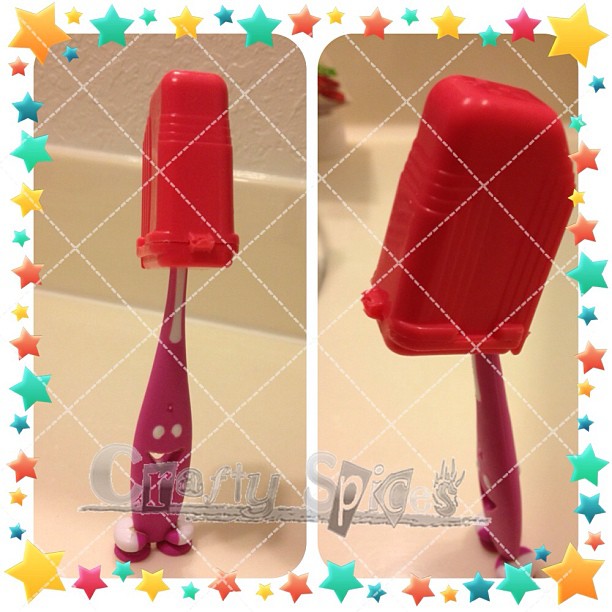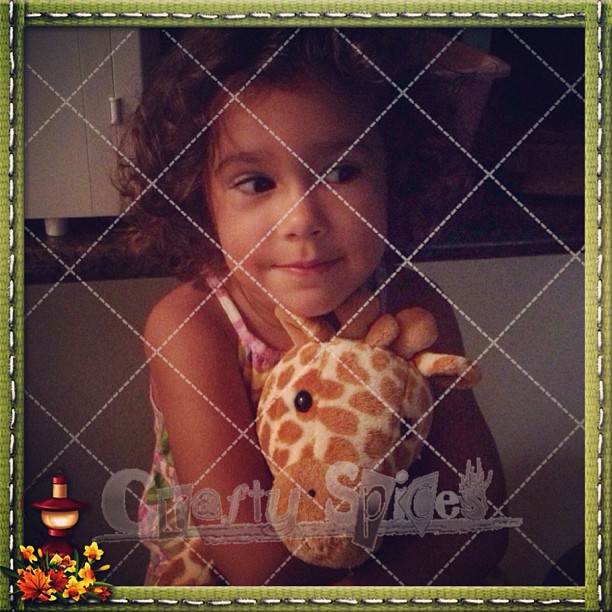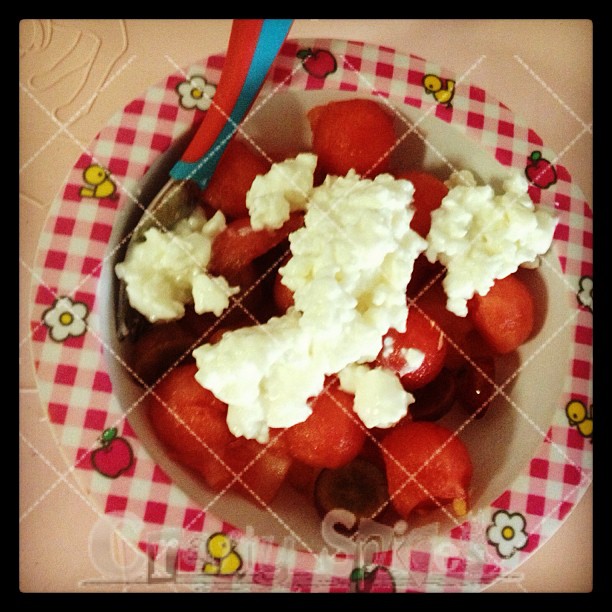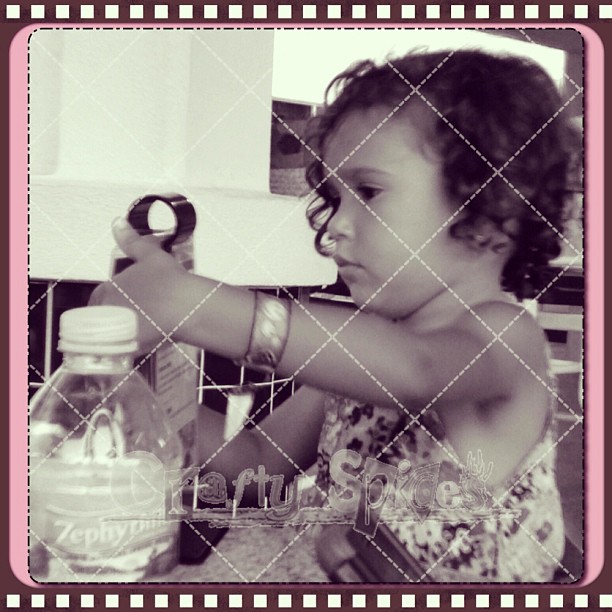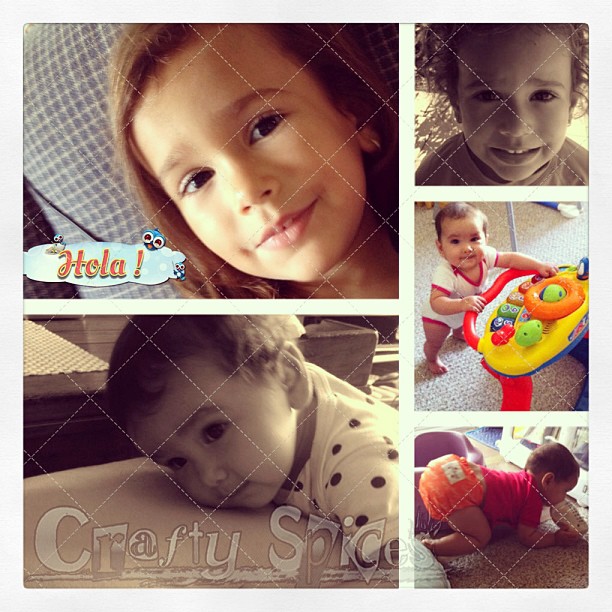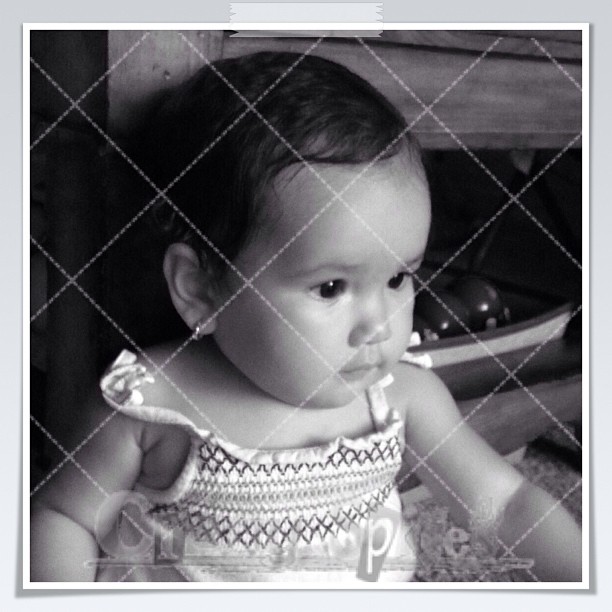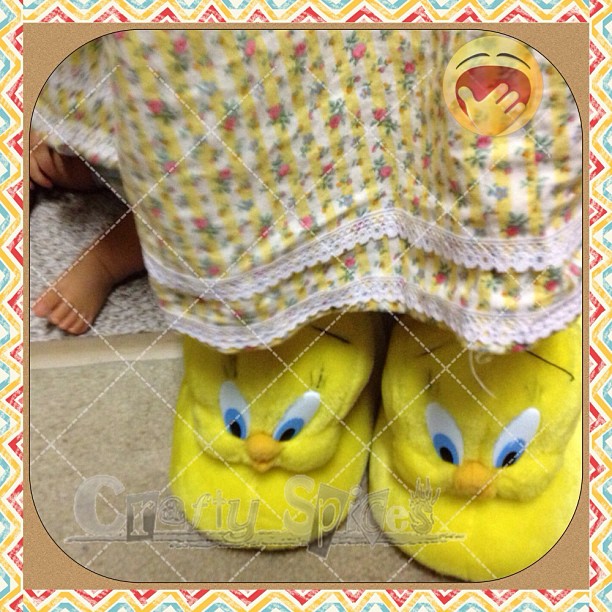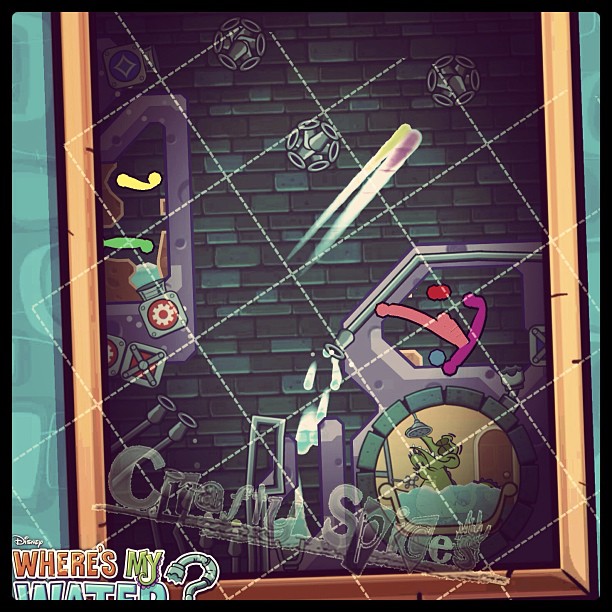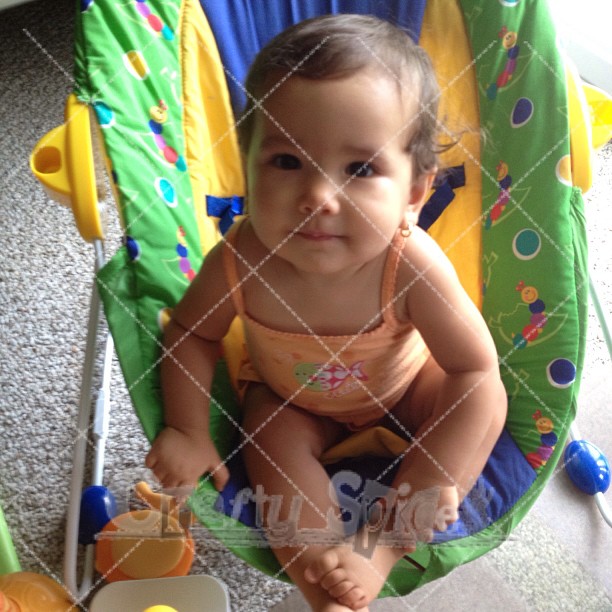 And now you have seen an inside to our August Instagram wall, tell us what have you been up to as far as pictures this past month.
Come checkout the rest of the pictures:
Hits: 3759